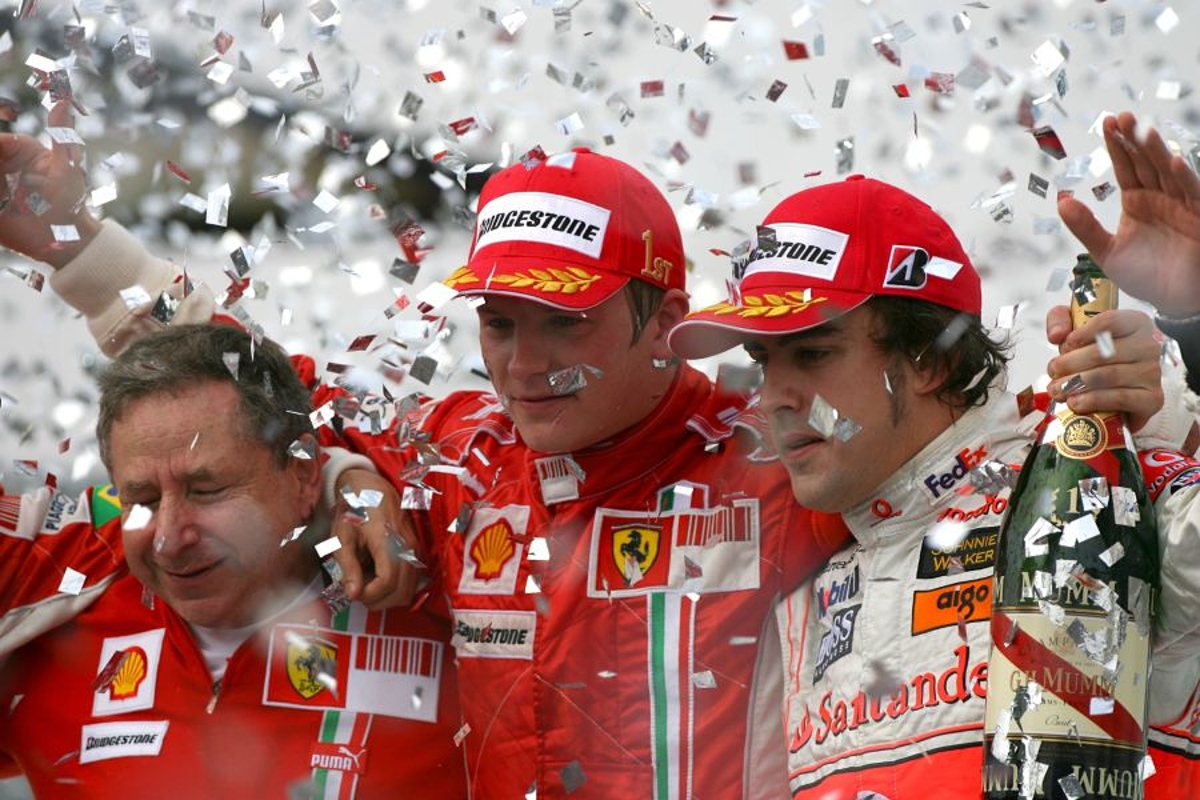 Raikkonen "wouldn't change a single thing" in record-breaking F1 career
Raikkonen "wouldn't change a single thing" in record-breaking F1 career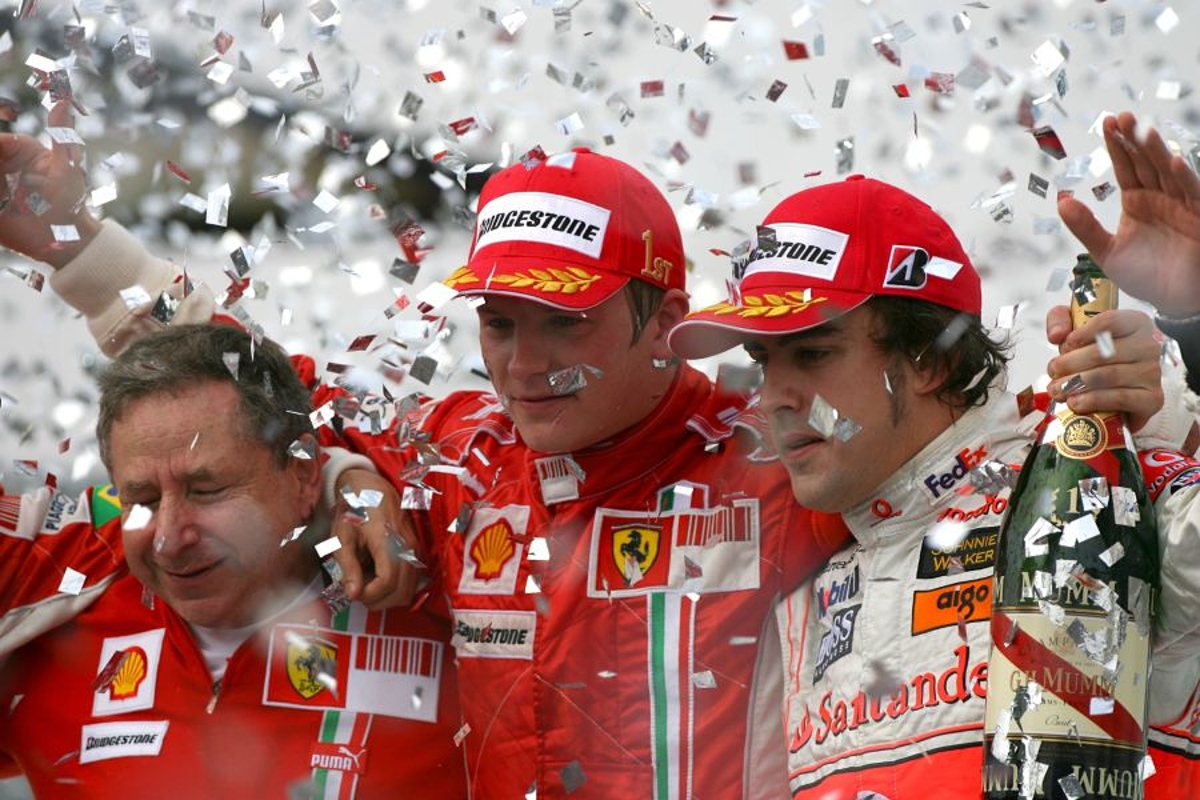 Kimi Raikkonen has claimed he "wouldn't change a single thing" in his Formula 1 career after recently announcing his impending retirement.
Ahead of this weekend's Dutch Grand Prix, 2007 world champion Raikkonen has made a record 341 F1 starts, resulting in him standing on the podium 103 times, including for 21 wins.
Asked as to his greatest strength as a driver, Raikkonen said: "I don't know if I have one.
"I had a good run. I am happy with what I achieved. Obviously, you want to win and it is not easy to win.
"I wanted to win a championship. I got close quite a few times and managed to win it with Ferrari so I'm happy that it happened, especially with them.
"But the rest, strength or no strength, I don't care. I had fun and I did it my way and I wouldn't change a single thing even if I could because otherwise maybe then we wouldn't be sitting here if I changed one thing along the way.
"No complaints. I cannot really complain."
Raikkonen doubts he will miss racing
Raikkonen previously left F1 at the end of 2009 and raced in NASCAR and the World Rally Championship.
After two years away, however, the Finn returned to the sport but conceded he "didn't really watch it" during his hiatus.
After experiencing life outside of F1, albeit over a decade ago, Raikkonen doubts he will miss not being in the paddock.
"Obviously, we still have quite a few races to go and we will try to do the best we can," he explained.
"I met a lot of people over the years, some have become more friends than others, but I'm sure with the people that I have met and am more like friends with now that we will see each other anyhow.
"Am I going to miss the racing? I don't know. I've done it for so long that I doubt I will start to miss it that much."