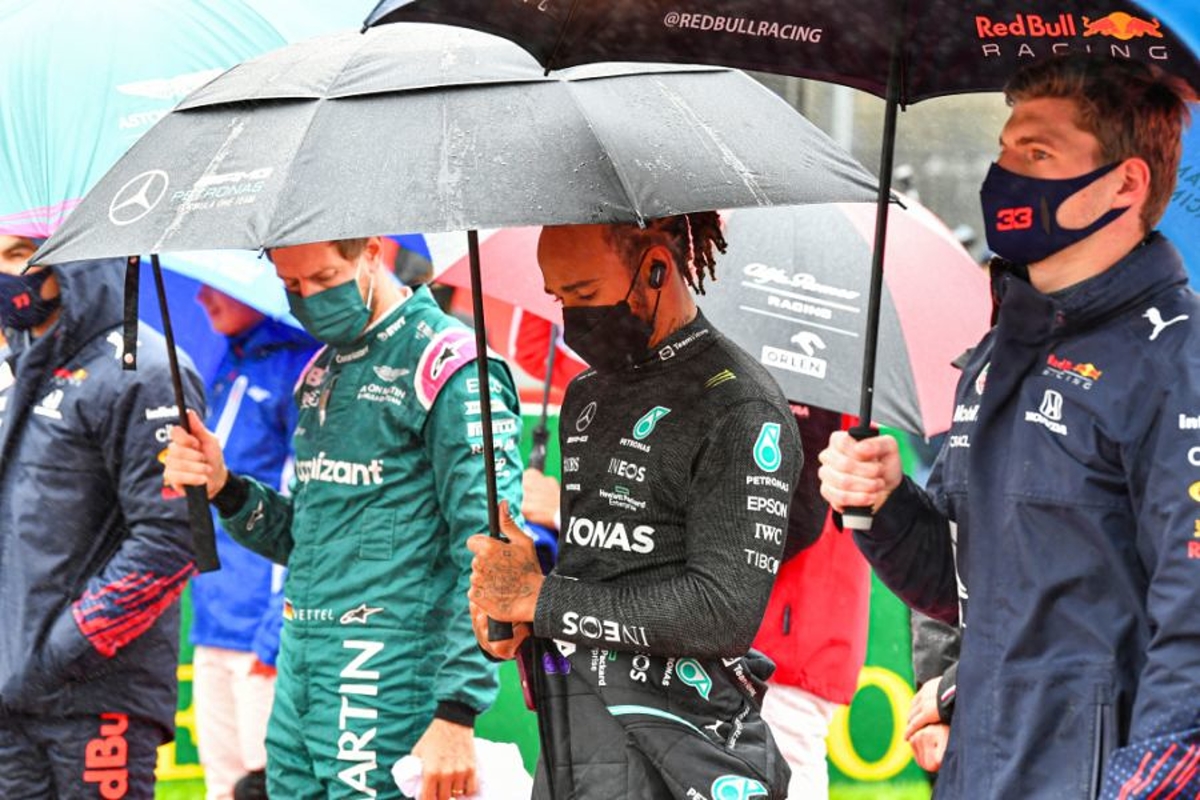 Hamilton calls for fan refunds after Belgian GP washout
Hamilton calls for fan refunds after Belgian GP washout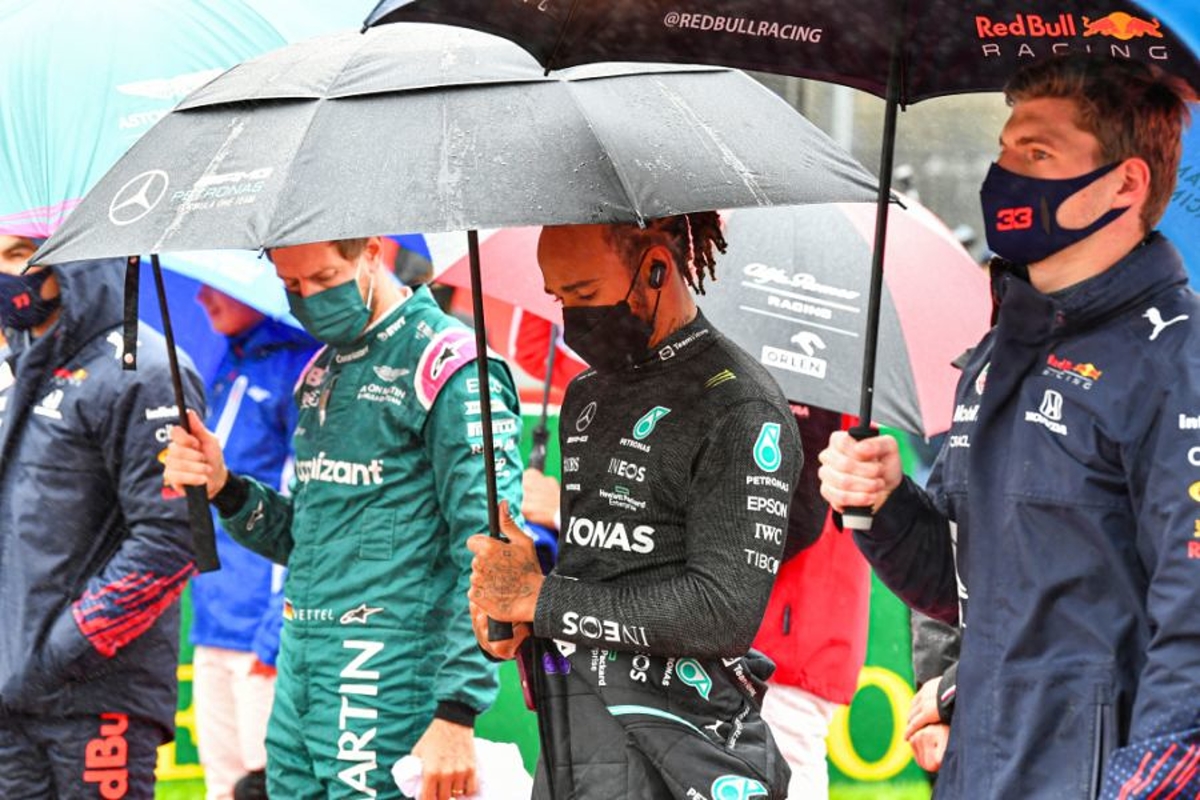 Lewis Hamilton hopes fans "get their money back" after just two laps were completed in almost four hours at a rain-lashed Belgian Grand Prix.
With half points being awarded, Hamilton has collected seven-and-a-half for his third-place race classification and now leads 'race' winner Max Verstappen by just three as the Red Bull driver collected 12 and a half.
"Firstly, I feel really sorry for the fans today," said the Mercedes driver.
"Obviously, it's no one's fault with this weather but the fans have been incredible today to stick with us this whole time and hold out for a potential race.
"They knew when they sent us out at the end there that the track wasn't any better and they did it just so we could start two laps behind the safety car, which is the minimum requirement for a race.
"I really hope the fans get their money back. They were robbed of a race and I think they deserve their money back."
The rain fell consistently across the day, with conditions arguably at their best ahead of the original start time of 3pm local [2pm BST].
Even at that point, however, Hamilton claimed racing was not possible.
"You couldn't really see," he explained. "Five metres in front of you the car disappears and so it was very difficult down the straights to even know where that flashing light was.
"You couldn't even go flat out because you didn't know what part of the track they would be on.
"It's a shame because I wanted to race and I think it could have been a great race if it hadn't rained so hard."