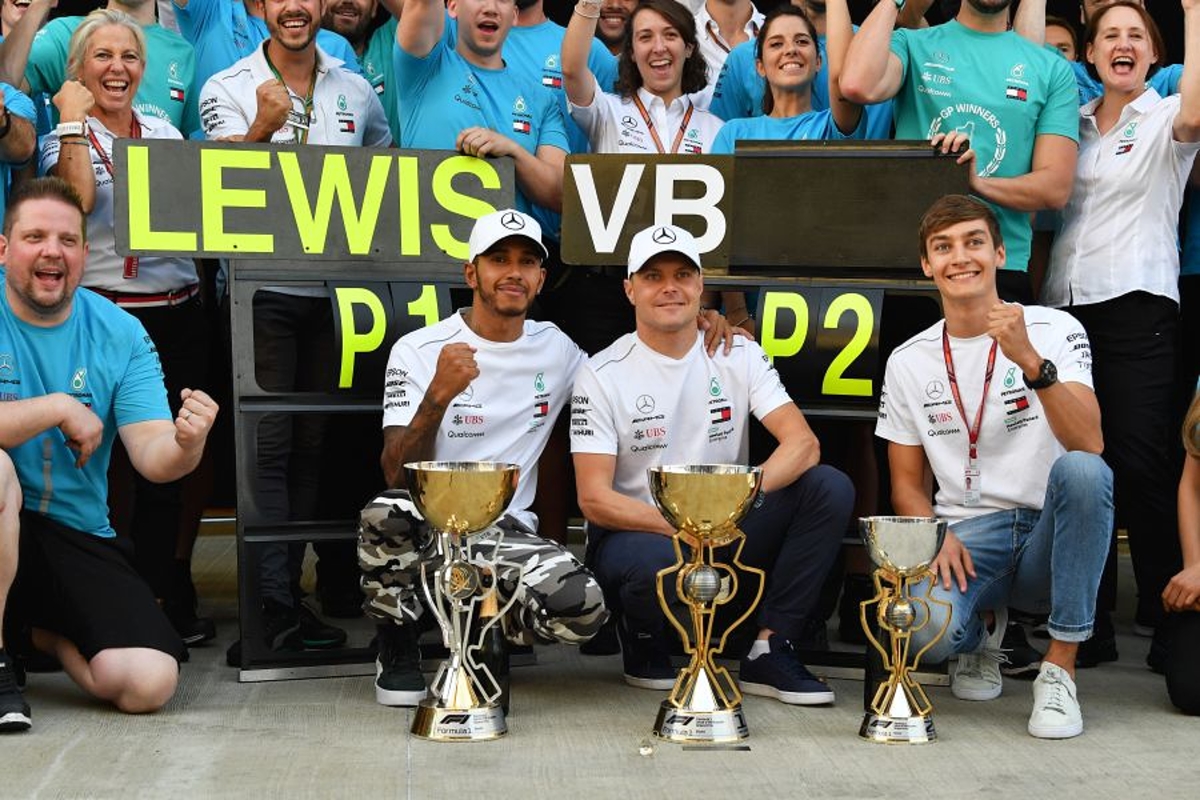 Hamilton vows "loyalty" to Bottas but will support Mercedes team-mate decision
Hamilton vows "loyalty" to Bottas but will support Mercedes team-mate decision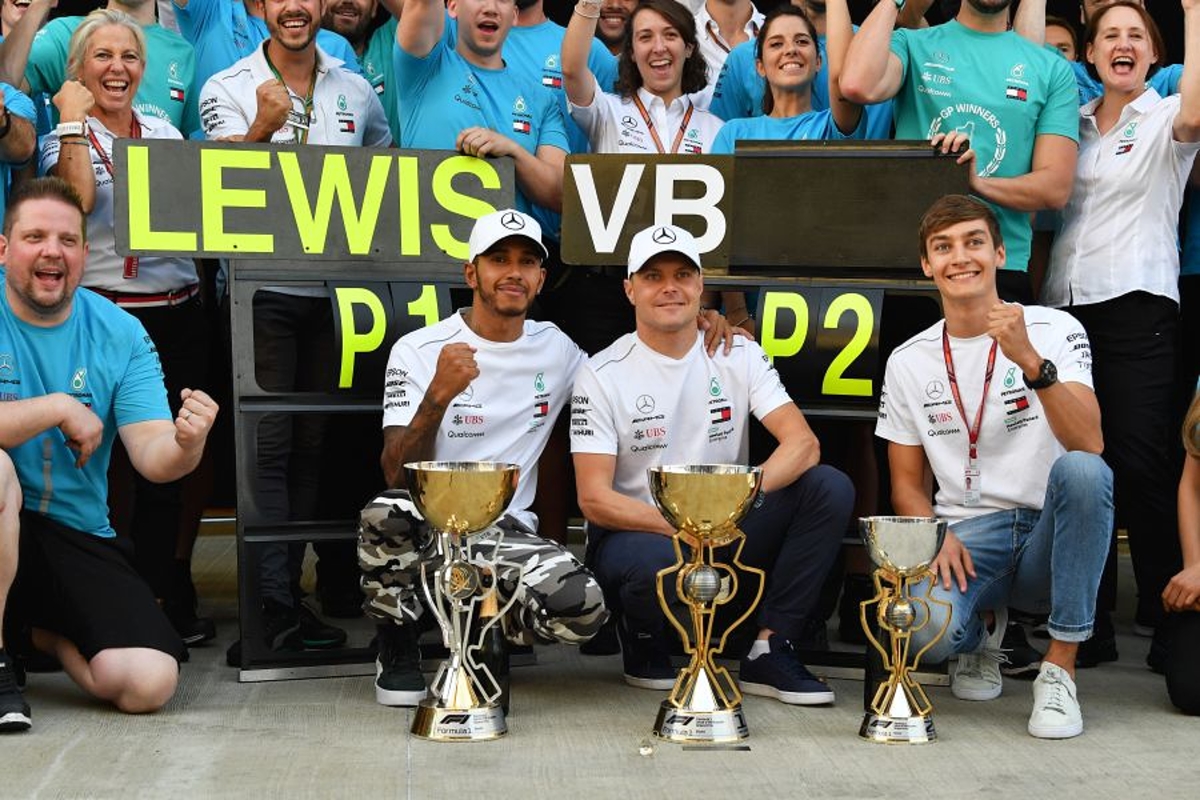 Lewis Hamilton has vowed to support Mercedes with its 2022 driver line-up decision despite reconfirming his "loyalty" to current team-mate Valtteri Bottas.
The duo is competing in its fifth season together after winning four successive drivers' and constructors' championship doubles.
Speculation has suggested Williams driver George Russell will be promoted to the second seat at the Silver Arrows for next year, with the indication being a decision would be made before this weekend's Belgian Grand Prix.
But speaking alongside one another in a pre-race press conference, Bottas and Russell confirmed there was "no news to share" regarding contract negotiations.
Asked how much influence he had over his potential partner for 2022, Hamilton replied: "I have obviously been vocal in the past about my loyalty to Valtteri and worked incredibly closely with him. I think our working relationship is better than ever.
"Toto [Wolff] is a great leader and as I said in the past, we always stay connected. Of course, we talk about these things.
"Naturally, we are part of the same team and we want what is best for the team moving forwards, we want to win more championships so we have conversations.
"At the end of the day, it is down to him and the board at Mercedes to make that decision and I am a part of the team so I support them whichever way they go.
"At the moment, I am just trying to put all my energy into doing the best that I can this season."
Hamilton "in better shape" after Hungary health scare
Hamilton, meanwhile, has confirmed he is fighting fit for the second half of this year after suggesting in Hungary he was suffering the effects of long Covid.
The 36-year-old, who missed last year's Sakhir GP after testing positive for the coronavirus, was clearly fatigued at the end of the race at the Hungaroring.
Asked whether he had any concerns moving forwards, Hamilton replied: "Well, naturally it is personal information but of course, I have spent time over this period just trying to make sure I am in the best shape.
"I do feel like I am in better shape moving into the second half of the season [so] it is not a concern for me.
"I will continue to be focused on my health and making sure I continue to get stronger through the rest of the year."