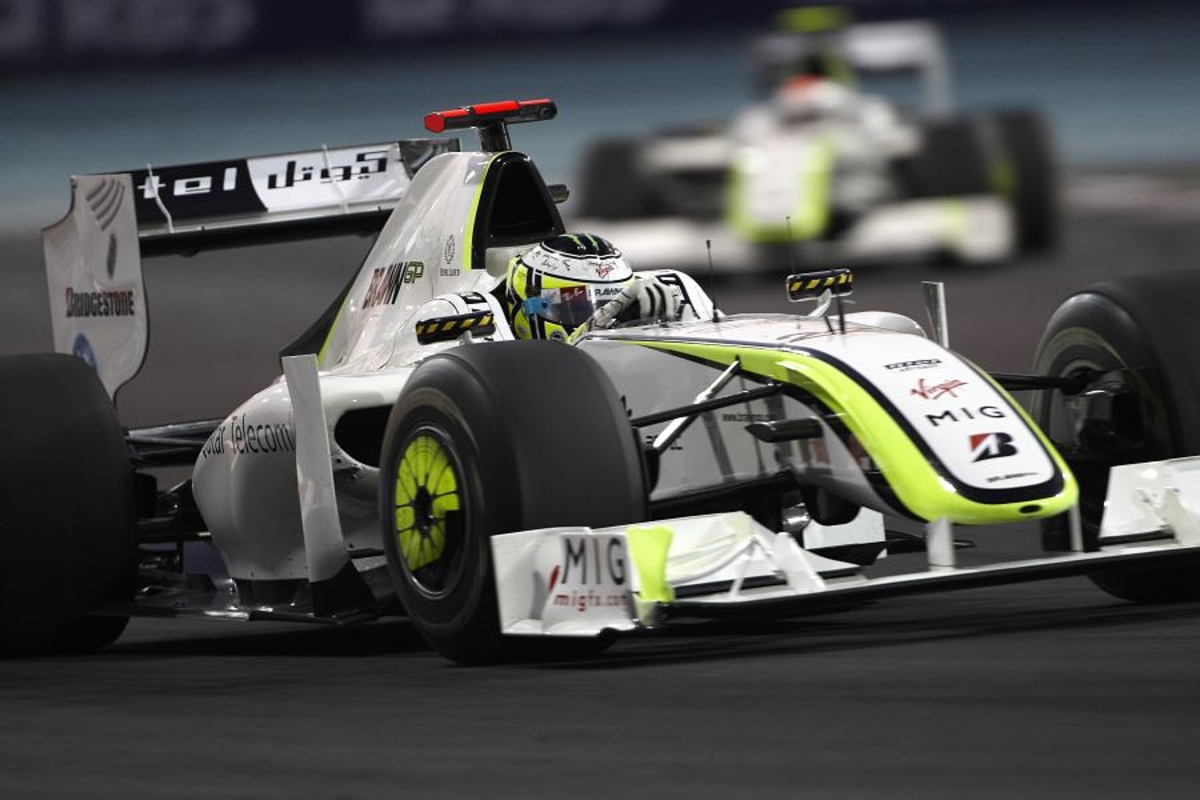 Haas cannot repeat Brawn GP fairytale - Steiner
Haas cannot repeat Brawn GP fairytale - Steiner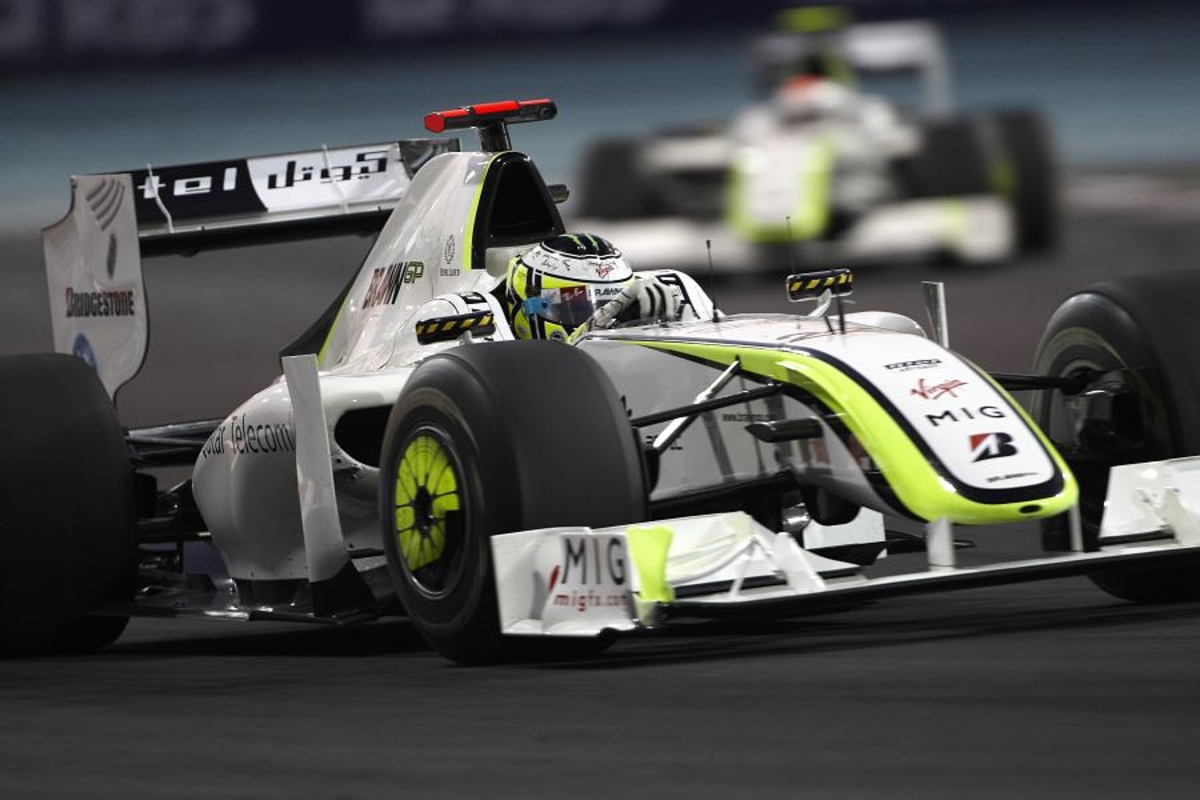 Haas team principal Guenther Steiner has ruled out his team repeating Brawn GP's 2009 success when F1 introduces new regulations next season.
Brawn GP was created from the ashes of Honda's F1 project in 2009 when the Japanese manufacturer pulled out of the sport at the 11th hour before going on to be crowned double-world champions in the same season.
Honda had struggled the season before with an uncompetitive car but had pumped resources into preparing for the regulation changes for 2009, with the Brawn car using the basis created.
Parallels can be drawn to Haas' efforts with the team bottom of the pile this season but having switched focus to next year's radical changes before the season had even started.
In an interview with GPFans Global, Steiner insisted: "I don't think it will happen again.
"Times have changed, there is sophistication of the tech in the rules that is so much higher these days than they were then.
"The loopholes are closed before they even become public. The technical advisory group, if somebody sees something which could be possibly giving one team an advantage, it is closed down immediately.
"I see the chances for that to happen very small, but never say never. That's my opinion. Maybe somebody has got the holy grail somewhere here."