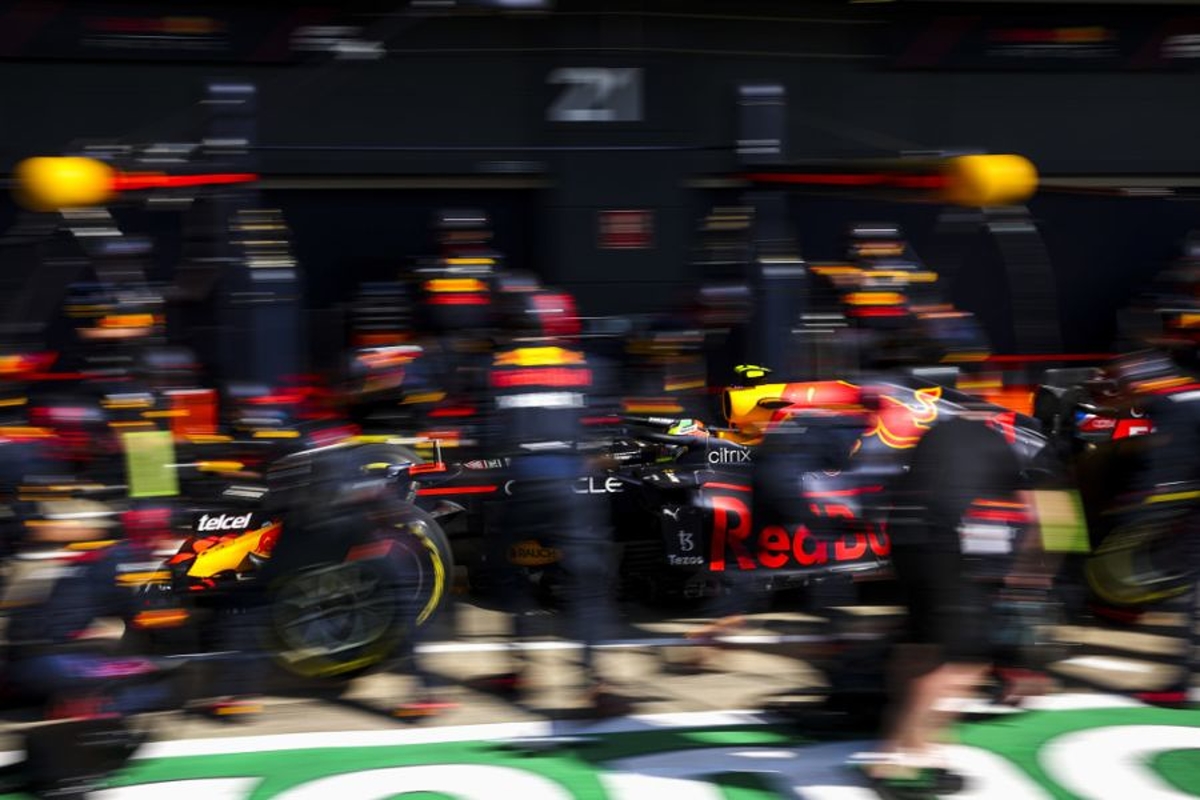 Red Bull hoping to draw on title successes to defeat Mercedes
Red Bull hoping to draw on title successes to defeat Mercedes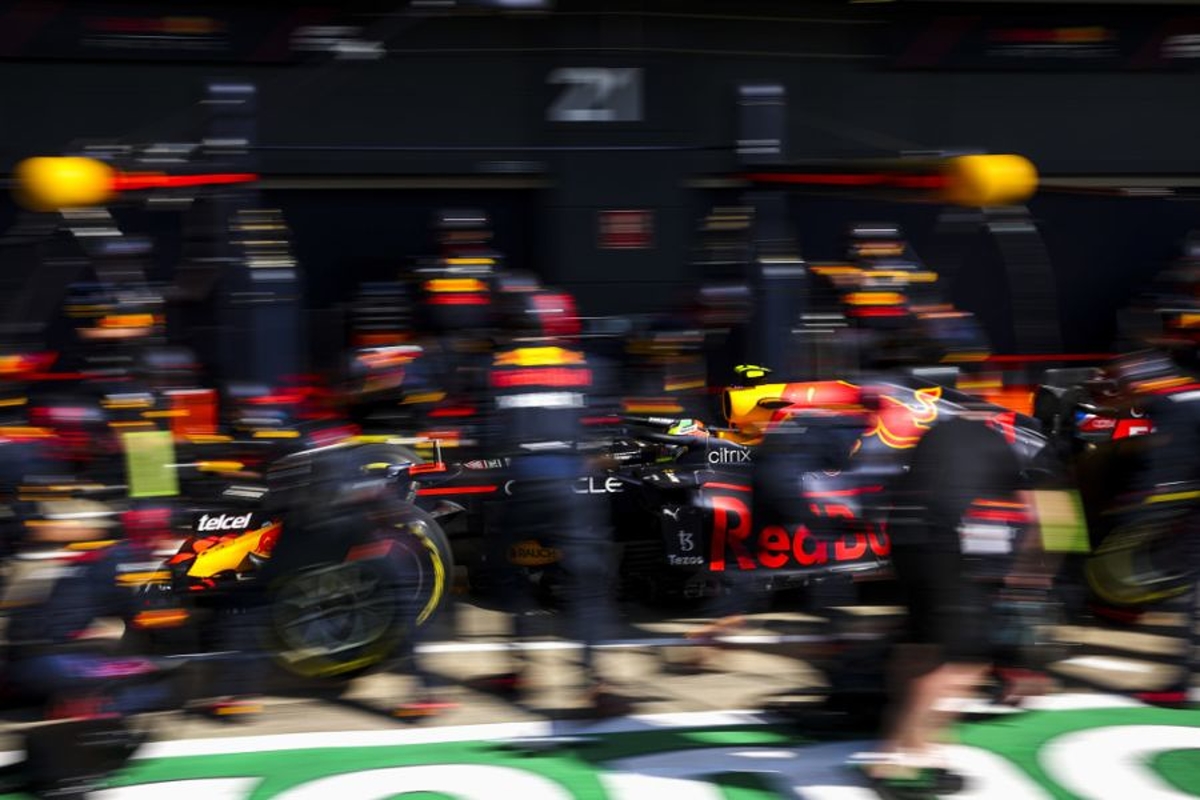 Red Bull is hoping to draw on championship-winning experience within the team to topple Mercedes in the second half of the season.
The Milton Keynes-based outfit has a serious chance of taking the F1 title for the first time since its last win in 2013 and would have been leading the standings had it not been for two difficult races before the summer break.
With one of the lowest staff turnover rates on the grid with most of the team being kept since the championship successes of the last decade, chief technical officer Adrian Newey hopes this will play a part in the title race.
"The great thing about Red Bull is that we have generally had good stability amongst our workforce," Newey told the Talking Bull podcast.
"If we go all the way back to 2009 which was the first time we were able to mount a championship challenge then, ok, that particular time we lost out but I think that experience and going onto two very tight championship battles in '10 and '12, it kind of moulded us and helped to give us some resilience to keep going.
"At the moment we have this balancing act, as do all teams of course, of trying to keep developing this year's car because hopefully, we have a shot at the championship, certainly we do at the moment, and yet at the same time, we can't just concentrate on that and ignore next year.
"We are doing our best to juggle those two balls whilst also coping with the latest cost cap which everybody knows means that unfortunately, we have had to shrink the size of the team."