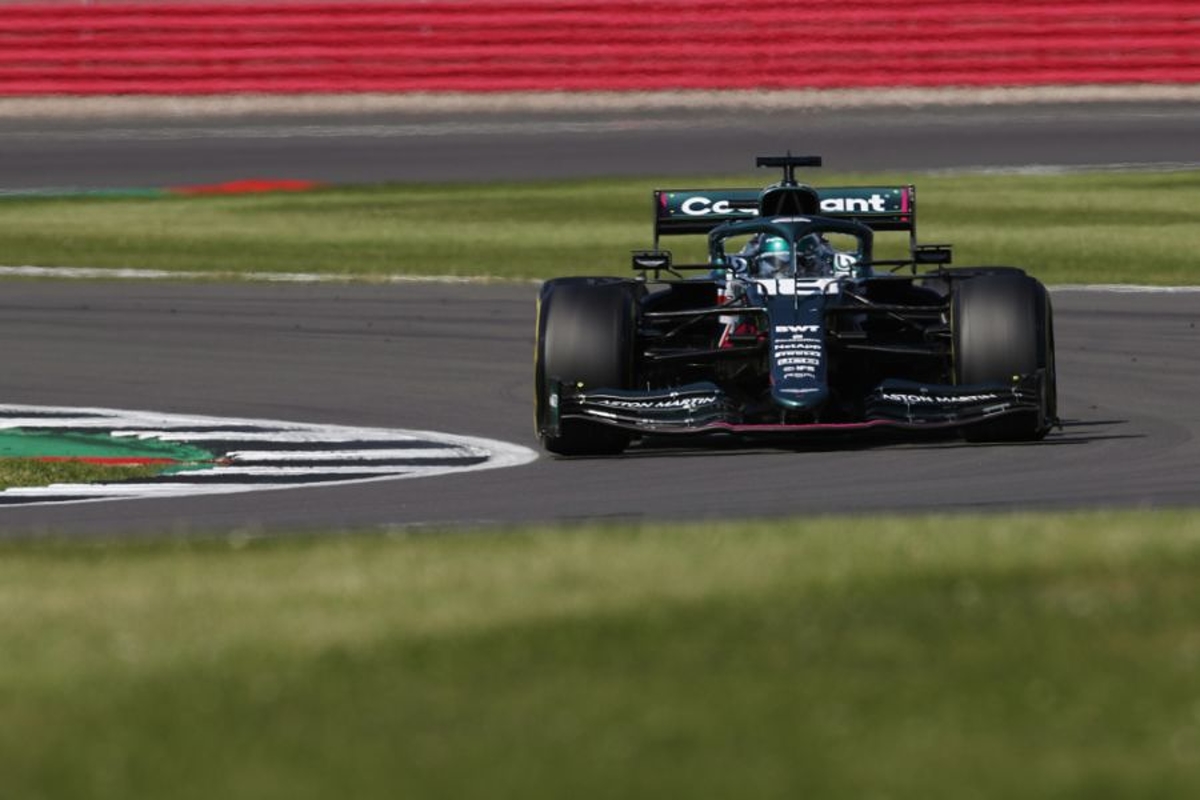 Aston Martin targeting fifth after tricky start to season
Aston Martin targeting fifth after tricky start to season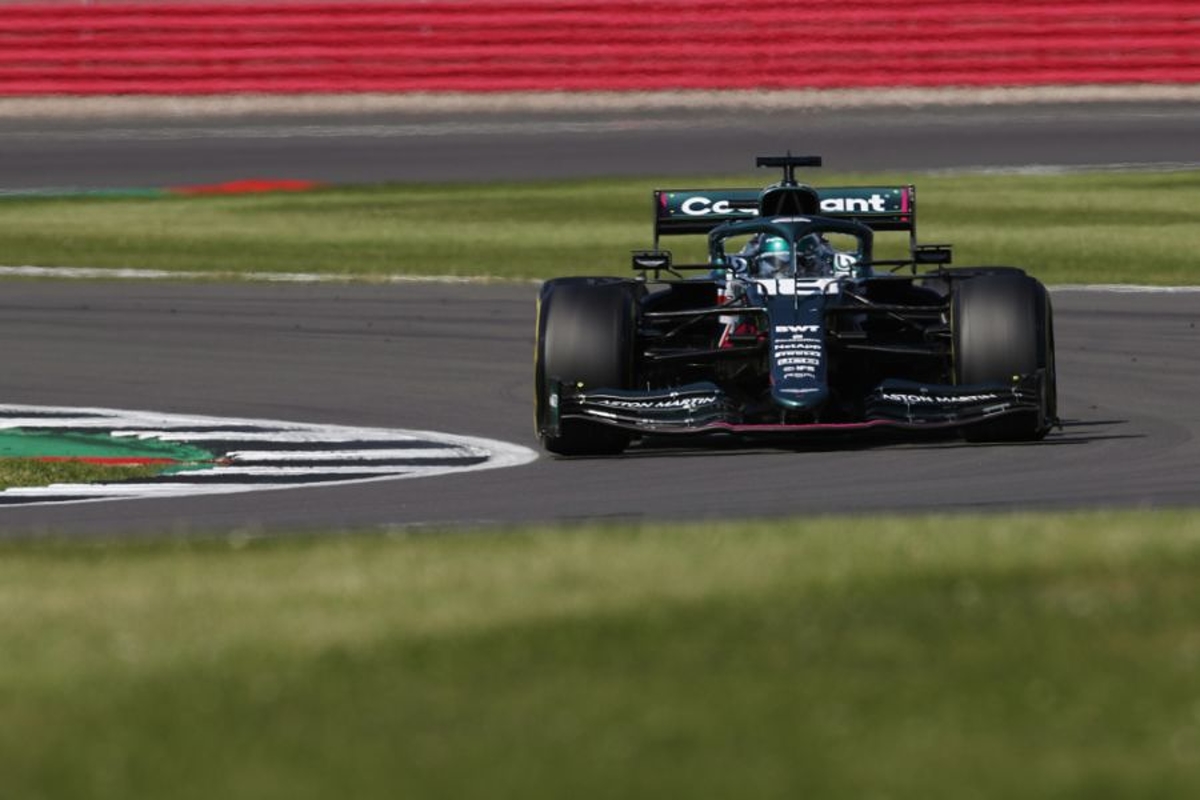 Otmar Szafnauer believes Aston Martin has clawed back the deficit created by new aerodynamic regulations this year but conceded the best the team could hope for is fifth.
Aston Martin was on course to finish third in the standings last season under the Racing Point moniker, only to be hit with a 15 point deduction for breaching rules regarding car design.
With changes to the rear of F1 cars this season to reduce downforce for safety reasons, Aston Martin and Mercedes seemed to take a bigger hit compared to others with their low-rake aerodynamic concepts.
After a slow start to the year, a string of strong results including a podium for Sebastian Vettel in Baku has pushed the team to seventh in the constructors' standings.
Asked by GPFans Global if fifth was the best the team could hope for this term, Szafnauer responded: "I think that's right.
"Last season we were unlucky not to be in third with a penalty that I didn't think we deserved - 15 points.
"But more importantly, we had some reliability issues. I think we had a couple of engines let go when it looked like we were going to be on the podium. That really hurt us.
"But for the engine failure three laps from the end of Bahrain, that would have pushed us in the third. Anyway, we were close to third. The regulations were pretty much frozen over the winter so you couldn't change much.
"Lo and behold with one aero change or two aero changes that were done on the grounds of safety, that just really set us back. It made it more difficult to claw the aerodynamic loss back because we didn't have the option to raise the rear end.
"We were stuck with that, and you have limited time because we had to start focusing on '22 early on. Nothing translates from one year to the other, so with those two constraints, it was really difficult to claw back.
"But I think we have, which is a testament to the good work that everyone's done back at base in Silverstone."