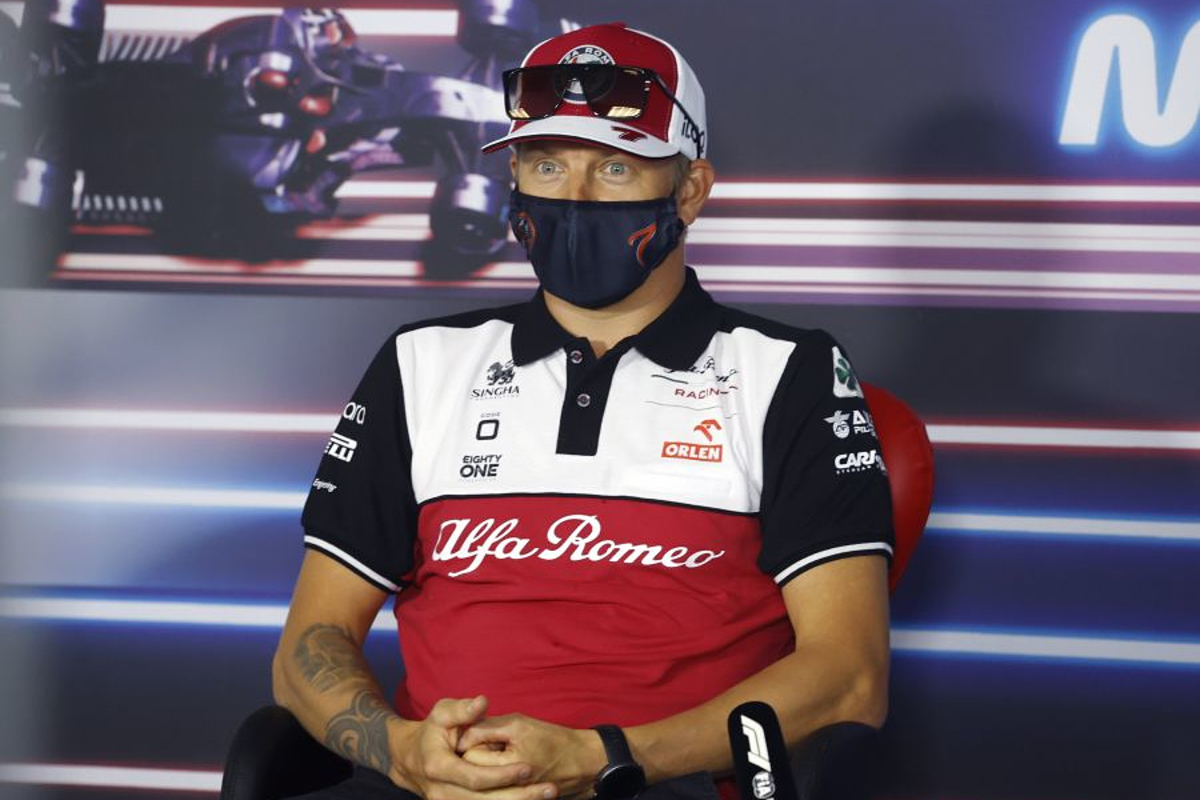 Raikkonen "motivation and commitment" proves he can still perform to high level
Raikkonen "motivation and commitment" proves he can still perform to high level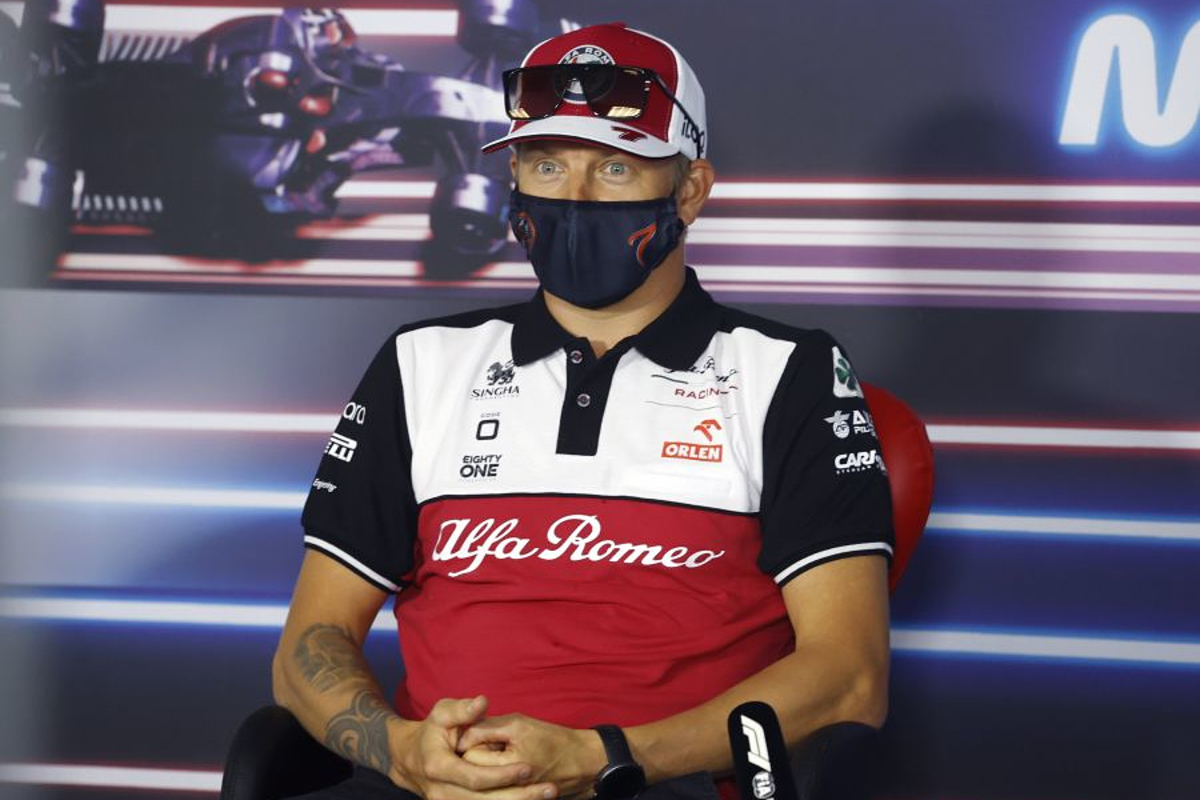 Alfa Romeo team principal Fred Vasseur has insisted Kimi Raikkonen still has the ability to compete in F1 and is happy to see the Finn's "frustration" this season.
Raikkonen has struggled to exert his presence during qualifying, often failing to reach Q2 whilst team-mate Antonio Giovinazzi has excelled over one lap.
Former world champion Raikkonen has impressed on a race day, however, but has only scored two points to show for his efforts.
Speaking to GPFans Global, Vasseur said: "He's doing a good job. It's just the case that sometimes the car is not easy to drive and we are struggling to put everything together, on his side and on our side.
"But the relationship is good, we have a discussion, an open discussion, and I'm convinced that he will find a solution for this."
Asked if Raikkonen still had what it takes to perform to a high level, Vasseur replied: "Sure, just look at what he did in the quali race at Silverstone You know that he made some harsh comments at the end of the race and it's not the first time during the season to his race engineer, but I think it's a huge proof of motivation and commitment.
"The fact that you are not happy when you are P10, you are fighting, you lost the point in the last lap. I perfectly understand the frustration, and honestly, I like it, because if you don't have this frustration, the challenge is a bit bigger."