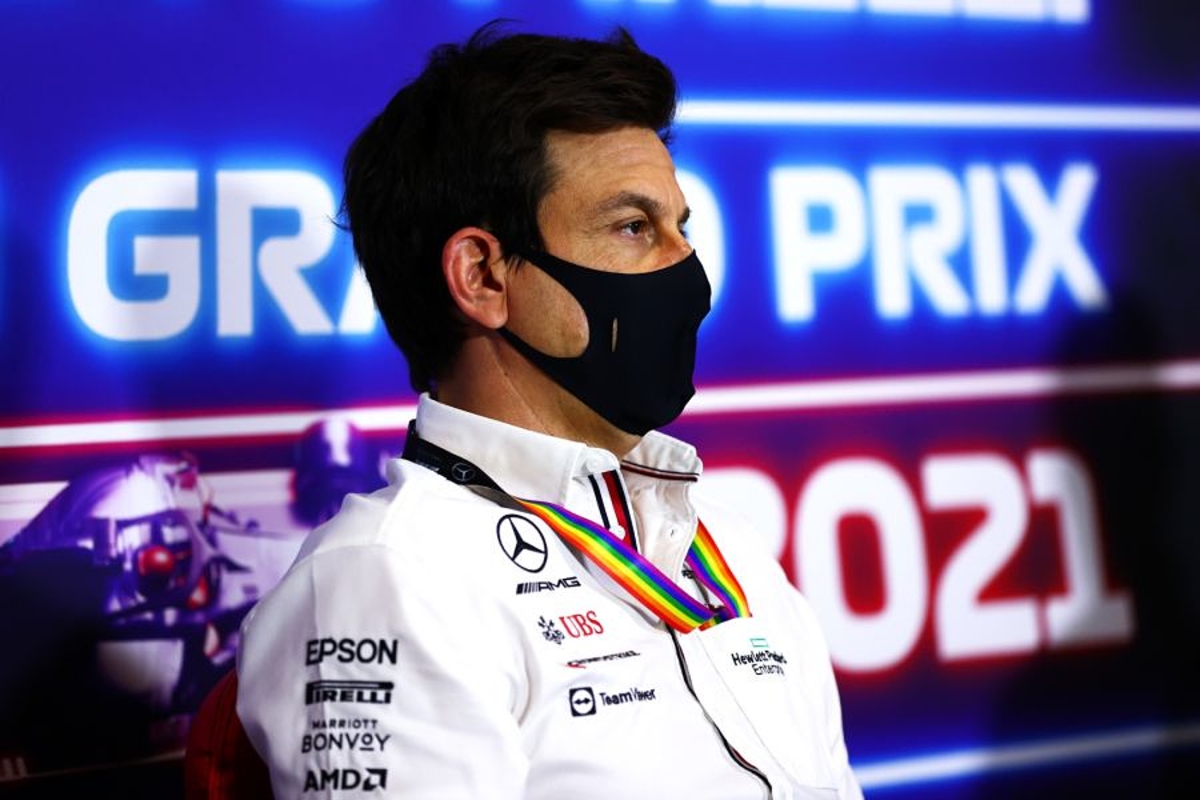 Mercedes operating under "less pressure" in Red Bull fight - Wolff
Mercedes operating under "less pressure" in Red Bull fight - Wolff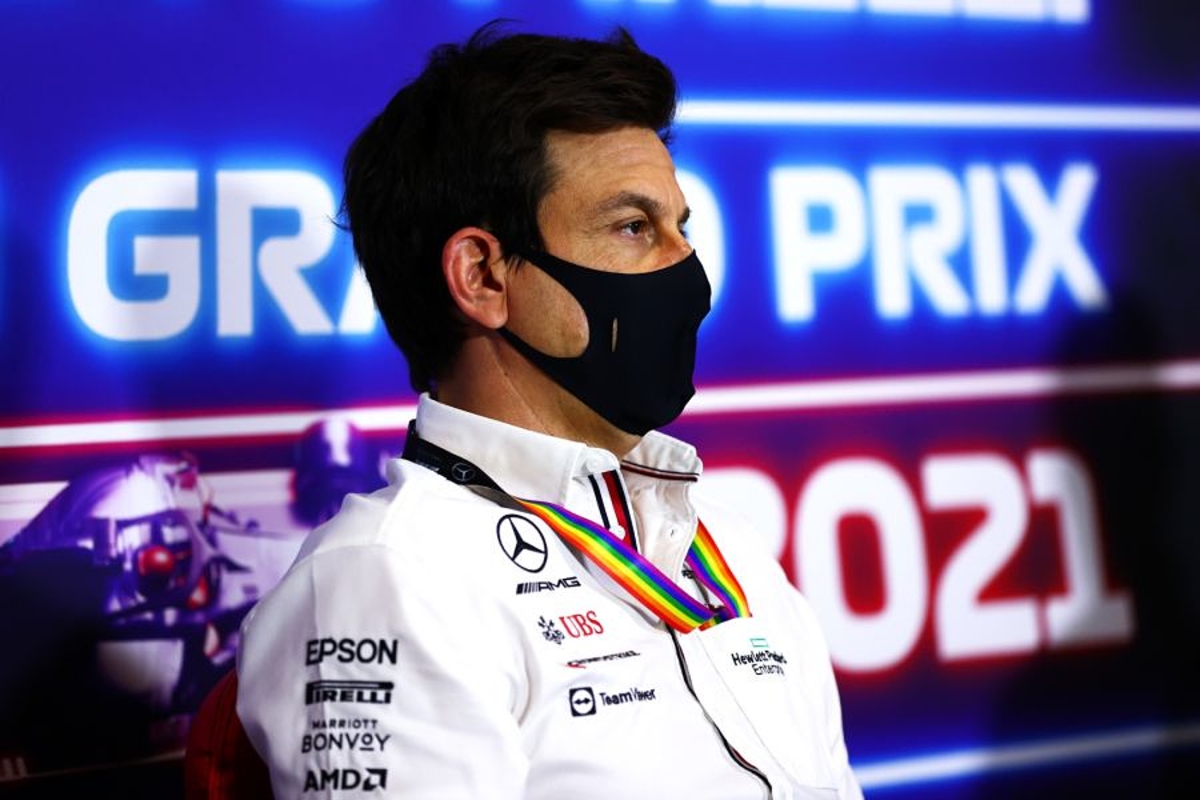 Mercedes team principal Toto Wolff has claimed there to be "less pressure" on the Silver Arrows to succeed against Red Bull than in its previous battles against Ferrari.
In 2017 and '18, Ferrari and Sebastian Vettel provided the primary challenge to Mercedes.
Despite holding just a 12 point margin to Red Bull in the constructors' standings at the time of the summer shutdown, Wolff explained past successes have allowed Mercedes to operate without the "suffocating" pressure of the past.
"This one here, how I perceive it, is less straining on our resources than the other two were," Wolff told GPFans Global.
"Obviously, we also operate out of a certain confidence, based on the success we had in the past, that a lot of enjoyment is part of what we do every day with less pressure.
"Back then, the pressure was enormous, and we're still very ambitious to win, but it's not suffocating."
Prior to this year's championship battle with Red Bull, Wolff listed the 2018 and '19 tussles with Ferrari as his "toughest" in F1.
"It's good fun," Wolff explained. "I think that until now, my toughest fights were in 2018 and 2019 against Ferrari. They were a super-tough opponent and we struggled to perform against them.
"In 2018 we were behind before the summer break, and in 2019 we were fighting engine performance.
"That was so intense all season and only when we took advantage of the beginning of autumn after Monza, and it went towards us with the overseas races."