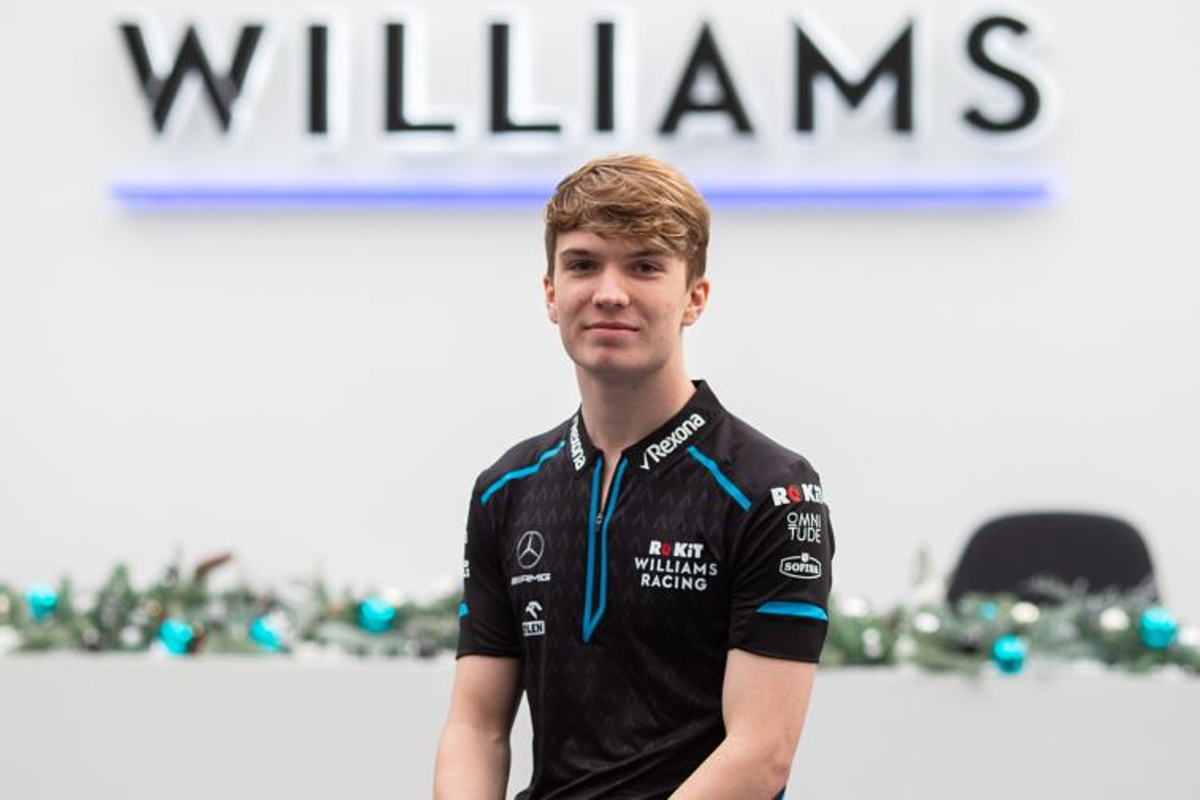 Williams release F1 development driver Ticktum
Williams release F1 development driver Ticktum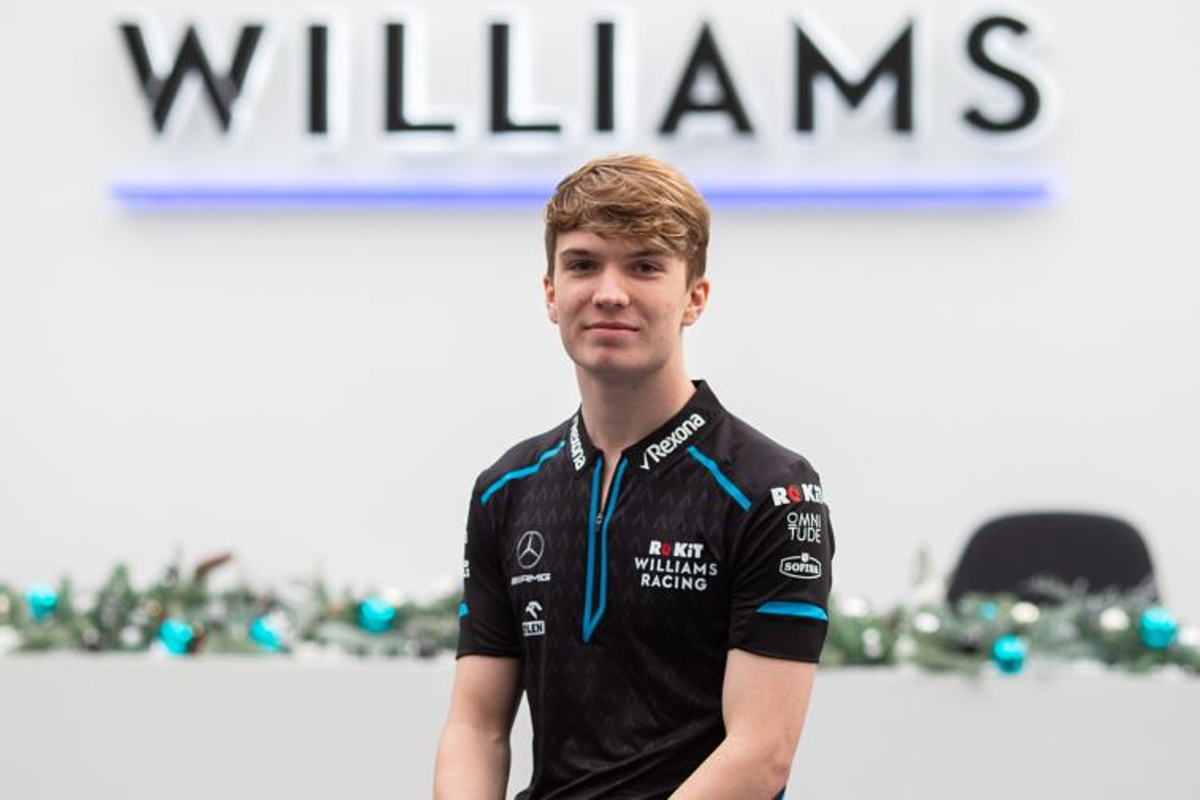 F2 driver Dan Ticktum has been released from his role as a Williams development driver with immediate effect.
British driver Ticktum is fourth in the F2 standings with one win to his name in the current season and four other podium results.
In December of 2019, Williams announced Ticktum would join its set up as a development driver with this partnership being extended further in March of this year.
There has been no official comment from Williams regarding the split although it is understood the decision was made prior to the Hungarian Grand Prix.
In a post on his Instagram story, Ticktum confirmed he had parted company with Williams prior to comments made on Twitch with regard to Nicholas Latifi.
He wrote: "Myself and Williams parted ways before the recent Latifi related incident just so people know.
"It wasn't announced until now as there was no option for an F1 seat in 2022.
"Thank you to Williams for the opportunity! Hope to work together in the future."
The two-time Macau Grand Prix winner was also previously a part of the Red Bull junior team and raced in Japanese Super Formula before returning to Europe.
When racing in MSA Formula 4 in 2015, Ticktum was handed a two-year ban - one of which was suspended - for overtaking a number of drivers behind the safety car before crashing into his title rival.
On Twitch, Ticktum added: "It's not like divisions [in football]. It's not like League One and the Premier League. That's not how it works.
"You come up through the ranks and just because you don't get to Formula 1 in motorsport doesn't mean that you weren't good enough to get there. Do you know what I mean?"