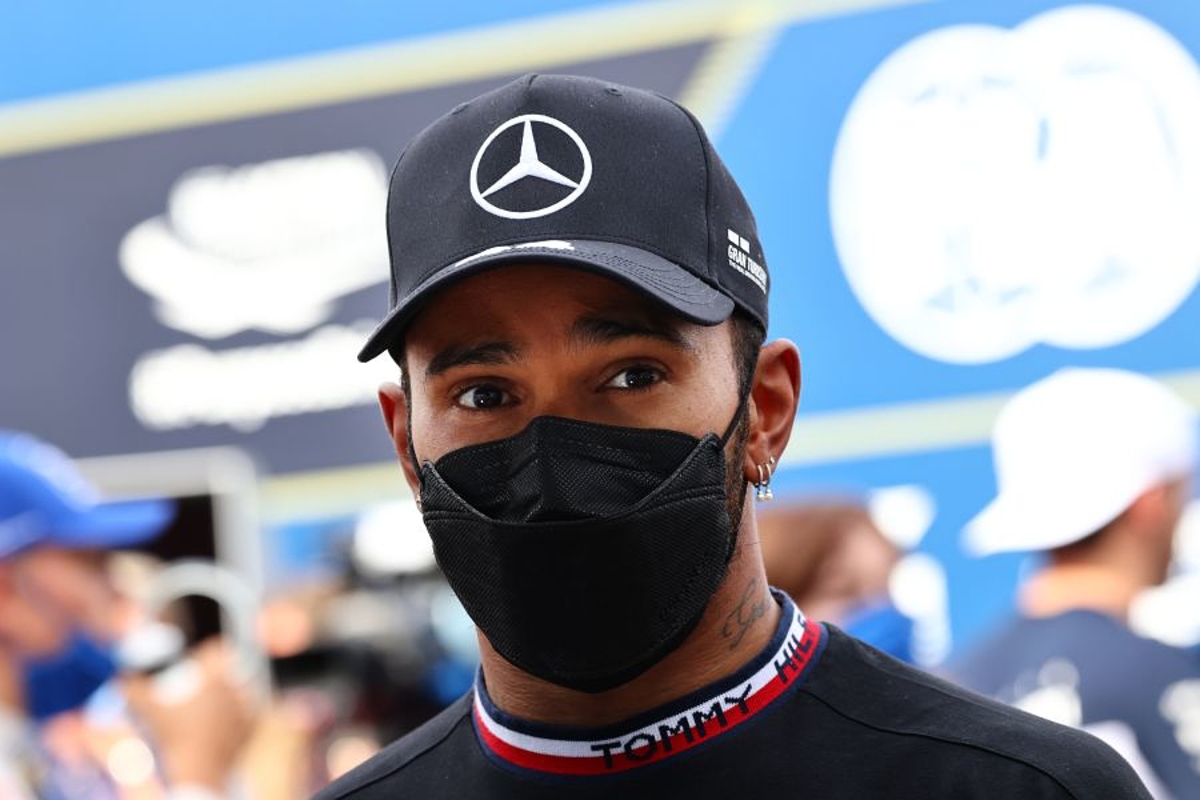 Hamilton explains Mercedes photo roots of eponymous Commission
Hamilton explains Mercedes photo roots of eponymous Commission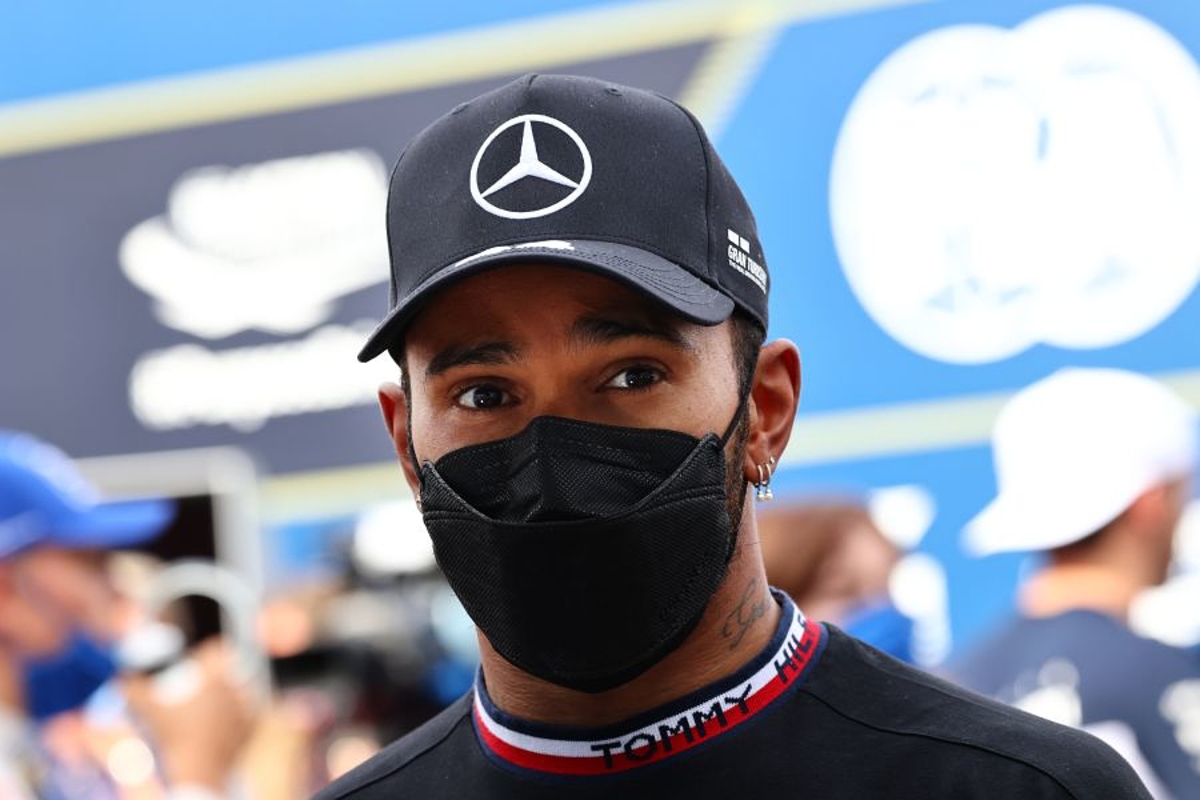 Lewis Hamilton has explained how his experiences at school shaped the recommendations issued in his eponymous Commission's report as he 'knows the impact' of expulsion.
Following the culmination of 10 months of research, the Hamilton Commission report listed 10 recommendations to increase diversity in motorsport with a number of these focusing on improved education.
Hamilton claims it is an area that "is really close to my heart" as he was expelled from school "for something I didn't do".
"I know that young, Caribbean kids are two and a half, three times more likely to be expelled and I know what that impact is like," said Hamilton.
"So one of the recommendations we have is to address that and provide more support in that area."
Mercedes team photo sparked action for Hamilton
The murder of George Floyd sparked worldwide conversation on the issue of racism and a lack of diversity in certain industries.
Hamilton has revealed, though, this was not the motivation to launch his Commission as the seed had already been sewn in 2019 when looking at Mercedes' end-of-year team photo.
"The idea came to mind at the end of 2019 as I noticed at the end of the year all of the team photos and I zoomed in on these photos and realised the incredible lack of diversity in it," added Hamilton.
"So I came up with the idea to put this Commission together and by the time we were just about to action it was just when everything happened with George and the Black Lives Matter movement.
"So the timing really was on our side in that sense."