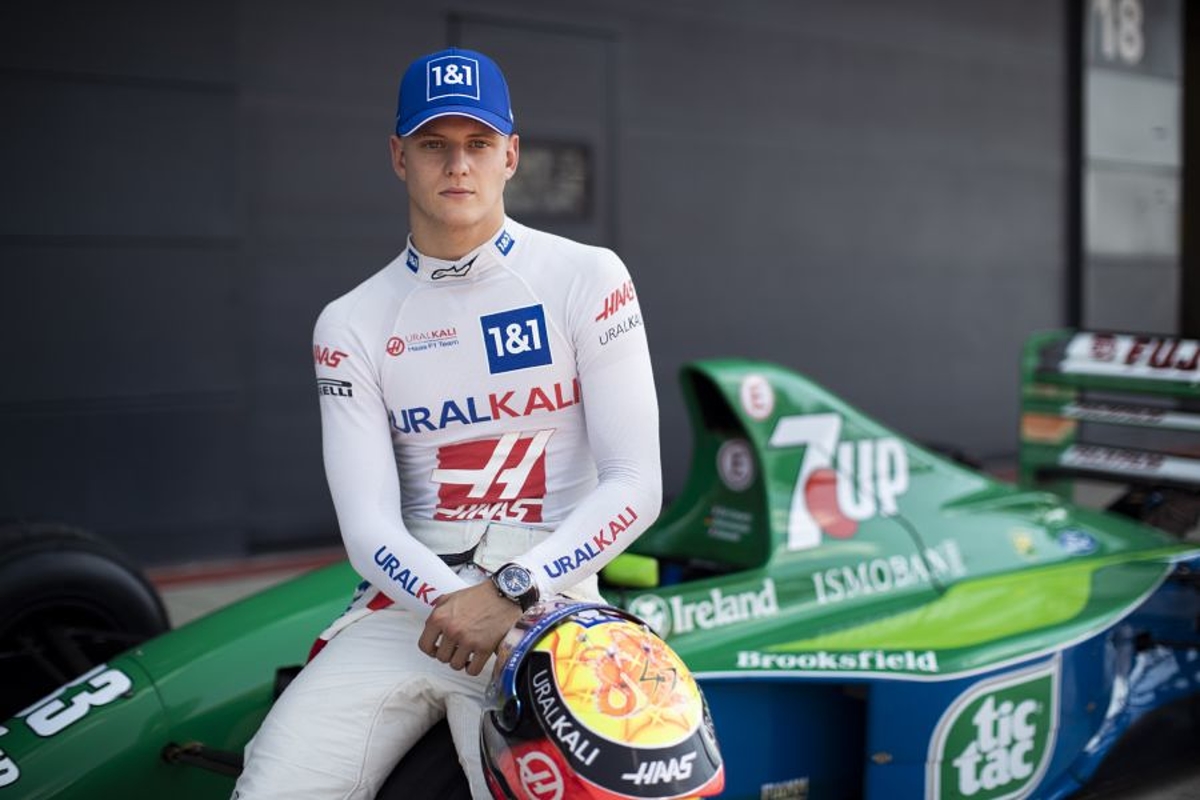 Schumacher follows in father's footsteps with historic drive
Schumacher follows in father's footsteps with historic drive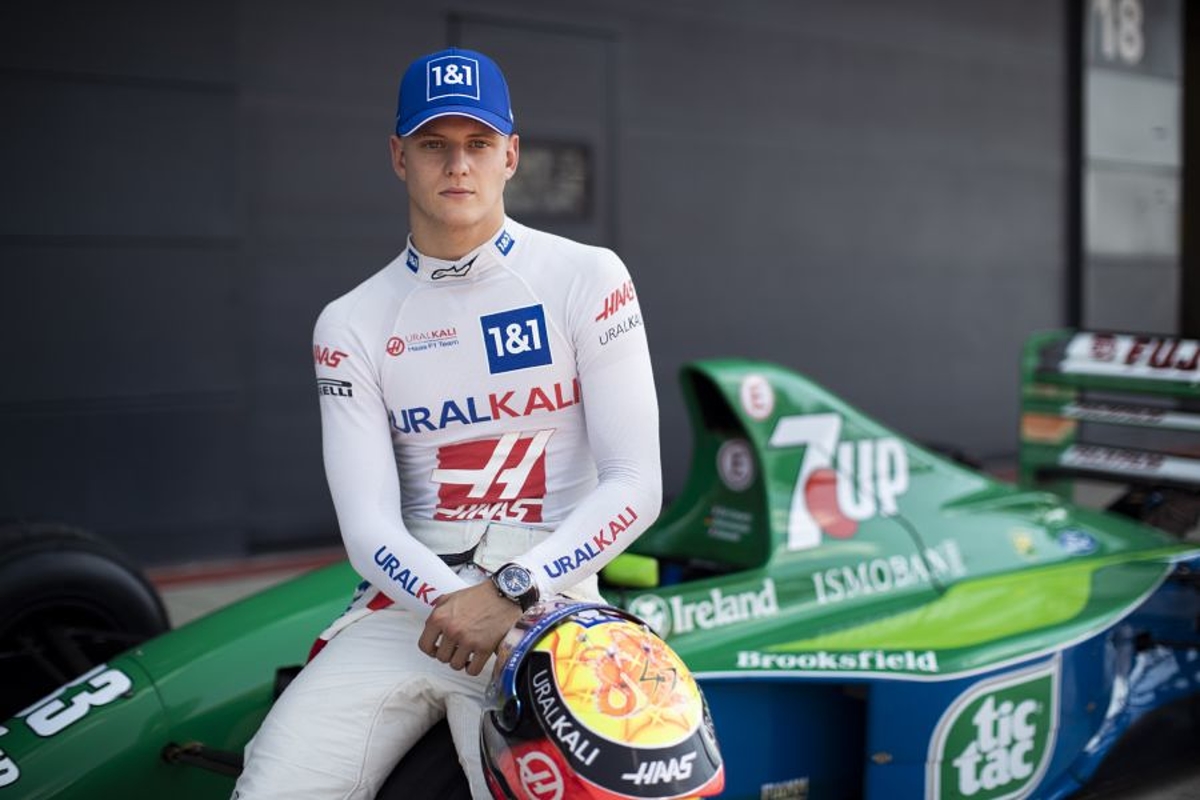 Mick Schumacher experienced his father Michael's first F1 machinery at Silverstone taking the Jordan 191 for a drive.
Seven-time champion Michael Schumacher made his F1 debut at the 1991 Belgian Grand Prix in what would be a one-off appearance driving the iconic green and blue Jordan.
After qualifying seventh, Schumacher was unable to complete a lap of the Spa Francorchamps circuit after a clutch problem forced his retirement.
On Tuesday, Mick shared this early F1 experience of his fathers in a piece for an upcoming Sky Sports F1 feature.