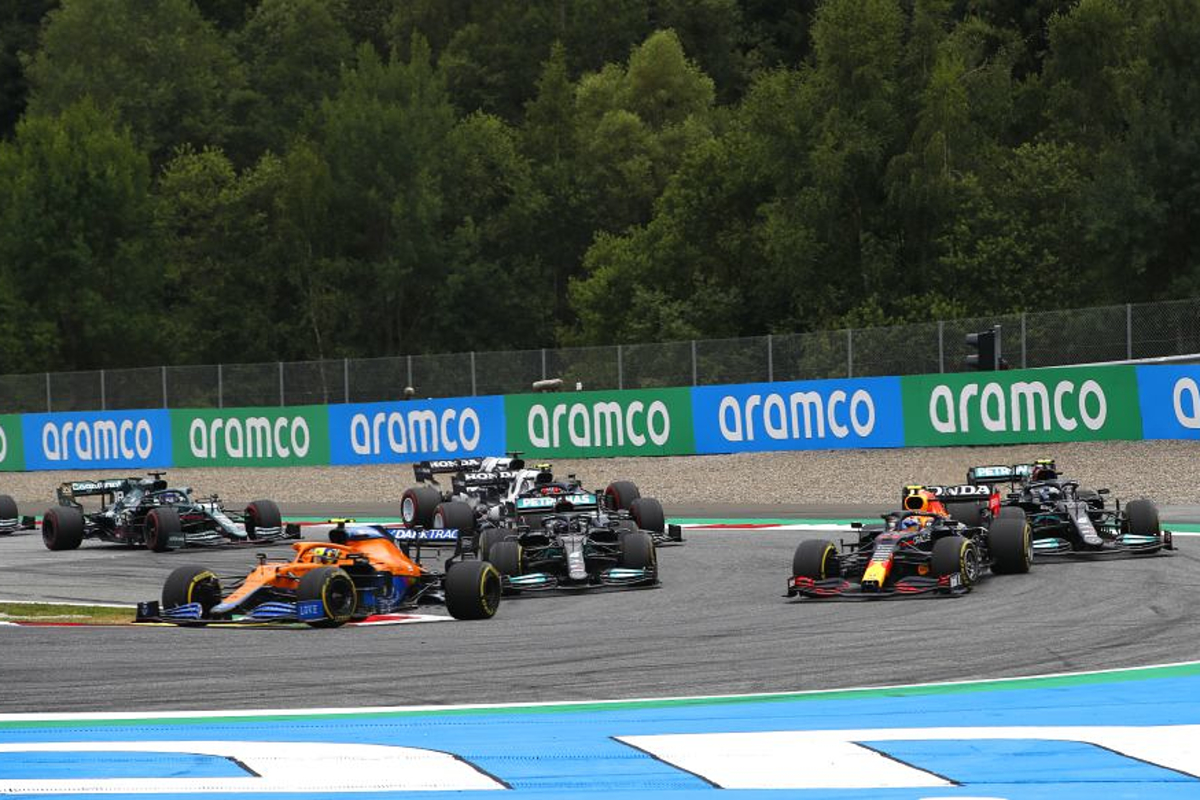 F1 warn against "unregulated aggression" after penalty controversy
F1 warn against "unregulated aggression" after penalty controversy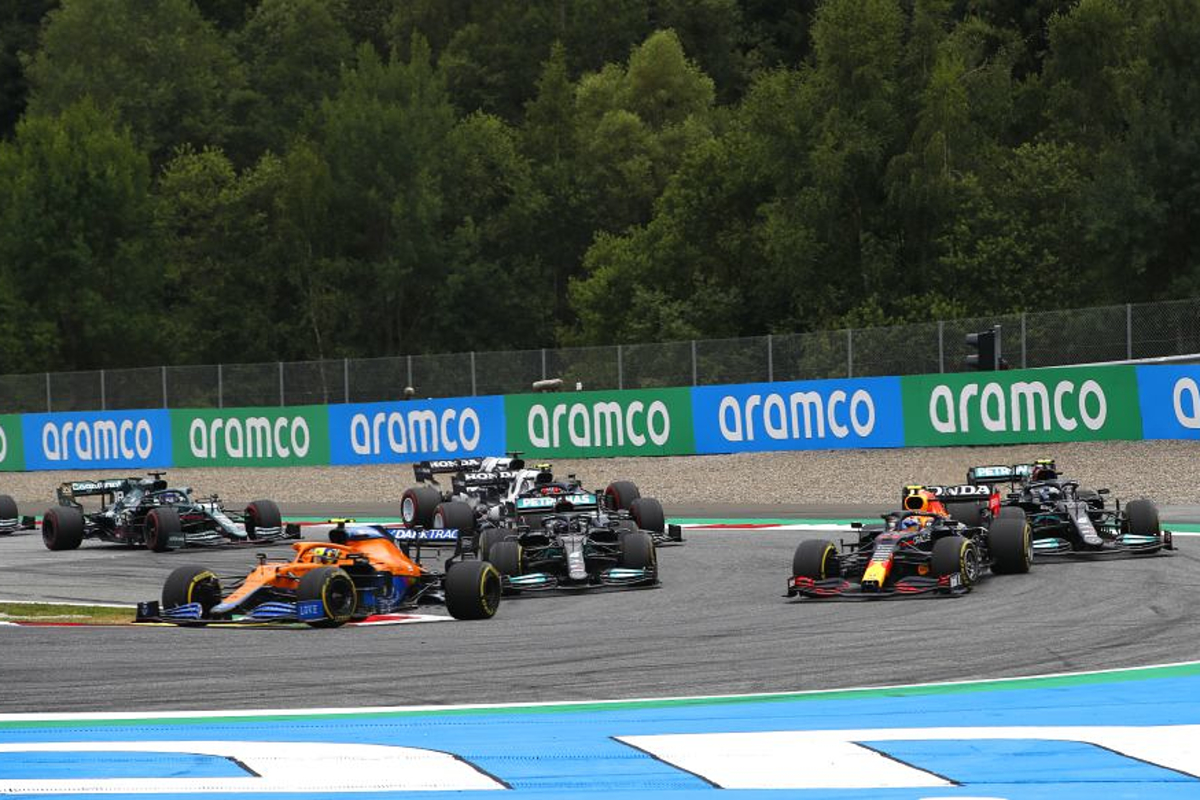 Ross Brawn has declared that "unwarranted aggression" is uncalled for in F1 after wading into the argument surrounding the controversial penalties handed out to Lando Norris and Sergio Perez in the Austrian Grand Prix.
McLaren driver Norris was handed a five-second time penalty for forcing Perez into the Red Bull Ring gravel at turn four, while the Mexican was twice penalised for the same offence himself for two separate incidents with Ferrari's Charles Leclerc.
The backlash has been considerable although FIA race director Michael Masi has insisted the penalties were justified as in none of the incidents was a driver left a car's width to the edge of the track.
F1's managing director motorsports Brawn recognises the stewards faced a dilemma with their deliberations.
"There were some tough decisions regarding penalties in the race," said Brawn in his regular post-race column.
"No one, including the stewards, wants to see penalties and I think they will be debated for a long time.
"But equally, we can't have unregulated aggression on the track. It's not what we want to see either. Finding that balance isn't always easy."
Norris "driver of the day" for Brawn
Despite the penalty, Norris went on to deliver another stand-out drive in securing third in the race after starting from his first front-row grid slot alongside polesitter Max Verstappen who went on to dominate.
In finishing just two seconds behind runner-up in Mercedes' Valtteri Bottas, Norris could arguably have claimed second place, although his penalty was so early in the race it is hard to determine how the strategy will have played out late on.
For Brawn, though, he is in no doubt Norris was the driver of the day as he "delivered a sensational qualifying performance and followed it up with a great race".
Brawn added: "Max was a machine again, but I think Lando was punching well above his weight.
"He was highly rated when he arrived in Formula 1 and is now consistently delivering on that expectation. The McLaren driver has been constantly evolving this year and seems to have made a major step. He's an amazing talent.
"We are blessed with the drivers we have right now. We've got the reference, which is Lewis, and then we've got Max, Lando, George [Russell], Carlos [Sainz], Charles."