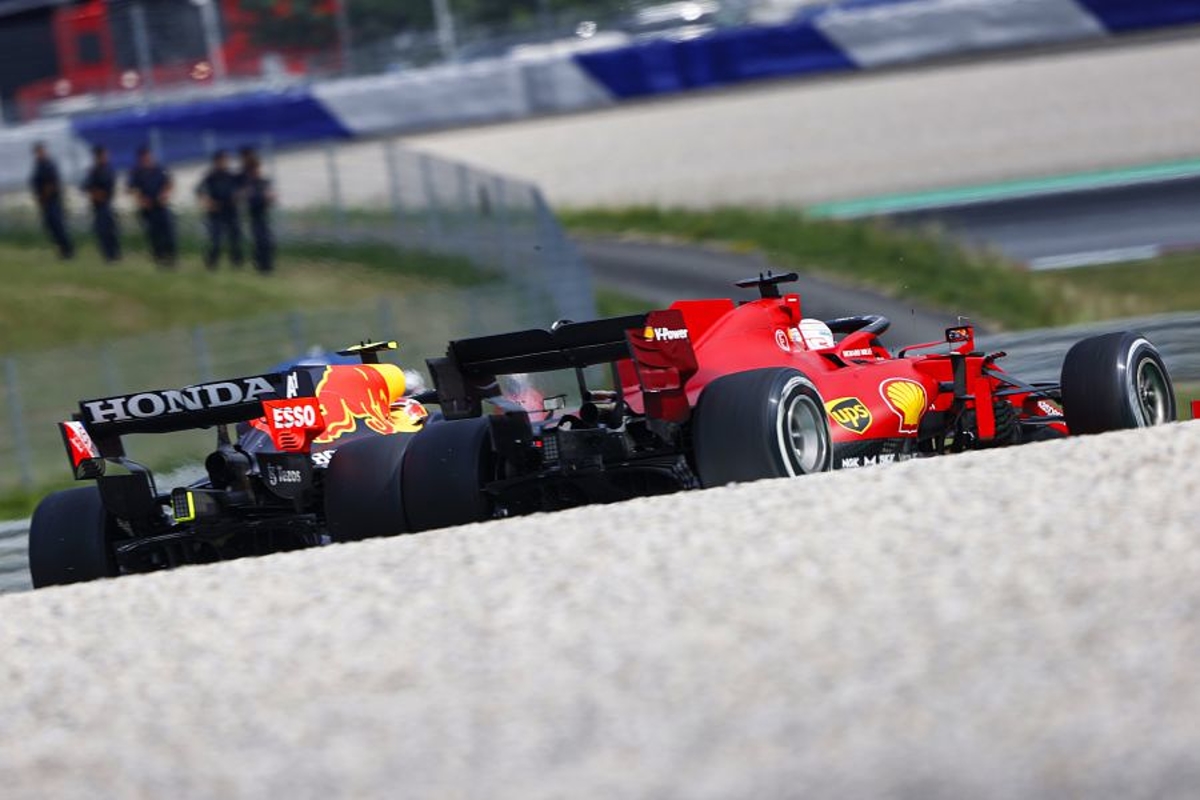 FIA explain why Norris and Perez's Austrian GP penalties were justified
FIA explain why Norris and Perez's Austrian GP penalties were justified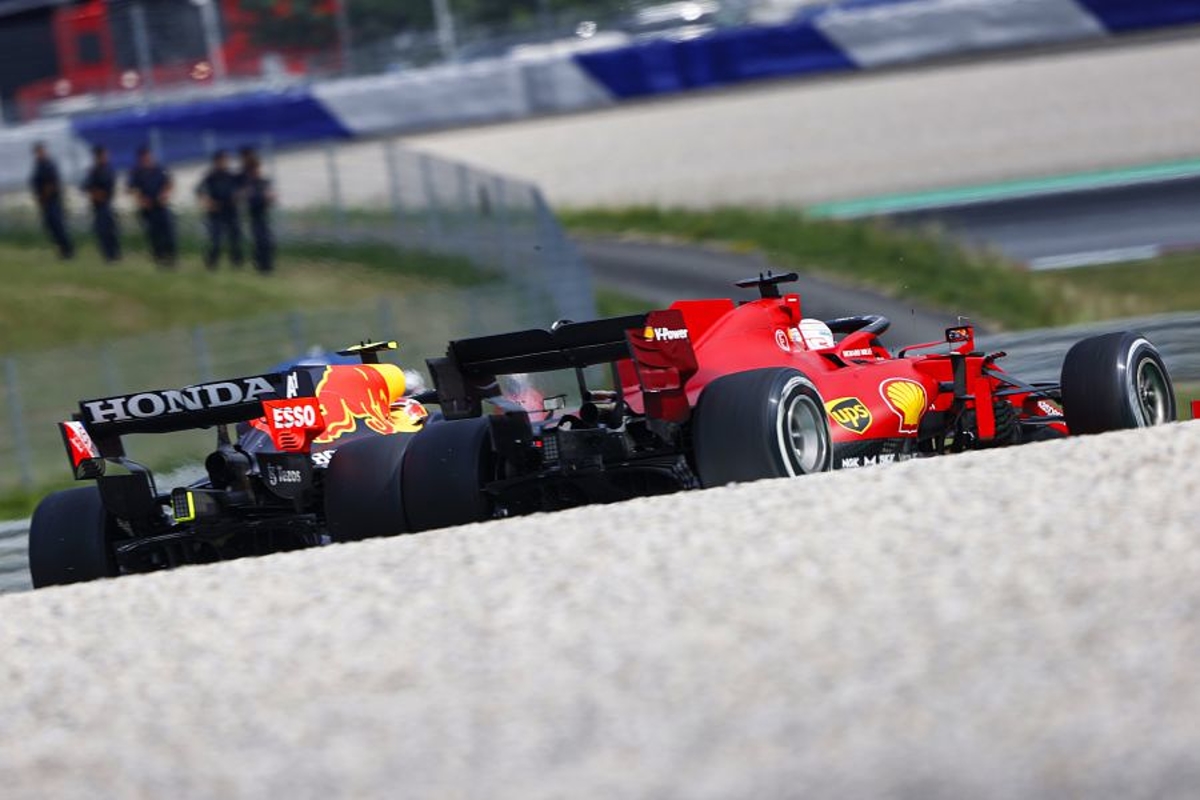 FIA race director Michael Masi believes penalties applied to Lando Norris and Sergio Perez during the Austrian Grand Prix were justified as neither driver offered racing room for their rivals.
McLaren driver Norris was initially hit with a five-second penalty for forcing Red Bull's Perez off the track through turn four as the duo fought for second place on the first lap after a safety car restart on lap four.
Red Bull team principal Christian Horner's initial reaction was that it was a racing incident, while Norris branded Perez "stupid" for attempting such a move.
Masi, however, explained: "In the first case, in Sergio's one with Lando, [it was viewed] that he was wholly alongside Lando and therefore there is an onus to leave a car's width to the edge of the track."
After being sinned against, Perez then became the sinner and was served with two separate five-second penalties for pushing Ferrari's Charles Leclerc into the gravel at turns four and six.
Masi added: "Then the same in the reverse with Checo and Charles at the exit of turn four and then Checo and Charles again at the exit of turn six.
"Their [the stewards] view was - and obviously I don't sit in the stewards' room to deliberate - in all three circumstances a car's width should have been left to the edge of the track because the two cars were alongside each other."
Why Hamilton-Verstappen Imola incident differs
Across this season, however, there have been numerous incidents of drivers running a rival to the limit or off the circuit that have gone unpunished.
Asked specifically to explain the difference between the trio of Austrian penalties with the contact between Lewis Hamilton and Max Verstappen at the start of the Emilia Romagna Grand Prix, Masi refered to a particular standard.
"I think the first corner, lap one, and you have to remember this from a team's perspective as well, that all lap-one incidents are treated in a more lenient manner," said Masi.
"That has been the case for a number of years under the let-them-race principles, let's call it.
"But each and every one, it is very difficult to try and compare. I know everyone likes to group everything, but it's very difficult to compare two completely different corners at Imola and turns four and six [in Austria]."