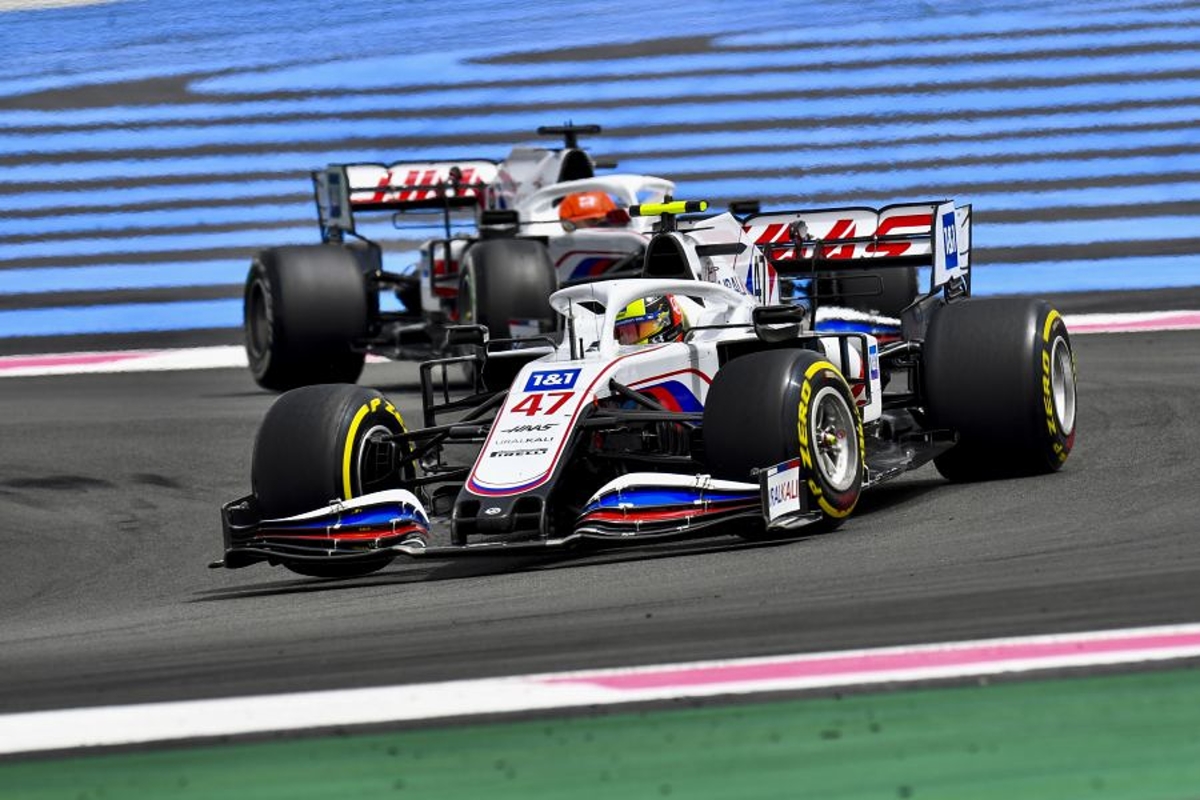 Mazepin fuels rift with Haas team-mate Schumacher
Mazepin fuels rift with Haas team-mate Schumacher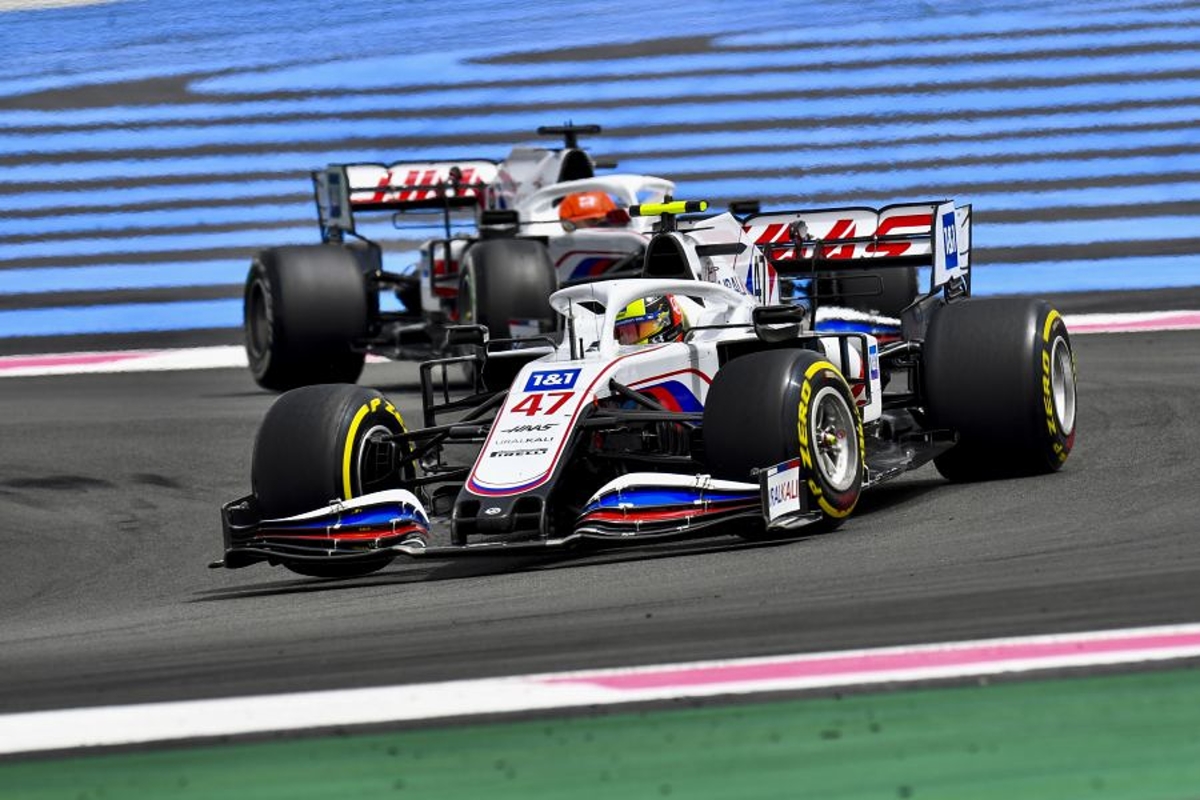 Nikita Mazepin has pulled no punches with his assessment of Haas team-mate Mick Schumacher by asserting he should be ready to take what he is keen to dish out.
After Schumacher 'got his elbows out' against Mazepin in Monaco, the Russian has twice angered his team-mate with moves the German believes pushed the limits of acceptability.
In Azerbaijan, Mazepin dangerously flicked right at the last second to block at over 200mph, while in France on Sunday, Schumacher felt he was forced off the track in an overtaking move.
Asked if the relationship had been tested in recent weeks, Mazepin said: "You brought up the Monaco point. I think it is very important in life that if you give something, you also are ready to take it.
"Obviously, no incidents have happened. No incidents, I believe, are going to happen and as he said, he will continue to do his thing and I will continue to do mine."
Triple-header what the doctor ordered
The current F1 calendar for 2021 features four triple-headers, with this weekend's Styrian Grand Prix the second race of the opening burst.
Asked as a rookie driver if this sustained period of driving is useful at this stage of his career, Mazepin answered: "I think it is.
"I would say the sitting-down-at-home period is quite painful because this year when we go for races we are not quite able to finish in the middle or even in the top 15 most of the time so I would much rather race than wait.
"Obviously, the triple-header is exactly about that."