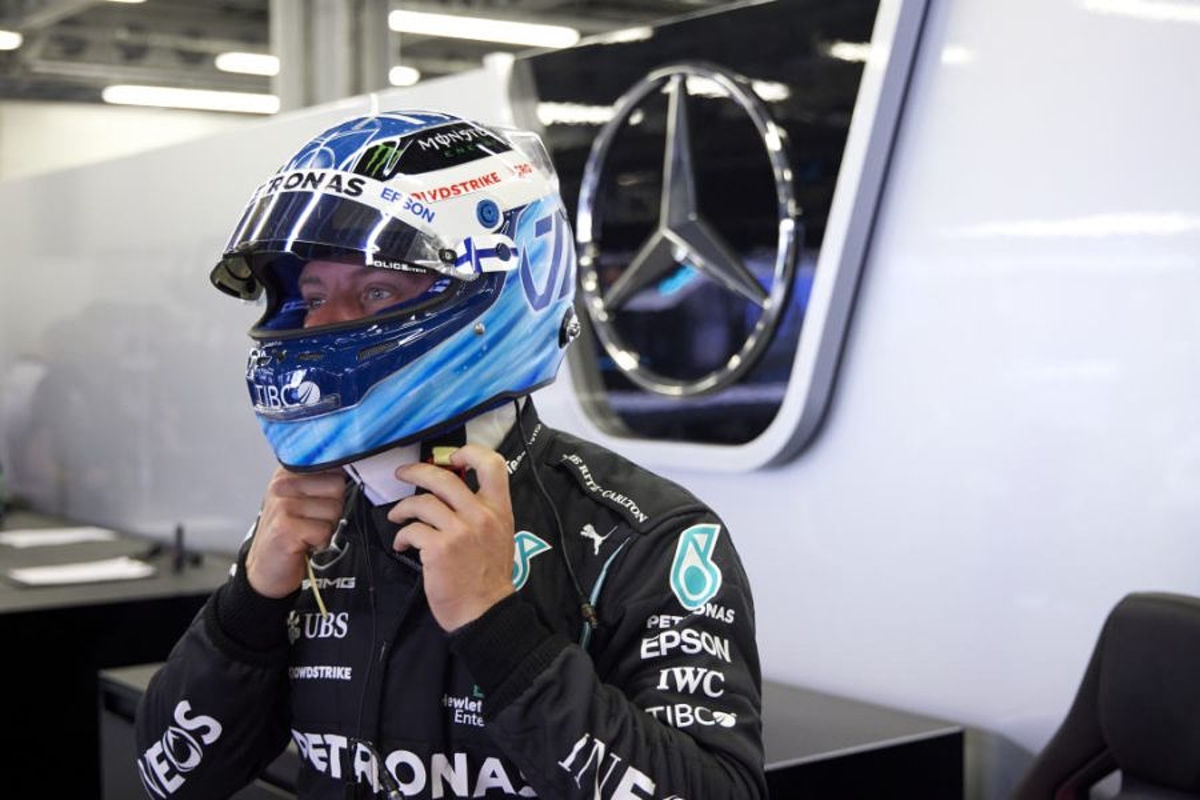 Hill questions Bottas' "responsibility" after French GP radio tirade
Hill questions Bottas' "responsibility" after French GP radio tirade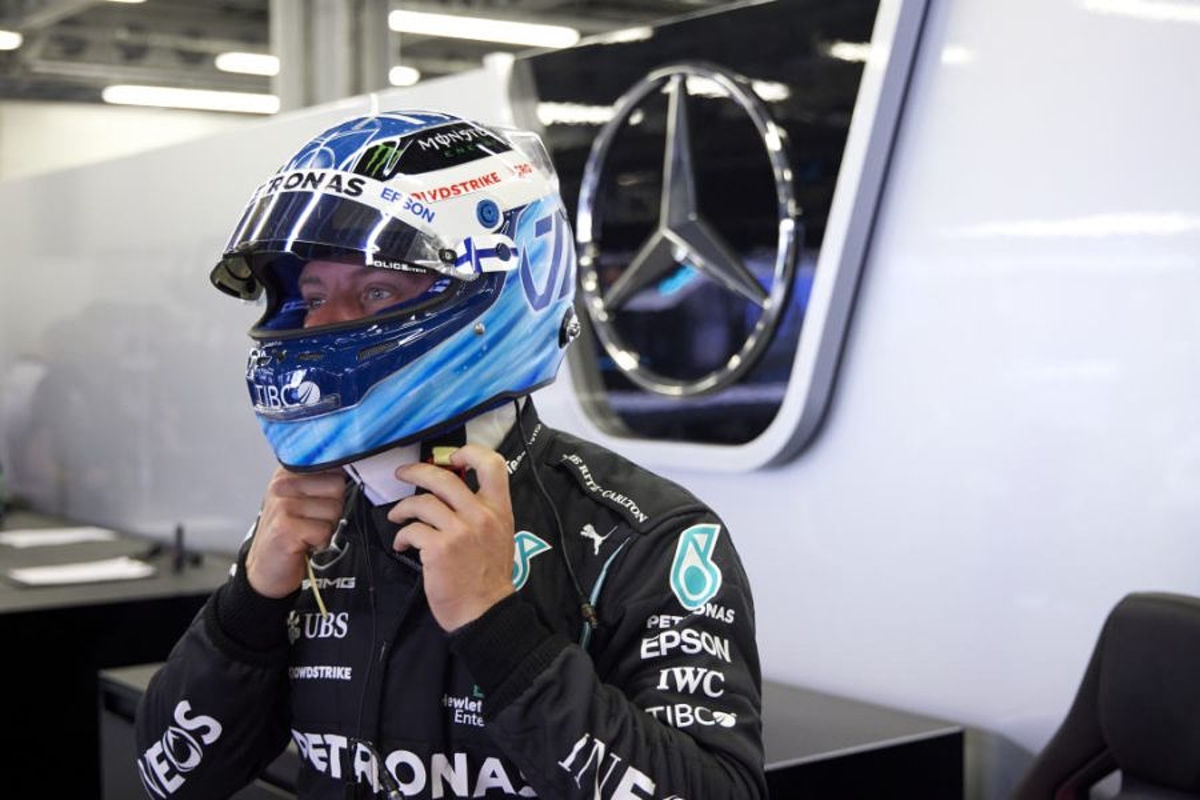 Former F1 world champion Damon Hill has questioned why Valtteri Bottas did not take "responsibility" over his own decision making during the French Grand Prix.
Bottas was left exasperated at being overtaken by both Red Bulls at the end of the race at Paul Ricard having been denied the opportunity to two-stop, a move he had called for early on in his second stint.
When put to him on the F1 Nation podcast that Mercedes' decision making confirmed Bottas was there only to help team-mate Lewis Hamilton's own prospects, 1996 champion Hill replied: "Is he? I don't know... Toto [Wolff] has denied that's the case.
"We might have our own opinion but he was quite racy this weekend. Why didn't he just come in anyway? 
"The point is, it is about responsibility. If Valtteri wanted to, just say 'I am coming in, get the tyres'. He has to take responsibility for it not working.
"The thing about decisions like that is who is going to take the can when it goes wrong and the team, typically, are more prepared to take that responsibility. In the old days, with racing drivers, they'd make the call.
"Ayrton Senna at Donington would say 'I'm coming in, I want these tyres' and they would get them for him because there was no way of them knowing if it was right or wrong, he was the only person there who could say.
"If Valtteri really... if the drivers really know better than the engineers what the situation is, they should start insisting on it."
Hill intrigued by Mercedes team dynamic after rough patch
Bottas' radio outburst was the latest in a series of cracks appearing in the Mercedes ranks since the Monaco Grand Prix last month.
With a war of words already underway between team principal Wolff and Red Bull counterpart Christian Horner, Hill is intrigued to see how the dynamic changes at Mercedes over the coming races.
"I think the thing that is interesting to me and the thing I think will become interesting as a story as we go through this year is what is going to happen to this harmonious Mercedes team as we go further down the line," he added.
"We know Christian... there is no love lost with any of his competitors with Christian Horner. He is quite happy to rib them when it goes wrong and there was a few tetchy moments even before this weekend.
"But I think the Mercedes looked a little off balance and a little bit concerned that I have never seen them as a team before.
"Lewis, he looked a little bit content with his job but he didn't seem so concerned that his team seemed to be scratching their heads or admitting errors during the race that they were a bit baffled as to how they got overtaken."