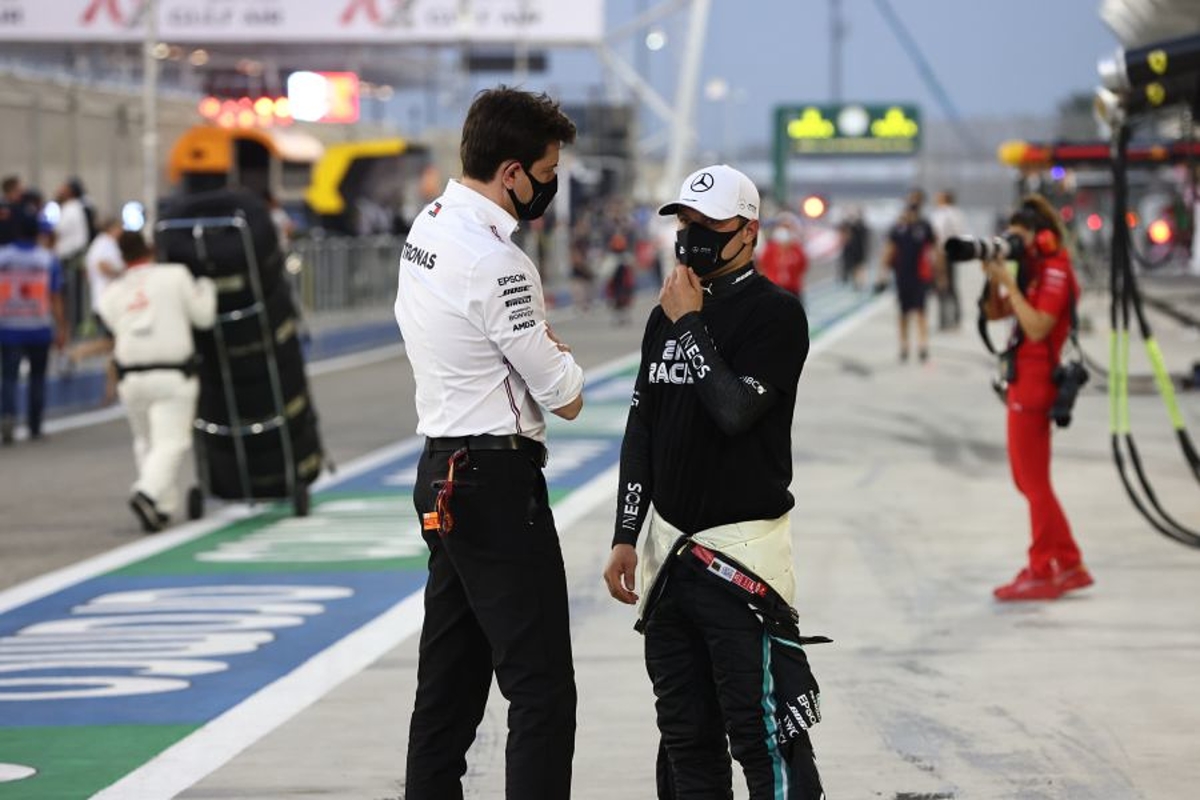 Bottas knows the answer to ending Mercedes F1 future rumours - Wolff
Bottas knows the answer to ending Mercedes F1 future rumours - Wolff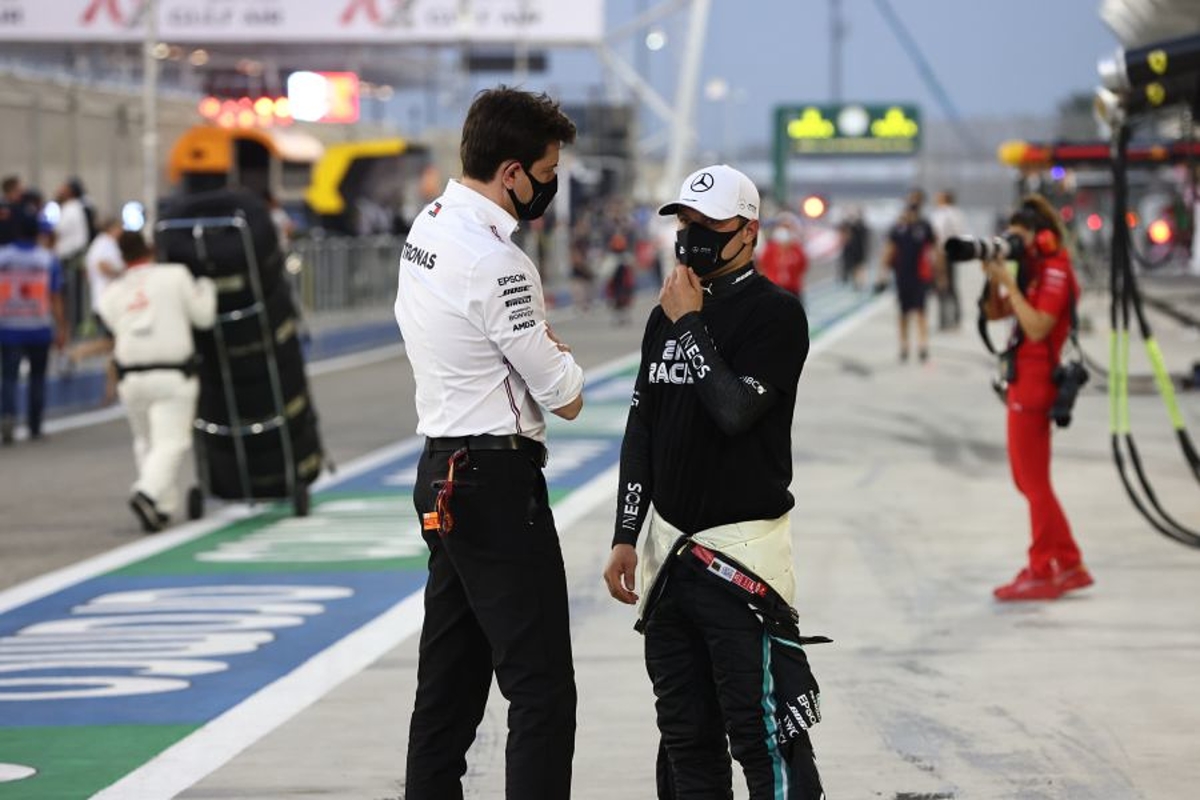 Toto Wolff believes there is a simple solution for Valtteri Bottas if he is to put a stop to the constant speculation surrounding his F1 future with Mercedes.
Bottas is a driver under pressure following his worst start to a season since joining Mercedes in 2017, notably failing to finish in the top two in the opening seven races.
It has led to rumours his days are numbered with Mercedes and he could potentially swap places with George Russell and return to the team that gave him his F1 start with Williams.
Asked as to whether the speculation was fuelling Bottas' motivation, Wolff replied: "I think Valtteri knows that the only answer to these rumours is to perform on track.
"Drive cars fast on Saturday and Sunday. If he does that, he puts himself in a very good situation for next year."
Wolff finds cause to defend Bottas
Bottas' own patience with Mercedes is also wearing thin, highlighted by his radio rant at the team after being passed by Red Bull's Max Verstappen during the French GP as he was left fuming by the fact his pleas to run a two-stop strategy were ignored.
Bottas, however, appeared to be outdone in the tyre-management stakes by team-mate Lewis Hamilton who still managed to eke out quick laps late on as Verstappen hunted him down.
Asked to assess Bottas' history of weak tyre management in marginal races, Wolff at least defended the Finn.
"I still think he delivered a good race to be honest because he was right up there with Lewis and Max for large parts of it and the development goes in the right direction," assessed Wolff.
"Yes, there is still a gap in tyre management and we will look at it in the detail but I see a real progression with how Valtteri tackles the races, and qualifying we never doubted."