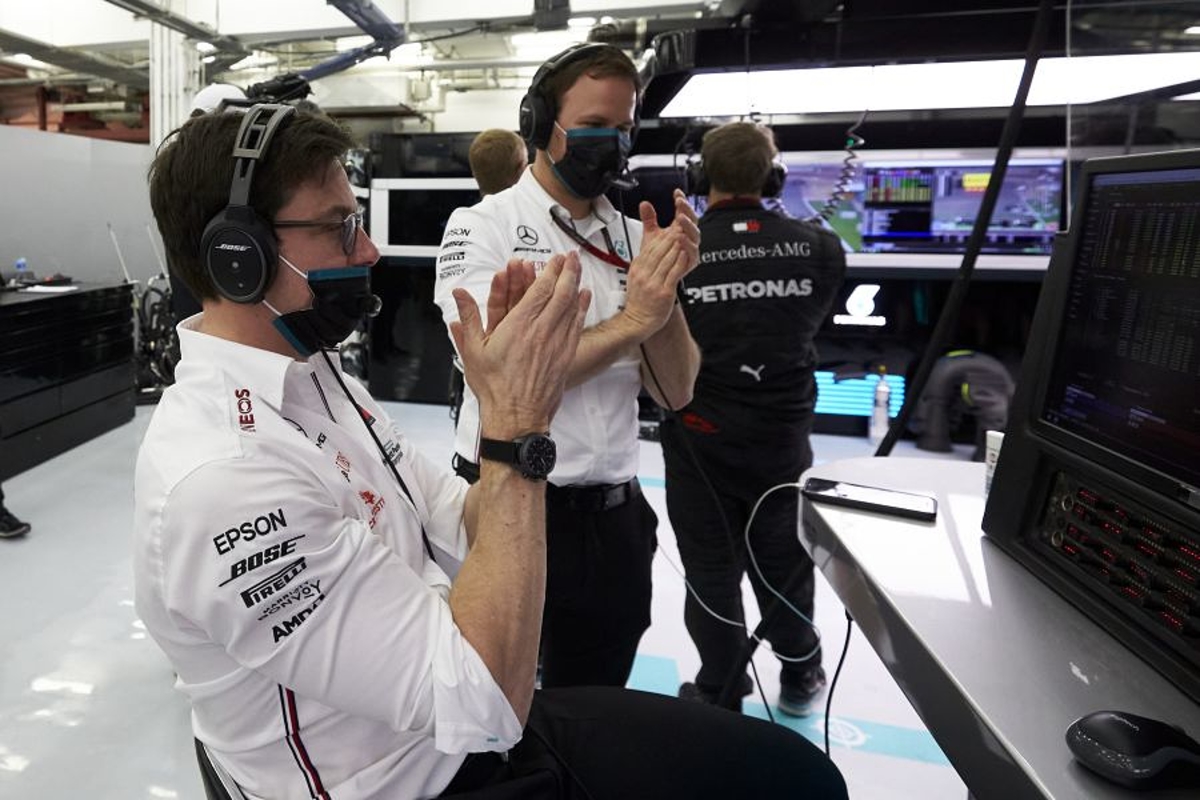 Wolff "loved" irate Bottas' four-letter radio tirade at Mercedes
Wolff "loved" irate Bottas' four-letter radio tirade at Mercedes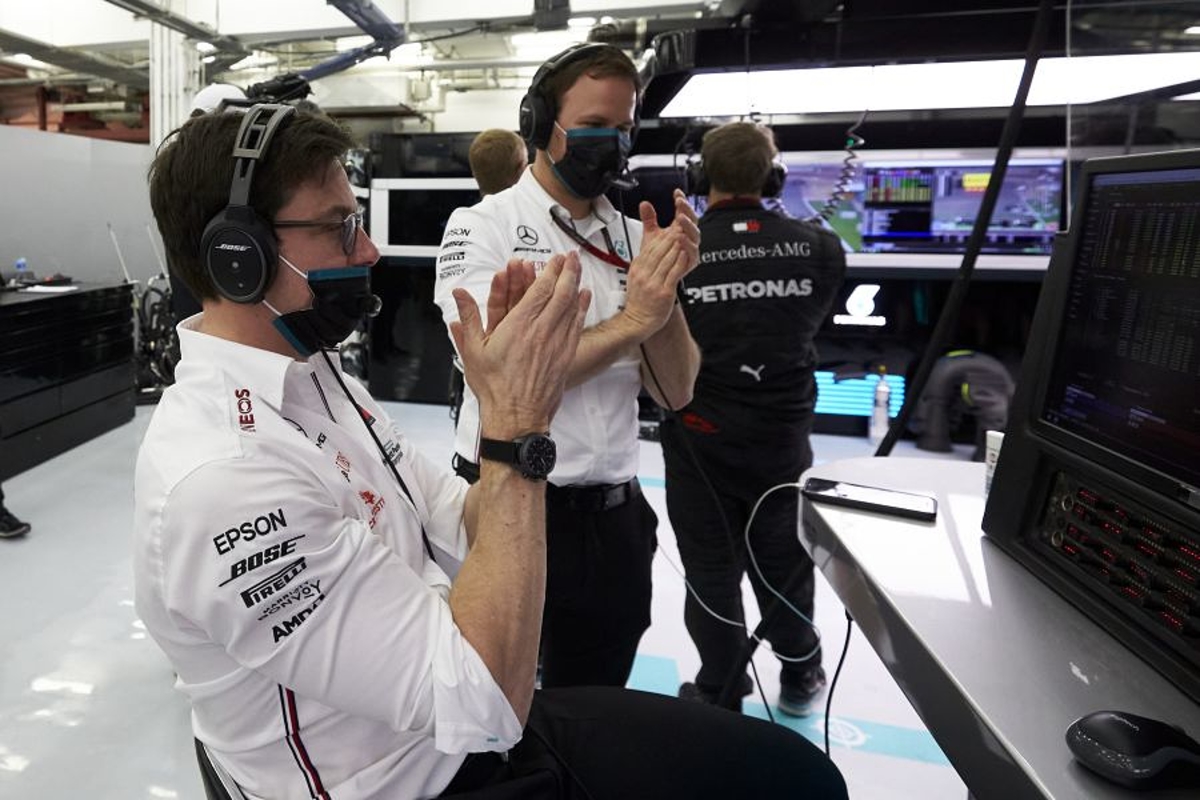 Mercedes team principal Toto Wolff has declared he "loved" the passion of Valtteri Bottas on the team radio as the Finn campaigned desperately to be switched to a two-stop strategy in the French Grand Prix.
Bottas finished fourth after Red Bull duo in race-winner Max Verstappen and third-placed Sergio Perez passed the Mercedes driver in the closing stages at the Paul Ricard Circuit.
Believing the team should have moved to a two-stop plan that had been employed by Red Bull with Verstappen, Bottas grew increasingly irate on the radio.
At one stage he snapped: "Why the f*** didn't you listen to me when I said it was going to be a two stopper?" before later adding "My tyres are f****** finished" after locking up moments before being passed by Verstappen.
Asked if he would talk to Bottas about his aggression, Wolff commented: "I loved it. That he speaks his mind now and doesn't internalise.
"We still believe the one-stop was the better strategy but when fighting so strong after the stop, we just stretched the tyres too much to make it all the way to the end."
Assessing the driver's overall performance, Wolff added: "I still think that he delivered a good race to be honest because he was right up there with Lewis and Max for large parts of the race and I think the development goes in the right direction.
"Yes, there is still a part or a gap in tyre management but we will look at it in the detail in the next few days.
"But I see a real progression with how Valtteri tackles the races, and qualifying we never doubted."
Bottas has no regrets
Before returning to the team for the usual post-race debrief procedures, Bottas was asked if he had any concern that he had stepped over the line with his outbursts.
"No. No concerns," he answered. "I was making very clear what I was thinking and I was suggesting a two-stop earlier in the race but the team decided it would be a one-stop.
"So we went with the one-stop and here we are."