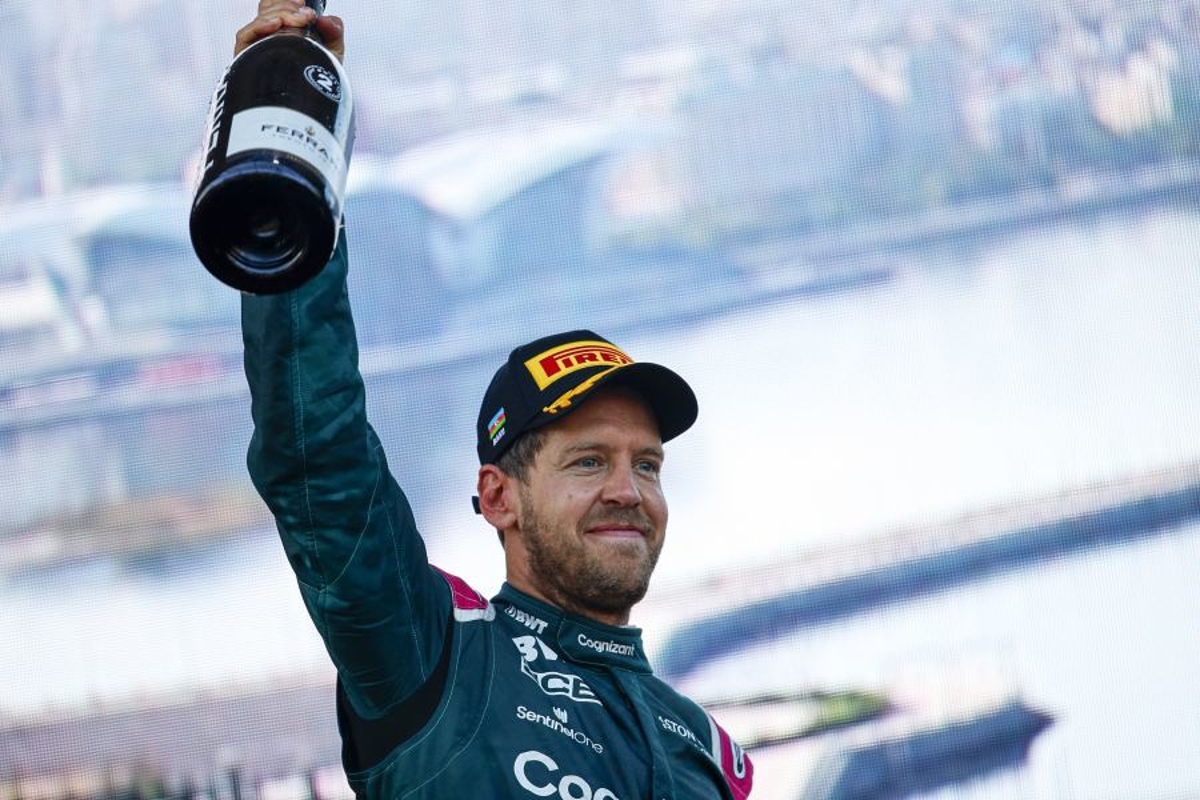 Vettel attention to detail astonishing to Aston Martin
Vettel attention to detail astonishing to Aston Martin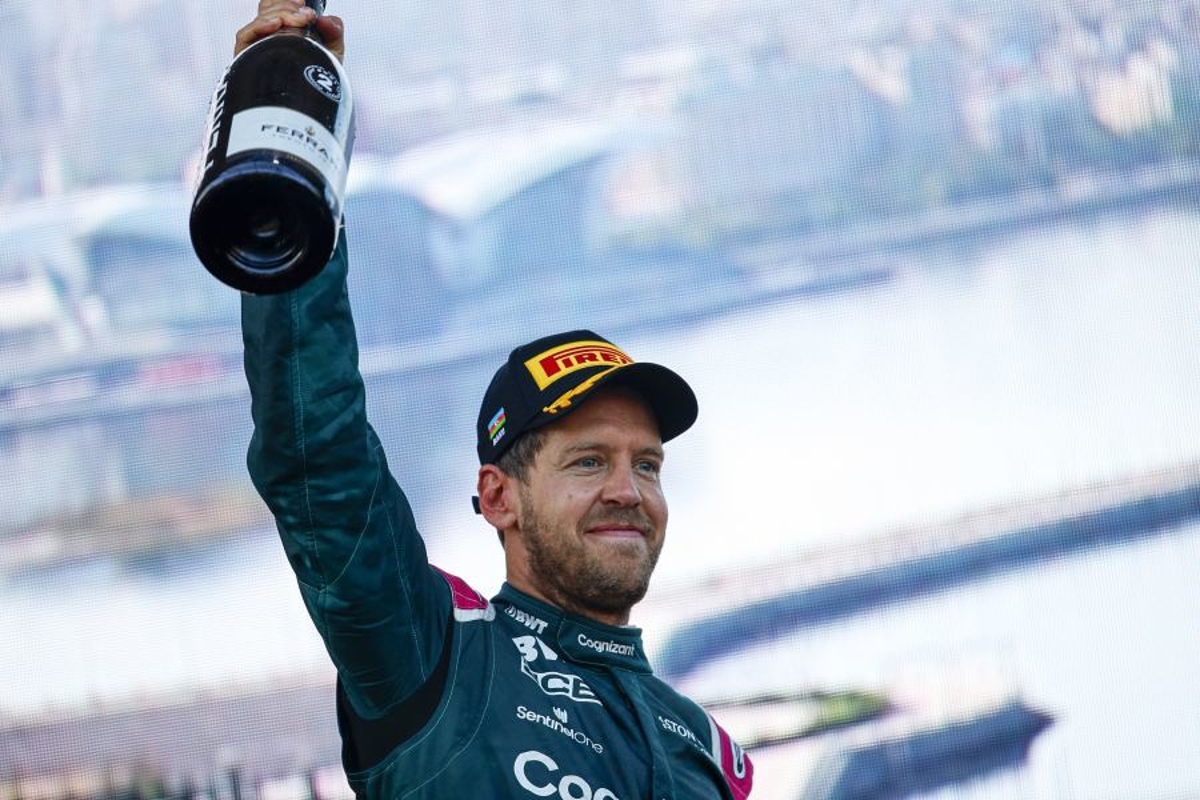 Aston Martin team principal Otmar Szafnauer has revealed the astonishing level of detail being provided by Sebastian Vettel during debriefs which he has never experienced before in F1.
Vettel has finally found his feet with Aston Martin following a difficult start to his time with the team in the wake of his move over the winter from Ferrari.
After finishing fifth in the Monaco Grand Prix, Vettel then gave the team the first podium of its new era in finishing second in Azerbaijan, aided by Max Verstappen's retirement and Lewis Hamilton's mistake at the restart.
But Szafnauer has highlighted the difference four-time champion Vettel is making overall, notably in the debriefs as he pushes the team forward.
"They're more detailed than they used to be before and because of the detail they're definitely longer," said Szafnauer.
"We could go on forever but we've got to make sure that we focus on the first-order stuff and maybe some second-order stuff.
"His recollection of a lap is pretty remarkable. He remembers every little detail of every little corner. It is probably the most detail I've heard from a driver.
"So in that regard, we do get a little bit more detail from Seb than we have in the past with the drivers.
"Also every little aspect of the car, the powertrain, ergonomics, all that stuff he brings up and we work on fixing it."
Aston Martin on the backfoot in France
As to where the step forward has come from with regard to Vettel and the AMR 21, Szafnauer added: "It's never one thing as you know. He's getting used to the car or he's getting used to the team more.
"Baku was also a circuit that probably favoured us a little bit, and the circumstances of the race did help, but the pace was definitely there."
Szafnauer recognises it is vital for Vettel and the team "to keep that momentum going", although concedes Aston Martin is on the backfoot for this weekend's French Grand Prix.
"We didn't start off as good as we could have here, we haven't found the right balance yet and for both drivers their laps were messy [in practice]," assessed Szafnauer.
"When the balance isn't quite there you anticipate messy laps too. It's a little bit a catch-22. Once you get the balance right the driver feels more confident, will drive better and will get a good lap in."