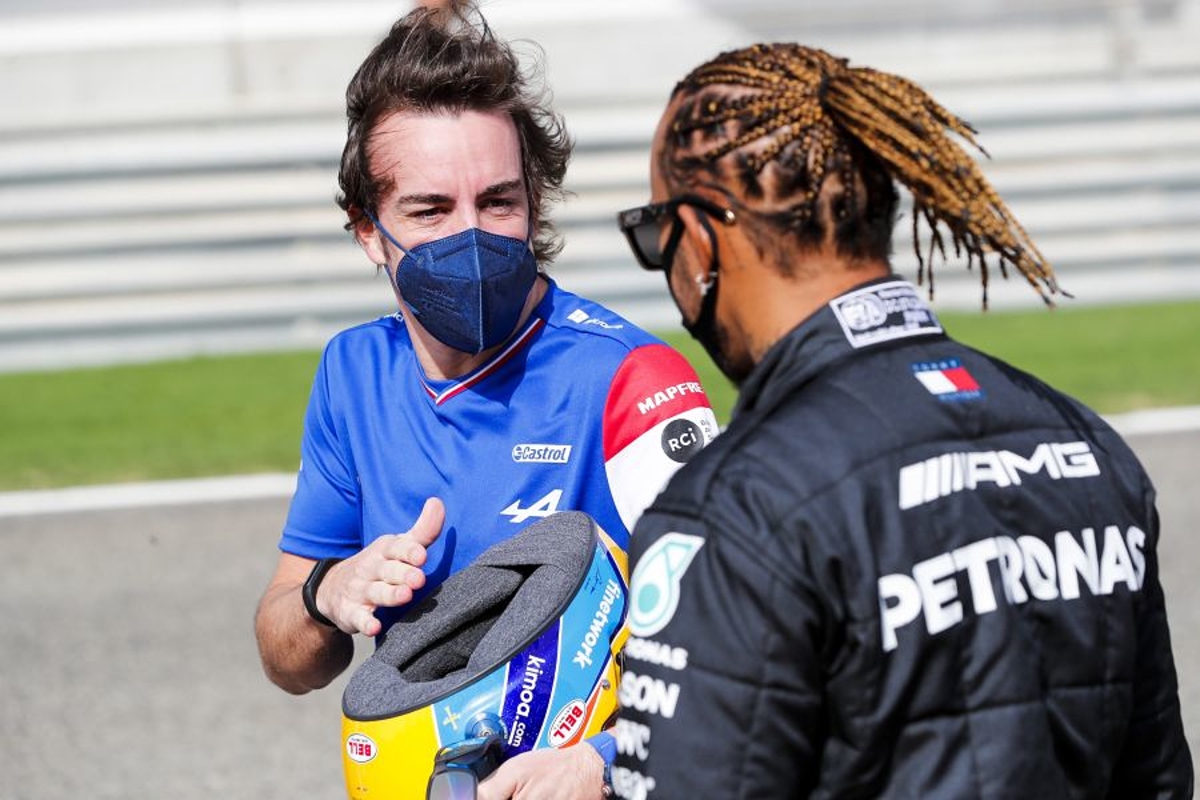 Hamilton "sincerely hopes" not to be racing at 40
Hamilton "sincerely hopes" not to be racing at 40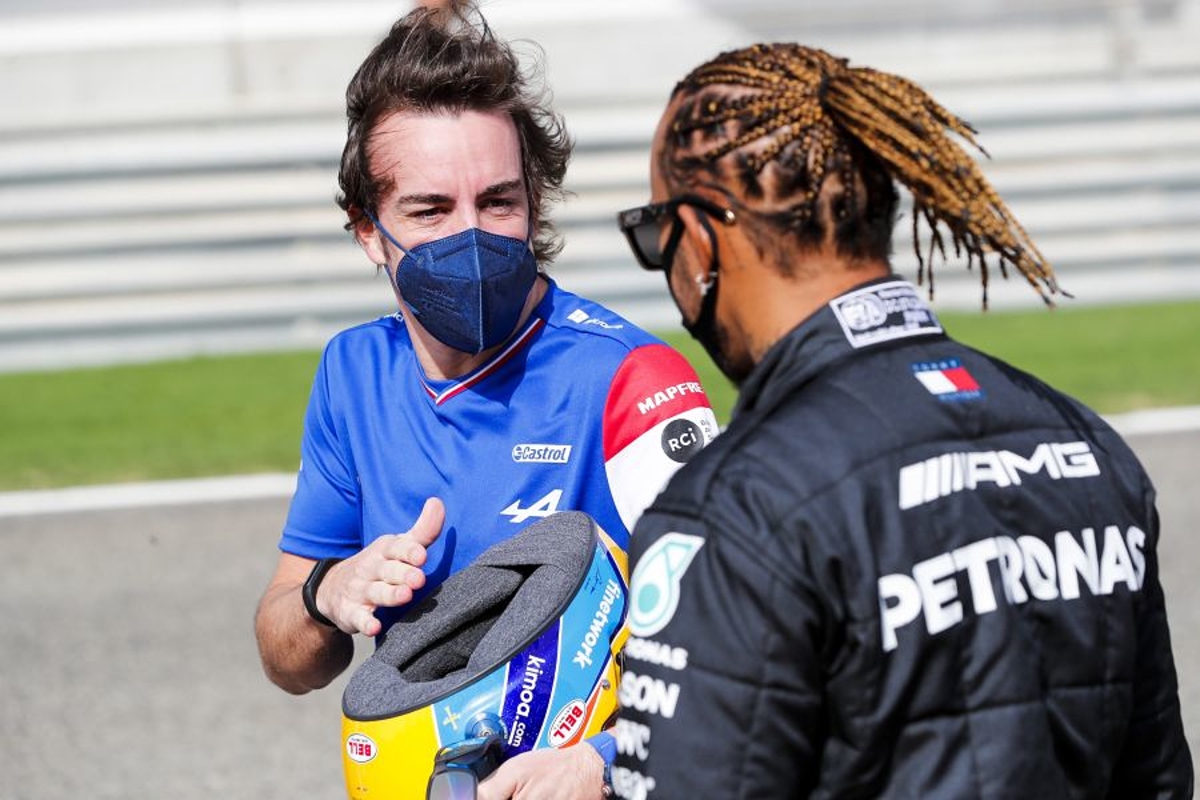 Lewis Hamilton has stated he has no desire to continue racing into his 40s although refused to rule out the prospect entirely.
Hamilton, 36, has rewritten the record books since making his F1 debut with McLaren in 2007, scoring the most wins, podiums, points and pole positions of any driver to have graced the sport. He is also tied with Michael Schumacher for the most drivers' titles with seven.
However, no driver can continue forever and Hamilton stated in an interview with Corriere della Sera he does not wish to follow in the footsteps of Kimi Raikkonen and Fernando Alonso in remaining in the sport into his 40s.
"I sincerely hope I'm not at 40," said Hamilton. "There are so many things I want to do that it would be difficult. But in life, evolution is so rapid that it blows you away.
"For example, I didn't expect to be having as much fun as I'm having this season."
Hamilton predicts a "bright" future for F1
Although conceding he doesn't watch his rivals much, Hamilton believes F1 has a positive future with the number of emerging talents climbing the ranks.
"The new ones are great," he added. "Lando Norris, George Russell, Charles [Leclerc], and Carlos [Sainz] above all. He has just arrived at Ferrari and he is driving very well, with Leclerc he forms a very strong duo.
"F1 is in good hands, I predict a bright future."