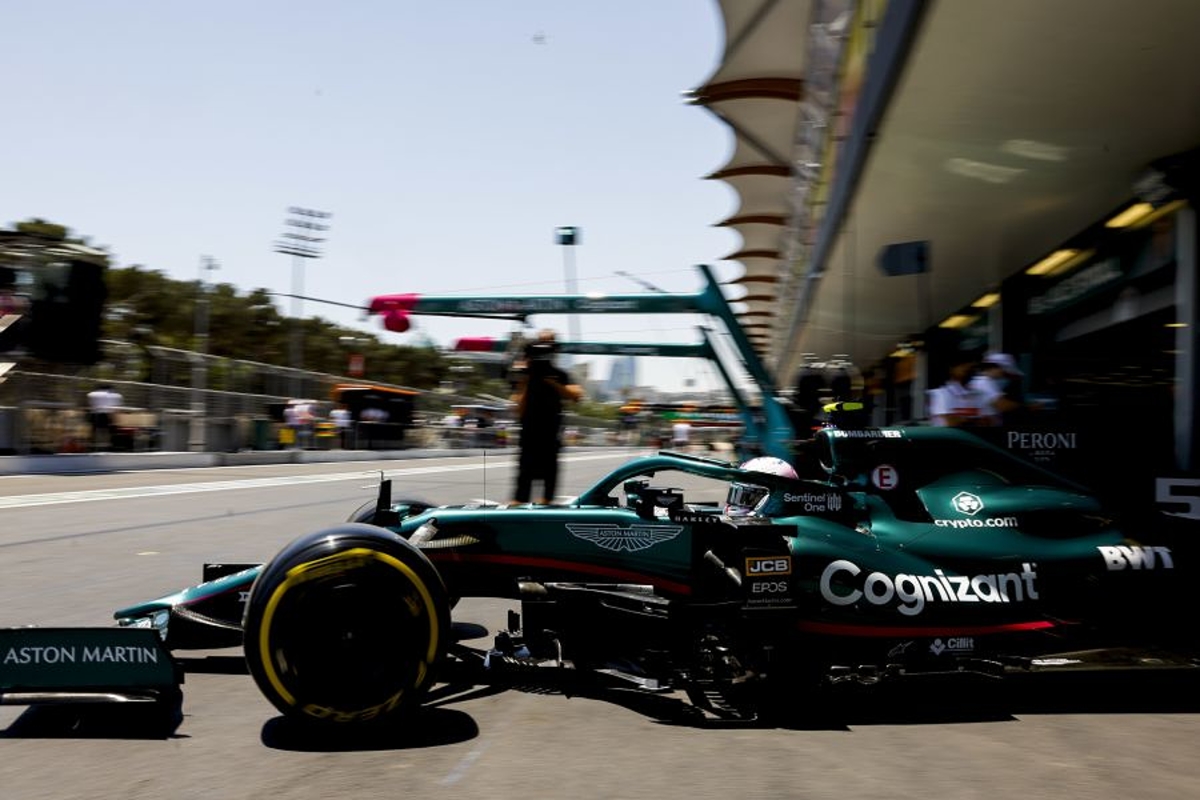 Vettel - 'Pressure off' now Aston Martin move has 'started clicking'
Vettel - 'Pressure off' now Aston Martin move has 'started clicking'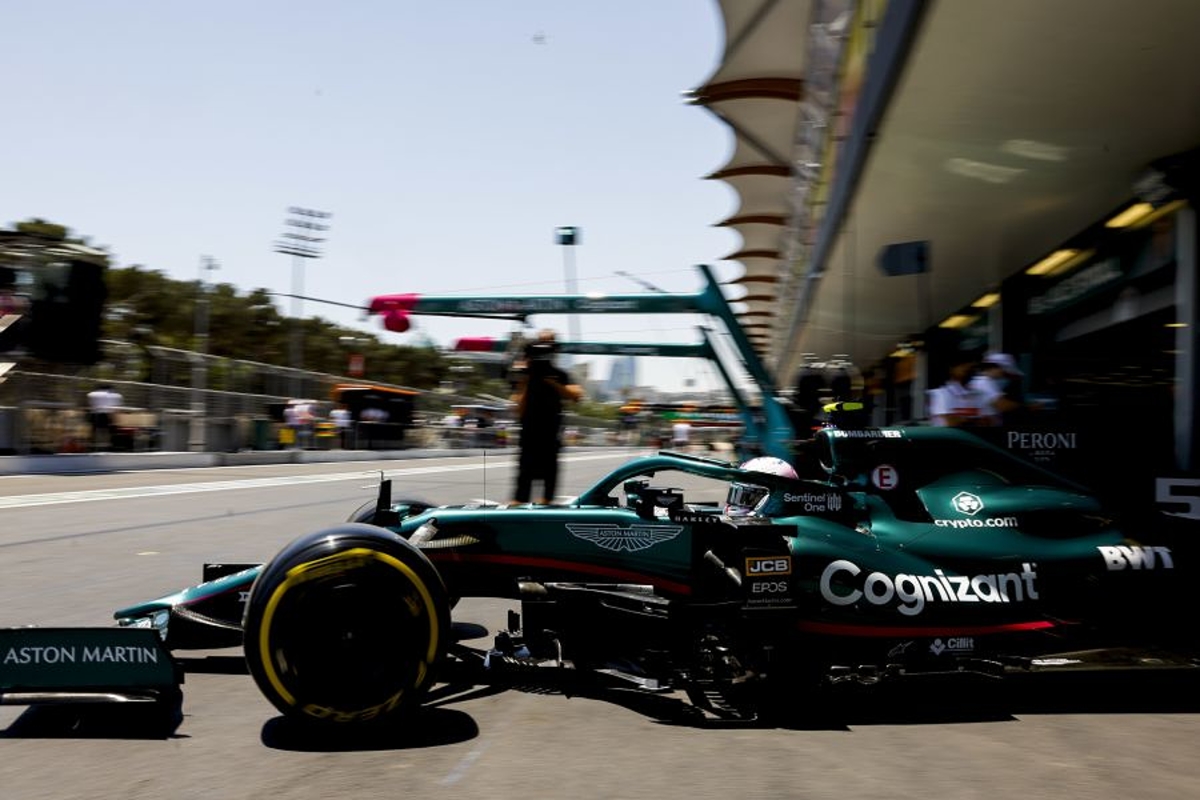 Sebastian Vettel feels the pressure on him to perform after his move from Ferrari to Aston Martin this year has eased after he followed up fifth place in Monaco with a podium finish in the Azerbaijan Grand Prix on Sunday.
Four-time world champion Vettel conceded his return to form has taken "a little bit longer" than he had hoped but believes there is plenty more to come now he has finally got to grips with the AMR21.
Vettel said: "I was confident that at some point it would start clicking and obviously Monaco was great. We had a good result there so that helps. You can argue that it takes off a bit of pressure.
"I think, obviously, the expectations, in general, are fairly high at the beginning of the year so it was good to get a good result in Monaco and for Baku, I think we were fairly open-minded.
"It's another street circuit, it's a place where I think you can make a difference if you really feel confident with the car and already on Friday I felt very good, even though the results were bad, but I wasn't concerned.
"In qualifying, unfortunately, that one run I had a lock-up and we probably didn't get the qualifying position we could get but it was one of the races this year where actually our race pace was very strong compared to qualifying pace.
"[It] probably took a little bit longer than I wanted to at the beginning of the season, to get on top of myself and adjusting to the car but, yeah."
Vettel's race pace turnaround
Aston Martin was rebranded from Racing Point this year, but after the team won the penultimate race of 2020 a significant rule change that harmed the car's aerodynamics more than others has sent it tumbling down the order.
The last two races have shown signs of recovery, but they have been on more unusual street style circuits and Vettel is hoping to carry the momentum through to more normal tracks, like the next race in France.
"In other events, we had a stronger showing in qualifying and then struggled a bit in the race," added Vettel. "It was, if anything, the other way around [in Baku].
"I was very surprised when I found myself in the race, at ease, following the AlphaTauris with Yuki [Tsunoda] in the beginning and feeling faster, feeling also comfortable to follow Charles [Leclerc] and putting pressure on.
"I felt quite comfortable all weekend, so hopefully we can carry that momentum into the next couple of events.
"France will be a normal track so we will see where we are but hopefully we can fight for points a little bit more regularly."