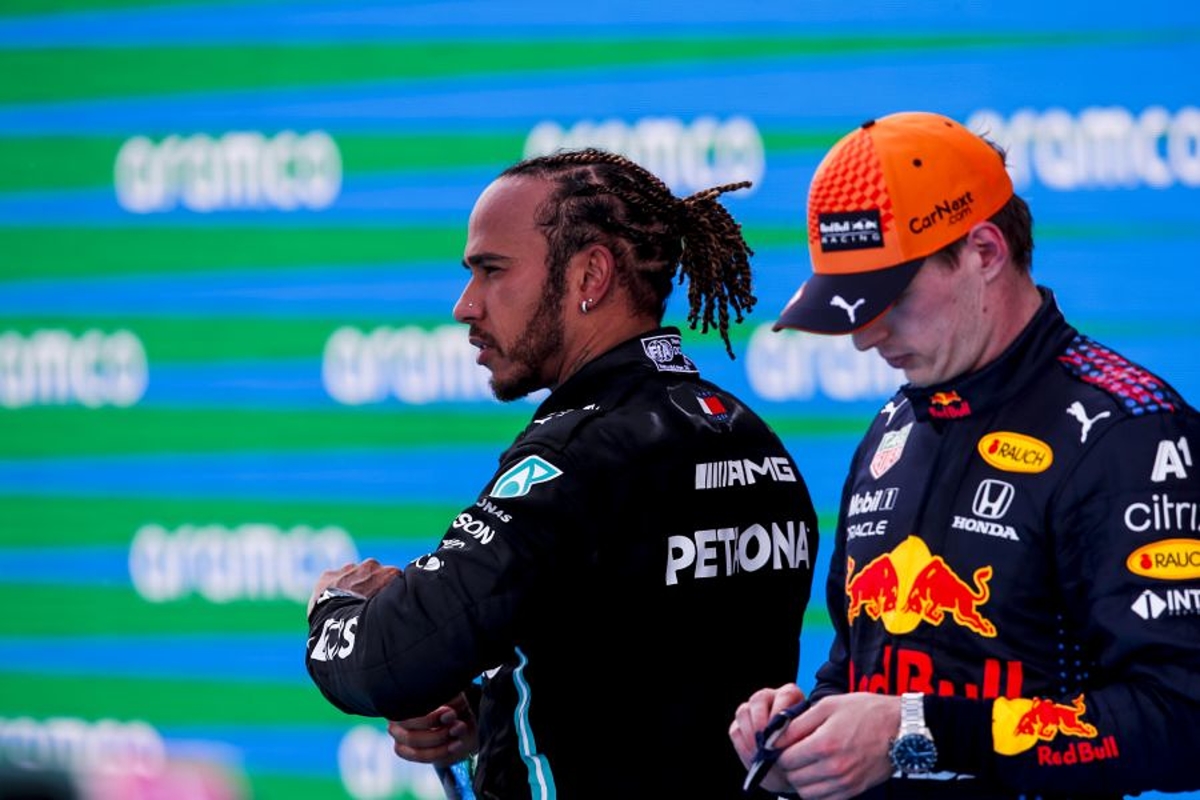 Hamilton slates "war of words" with Verstappen and Horner as "childish"
Hamilton slates "war of words" with Verstappen and Horner as "childish"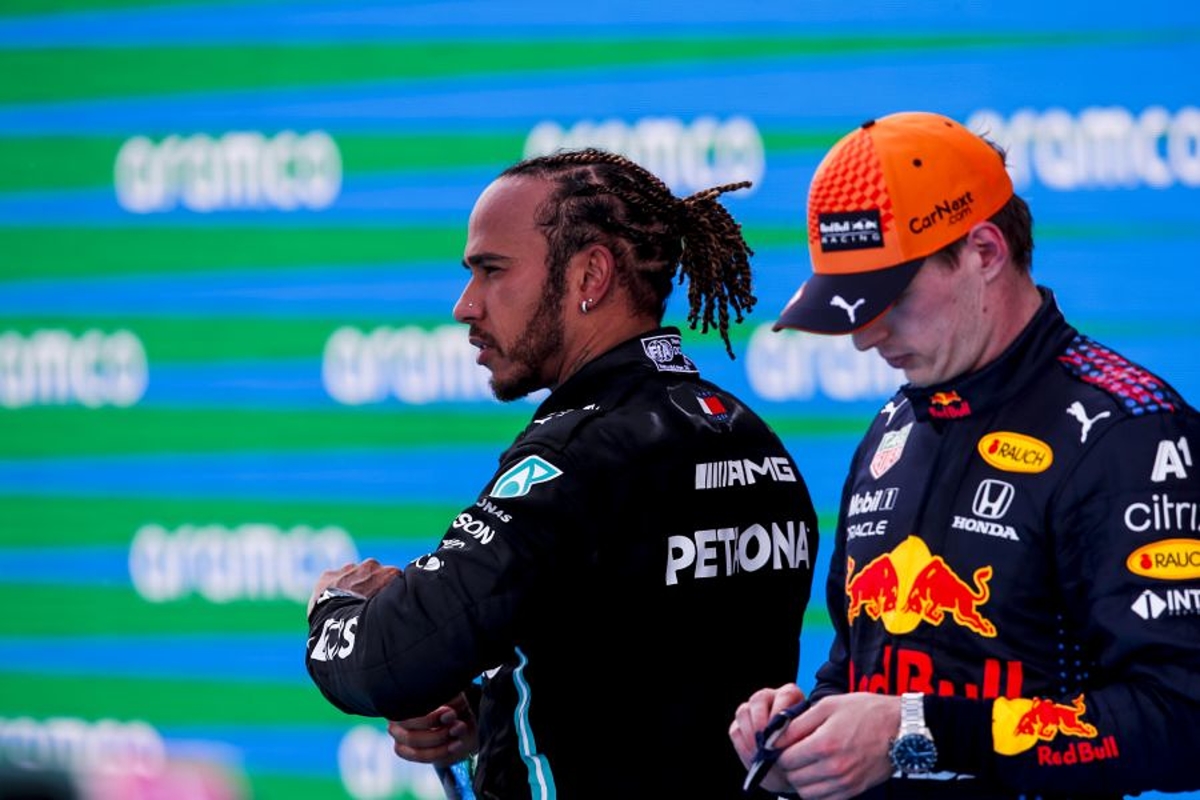 Lewis Hamilton is refusing to become embroiled in a "war of words" with Red Bull rival Max Verstappen and team principal Christian Horner as he feels it is "childish".
The Mercedes driver sparked a Monaco Grand Prix weekend of intriguing back-and-forth comments by suggesting Verstappen "has a lot to prove" in relation to the fact he is a seven-time F1 champion.
Horner responded by suggesting that meant Verstappen was "getting under the skin" of the seven-time F1 champion.
In the wake of his maiden victory around the streets of the Principality, Verstappen appeared to take a slight dig at Hamilton when he said that "actions speak louder than words".
Hamilton, though, laughed off the comments as he said: "I'm not playing mind games.
"It's interesting what Christian comes out with but I don't get that to be honest. They did a great job over the weekend and that's that.
"We've had some good races also but as I said, there are 18 races to go so it's just childish in the end when you start getting into a war of words."
Verstappen title fight no different to any other
Since Nico Rosberg retired as world champion at the end of the 2016 season, Hamilton has not faced a sustained title fight across an entire season with neither Sebastian Vettel nor Valtteri Bottas able to last the distance.
After surrendering the championship lead to Verstappen, Hamilton was asked if this battle could be his toughest yet.
"I've been racing since I was eight years old," he added. "Each one [title fight] is different in its own way but I don't think it's worse or better. It's going to be tough.
"I told you at the beginning that they've got a championship-winning car and they're going to be very hard to beat.
"I've been serious about it all year, all these races and we've won races which we shouldn't have won like in Bahrain but it's not over. There's a long way to go."