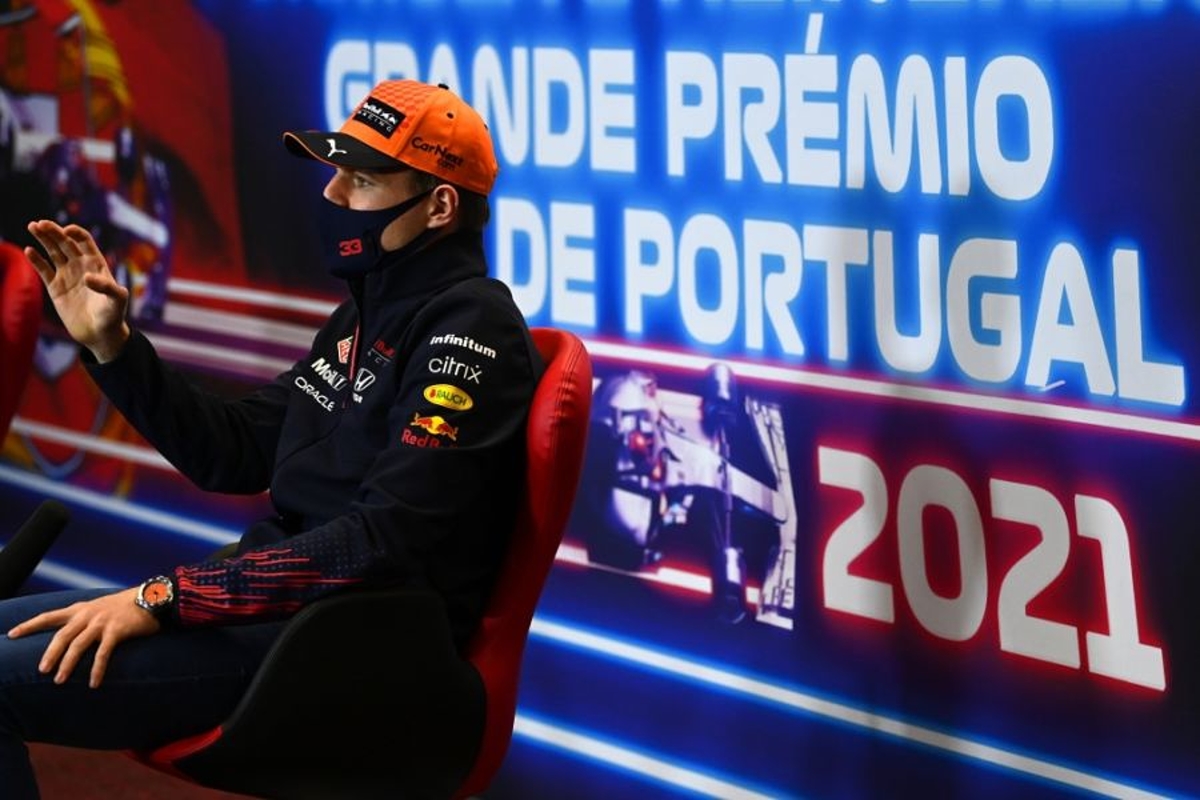 Verstappen will abandon aggressive style to dethrone Hamilton
Verstappen will abandon aggressive style to dethrone Hamilton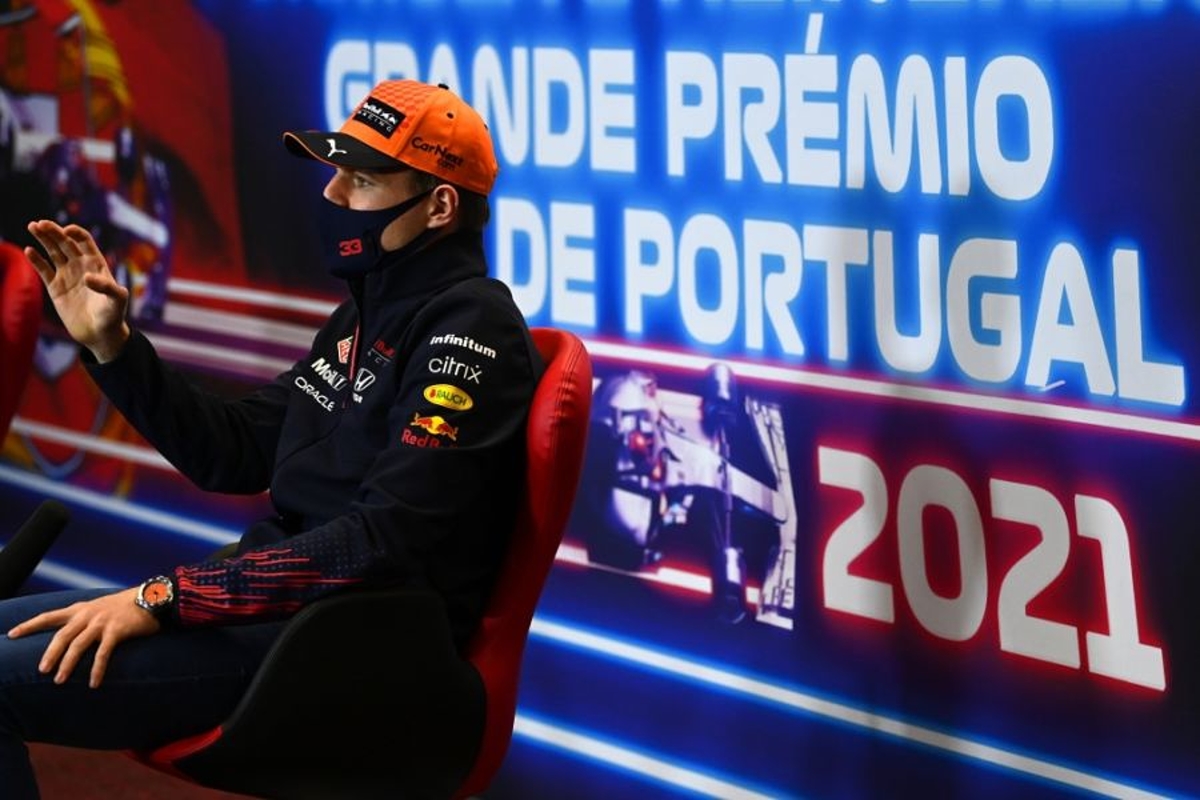 Max Verstappen has insisted he will "settle" for a result rather than gambling on his trademark aggression in order to dethrone seven-time F1 champion Lewis Hamilton.
Verstappen's driving style has often been seen as the most aggressive on the grid with no-holds-barred defensive tactics and bold overtaking moves typifying the Dutchman's approach to racing.
Despite initially declaring his wish "to focus on the race ahead" at Portimão this weekend, intense questioning led to Verstappen letting slip he has one eye staring at the overall championship picture and his battle with Mercedes driver Hamilton.
Asked if consciously attempting to avoid mistakes could come at the expense of outright pace, he replied: "I don't think you lose speed. It is just choosing your moments when to shine.
"You have to understand that if it is not your day, it is not your day and you have to settle for a certain result whereas in the past, sometimes we had a car where we could win races but we knew we were not in a championship fight so you might risk it a bit more.
"Of course, when you are in a championship fight or you are in a car where you know you can at least be competitive more often, your approach does change a little bit because you cannot afford to drop too many points in a weekend where you are not at your top level.
"I think that is what we have to make sure that even if we don't have a perfect weekend, we still score a lot of points."
Just a single point separates Verstappen and Hamilton in the standings after two races, with the Red Bull driver behind only by virtue of the Mercedes driver's fastest lap at Imola.
For Verstappen, it really is a case of following the old mantra of taking it one race at a time.
"I am not stupid," added Verstappen. "I know that you can't really make a mistake, especially in a championship so far which is so close.
"I don't want to put any unnecessary pressure on anyone in the team because also for us, we know what we have to do and there is no point in keeping saying it.
"We just want to focus on this weekend and I prefer to remain quite silent. I don't need to hype anything up."