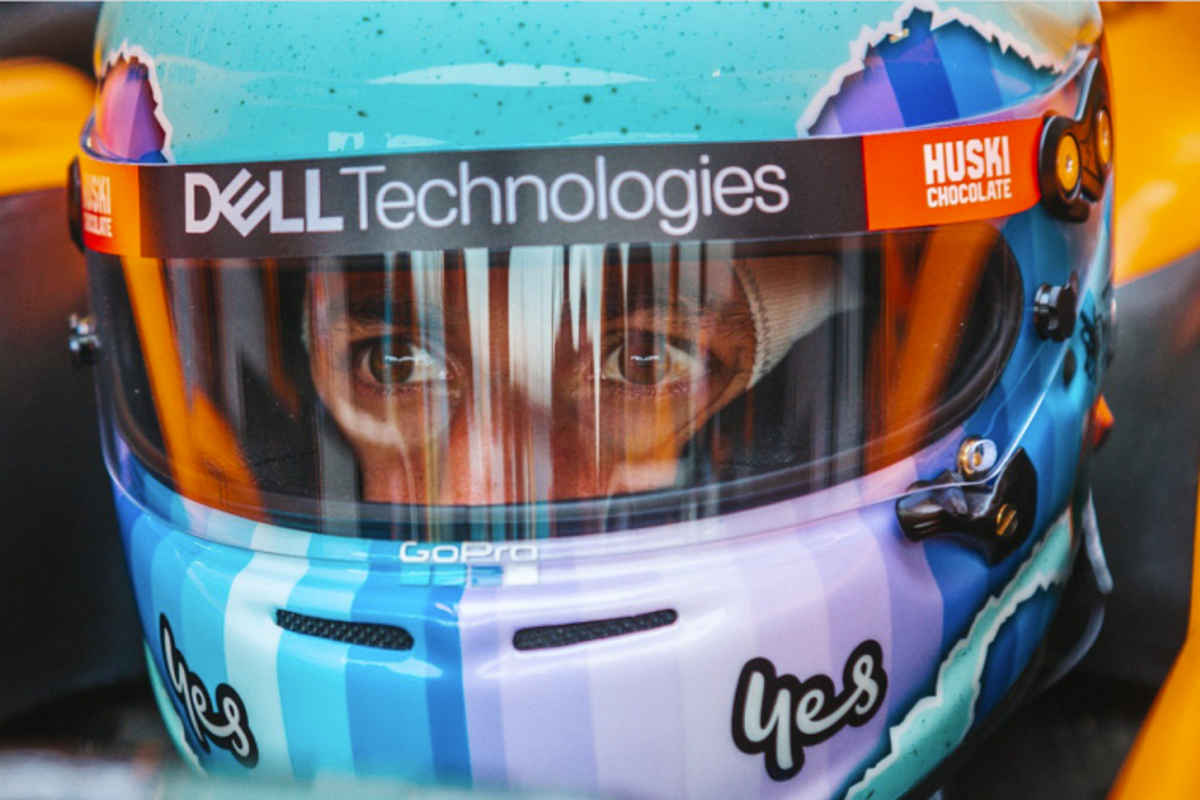 Ricciardo - "Daytona would scare the hell out of me"
Ricciardo - "Daytona would scare the hell out of me"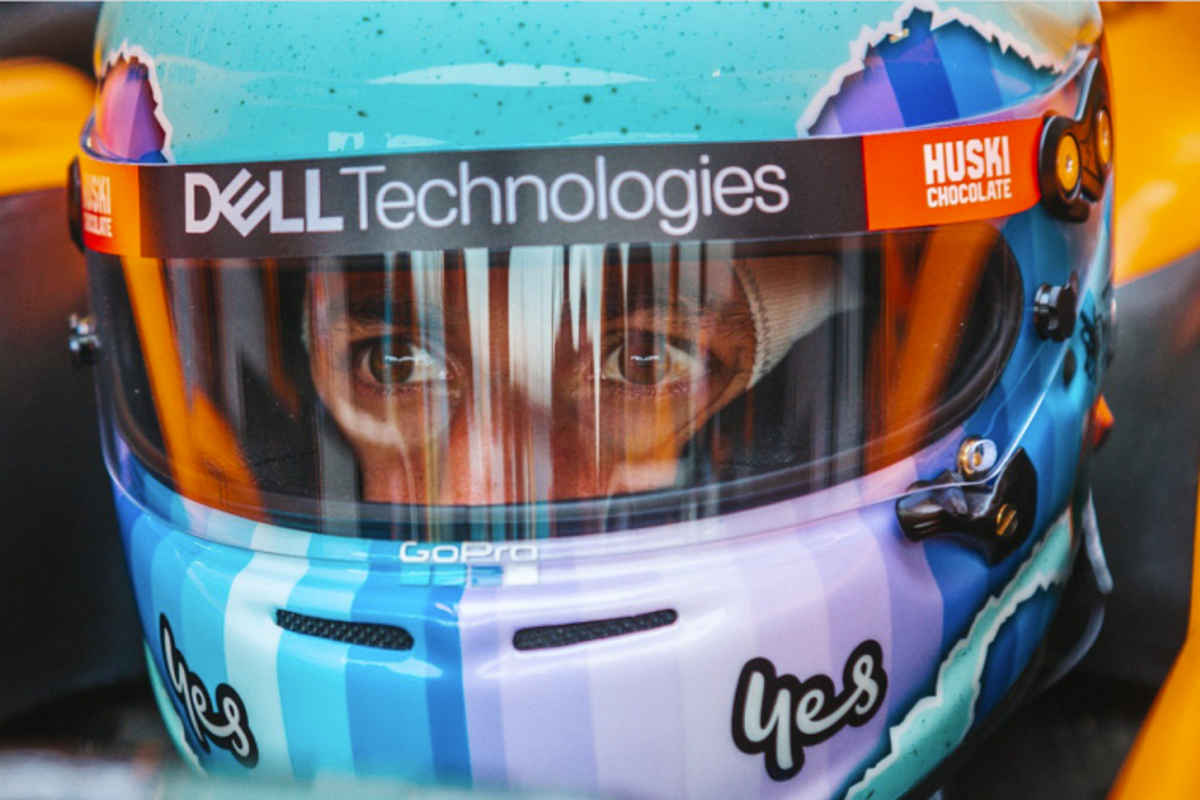 Daniel Ricciardo has revealed a desire to take part in the Daytona 24 Hours although has conceded it would "scare the hell" out of him.
Ricciardo will earn himself a drive in the 1984 Wrangler Chevrolet Monte Carlo of late NASCAR star Dale Earnhardt if he can score a podium for McLaren this season.
That is the wager that has been laid down by McLaren CEO Zak Brown who owns the car in which seven-times champion Earnhardt competed in the 1984 NASCAR season.
The bet has added poignancy for Ricciardo as he is a big fan of Earnhardt, who is the reason why the Australian sports the number three on his cars in Formula 1.
As to where he would like to drive the car should he win the bet, Ricciardo revealed: "Let's say a dream would be to do Daytona.
"I think it would scare the hell out of me, so probably something more like a Bristol [Motor Speedway] or a Martinsville [Speedway], a nice little short track.
"Otherwise, it's a road course, like a Watkins Glen. But probably, let's say Bristol."
Ricciardo also has his sights set on a potential Bathurst Supercars outing, in particular as Brown is a part-owner of the Walkinshaw Andretti United team.
The 31-year-old previously tested Rick Kelly's Castrol Nissan Supercar at Calder Park in 2019 ahead of that year's Australian Grand Prix weekend.
Ricciardo also drove Red Bull's Sandman car at Sandown in 2016, although that was only for a filming event.
A competitive drive at Bathurst, though, is in Ricciardo's sights. He added: "Supercars, the race would be cool.
"But just to drive one of those cars in anger around Bathurst, that would give me enough of a thrill. If I got to compete even better, but just give me a few laps by myself at Mount Panorama and I'll be happy."