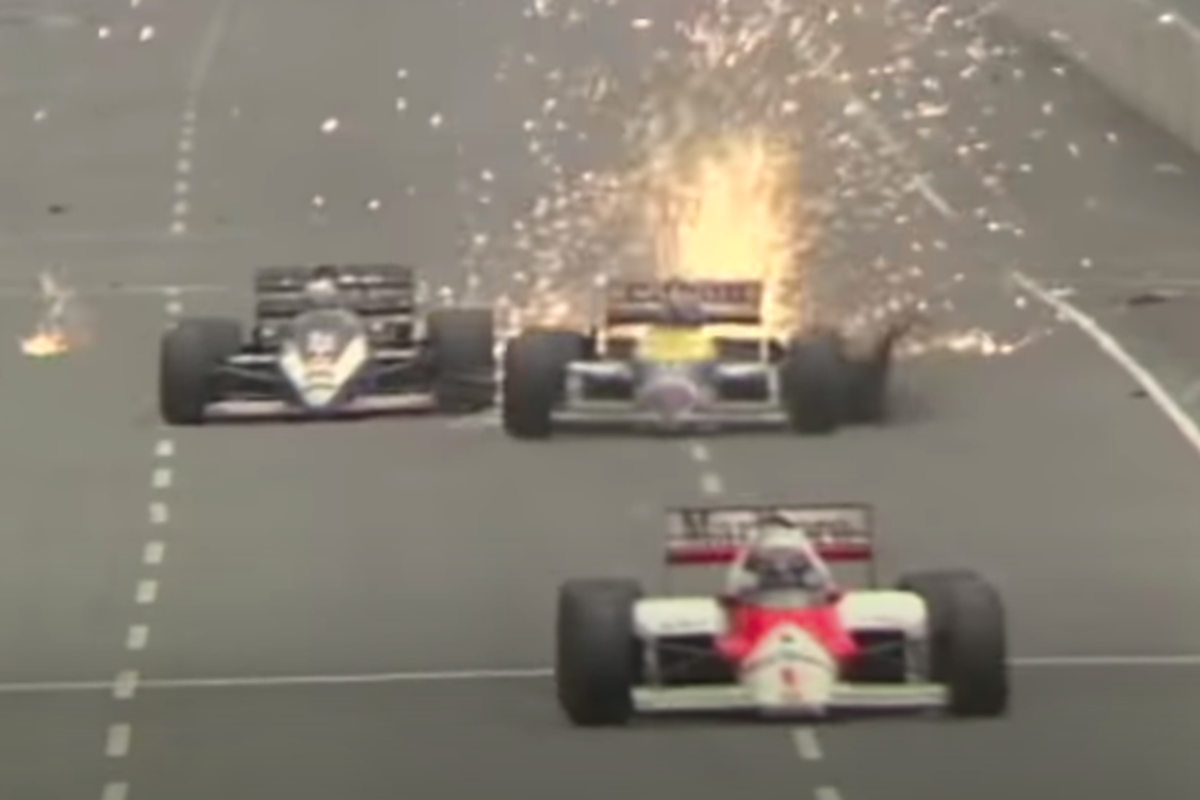 Ranked - Top 10 F1 championship seasons [Pt 2]
Ranked - Top 10 F1 championship seasons [Pt 2]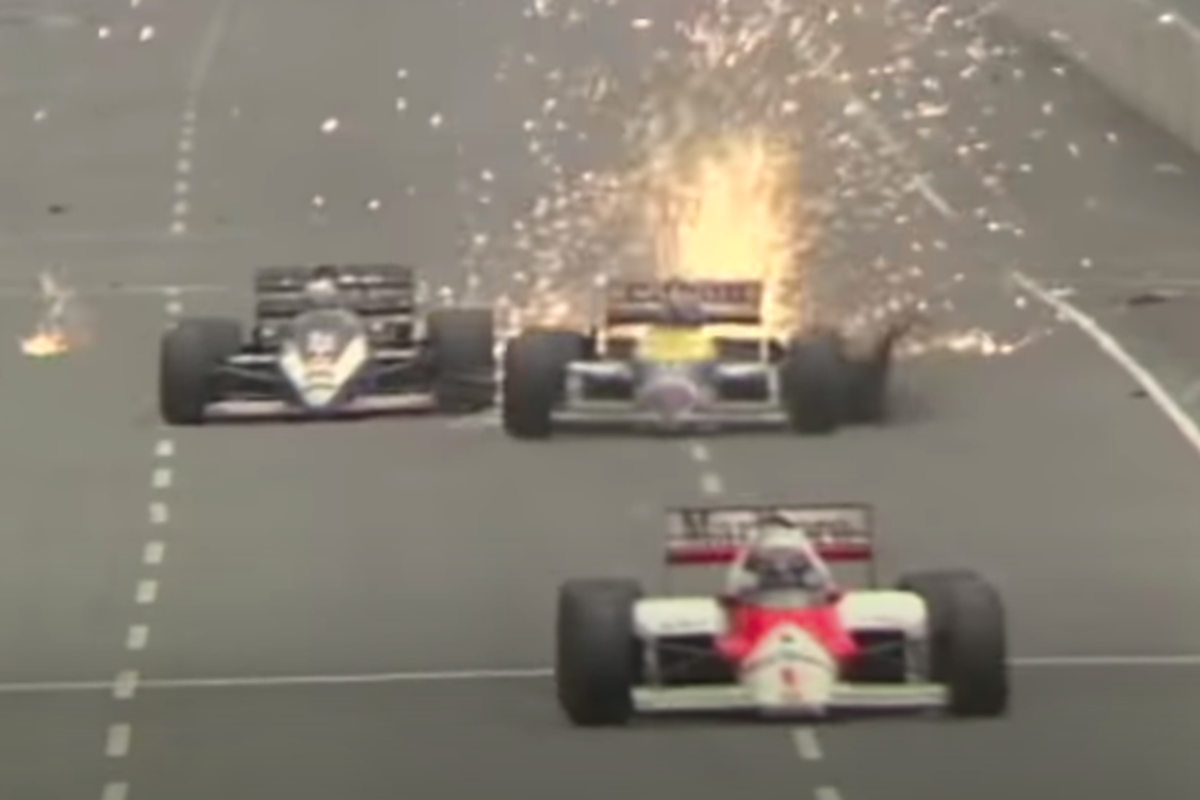 After two races of the season it looks like F1 could be primed for a blistering battle between Lewis Hamilton and Max Verstappen.
But what does it take to make an epic championship? Since F1 began in 1950 there have been some spectacular seasons for many different reasons – last race dramas, bitter feuds, two-horse races and multiple winners.
This year could fade to nothing, or it could explode into one of the best ever – so with a tantalising championship battle ahead of us, we have ranked 10 of the best.
In the second part of our two-part feature, we continue our countdown of the best F1 title battles ever and these five show F1 2021 has a lot to live up to!
If you missed the first part of our list, you can find it here.
5. 1976 – Hunt v Lauda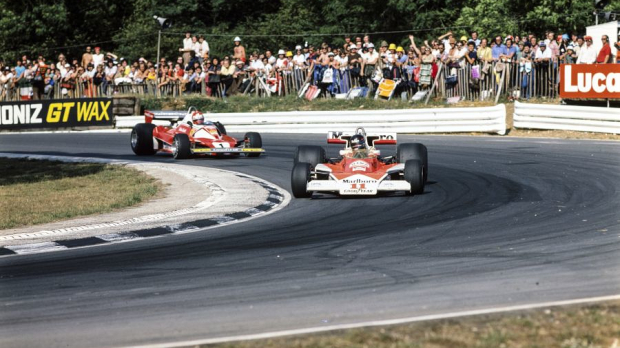 Controversies, disqualifications and crashes made this season as dramatic off the track as it was on it but it started off looking like a one-horse race as Niki Lauda built a 40-point advantage with five wins and three other podiums in the first nine races. Then came the Nordschleife.
Lauda's fireball crash nearly killed him, but he returned just three races later with his burned face and hands wrapped in bandages. Hunt won three times and closed to within three points of his rival by the final race in Japan. When Lauda parked up due to torrential rain, Hunt stayed out and did enough to win the title by a single point.
4. 1964 – Surtees v Clark v Hill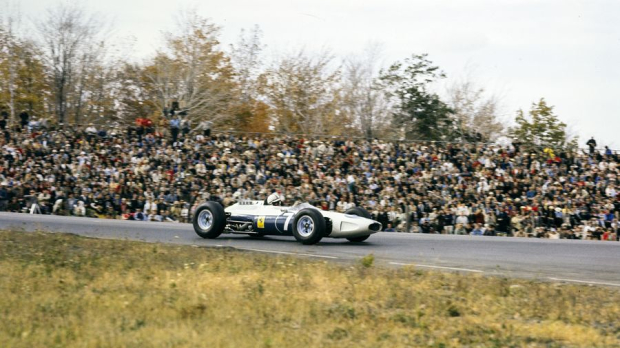 This cliffhanger of a season began with the expected battle between reigning champion Jim Clark and rival Graham Hill but ended with former motorbike world champion John Surtees snatching a historic but controversial victory in a dramatic season-ending three-way battle.
Hill took the first race then Clark claimed three wins, including one at Spa, where all three leading cars ran out of fuel on the final lap. Surtees was not even in the top five in the table by the midpoint of the season but then Ferrari hit the comeback trail with two wins and a second put him up to second with one race to go.
At the season-ending Mexican Grand Prix it was Hawthorn's Ferrari team-mate Lorenzo Bandini who made the headlines after he knocked points-leader Hill into a spin.
This left race leader Clark as champion elect until, with one lap to go, his engine failed. Hill was back in control, but Bandini deliberately slowed and Surtees secured the title by passing him on the final lap.
Read More (1/2)