After two races of the season it looks like F1 could be primed for a blistering battle between Lewis Hamilton and Max Verstappen.
But what does it take to make an epic championship? Since F1 began in 1950 there have been some spectacular seasons for many different reasons – last race dramas, bitter feuds, two-horse races and multiple winners.
This year could fade to nothing, or it could explode into one of the best ever – so with a tantalising championship battle ahead of us, we have ranked 10 of the best.
Here, GPFans looks at battles ranked10 through to six. Look out for the top five on Sunday.
10. 2016 – Rosberg v Hamilton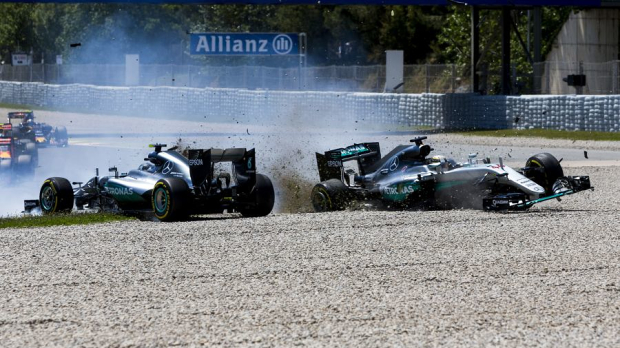 If you like your title tinged with bitterness this was a blinder. Nico Rosberg and Lewis Hamilton may have been sparring buddies in karting but there was no love lost in a season where Mercedes dominated, winning 19 of 21, with the title was not sealed until the final race.
Rosberg won the first four races but on the opening lap of the fifth, in Spain, things turned sour when he and Hamilton collided, handing Max Verstappen his first-ever win.
They collided again on the last lap in Austria, with Hamilton recovering to start a four-race winning run.
Hamilton was 33 points down with four races to go but in a determined chase, he won every one of them. The only problem for the British driver was Rosberg was second every time.
In Abu Dhabi, Hamilton's efforts to back the German up into the cars behind in the hope his team-mate would be overtaken were of no use as Rosberg held on for his first title.
9. 1981 – Piquet v Reutemann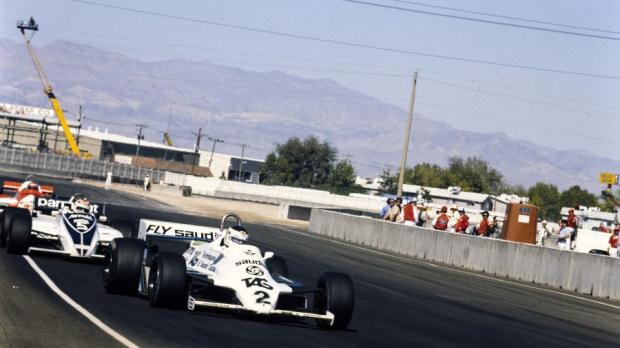 This was a dramatic season both on track and off. The first campaign run under the FIA banner started late because of political dramas and its 15 races involved technical rows, seven winners and a surprise last-race championship victor in the gambling city of Las Vegas.
Champion Alan Jones won the first race for Williams but team-mate Carlos Reutemann ignored team orders to take the second.
Nelson Piquet then won twice in a Brabham car with controversial hydraulic suspension to overcome a new ban on aerodynamic side skirts as an intriguing three-way title battle began to brew.
Gilles Villeneuve, Alain Prost, John Watson and Jaques Laffite all won mid-season and by the final round, just one point separated leader Reutermann and second-placed Piquet.
At a steaming hot Caesers Palace car park, Reutemann started on pole but mysteriously faded to eighth while Piquet claimed fifth to snatch the title.
Read More (1/2)