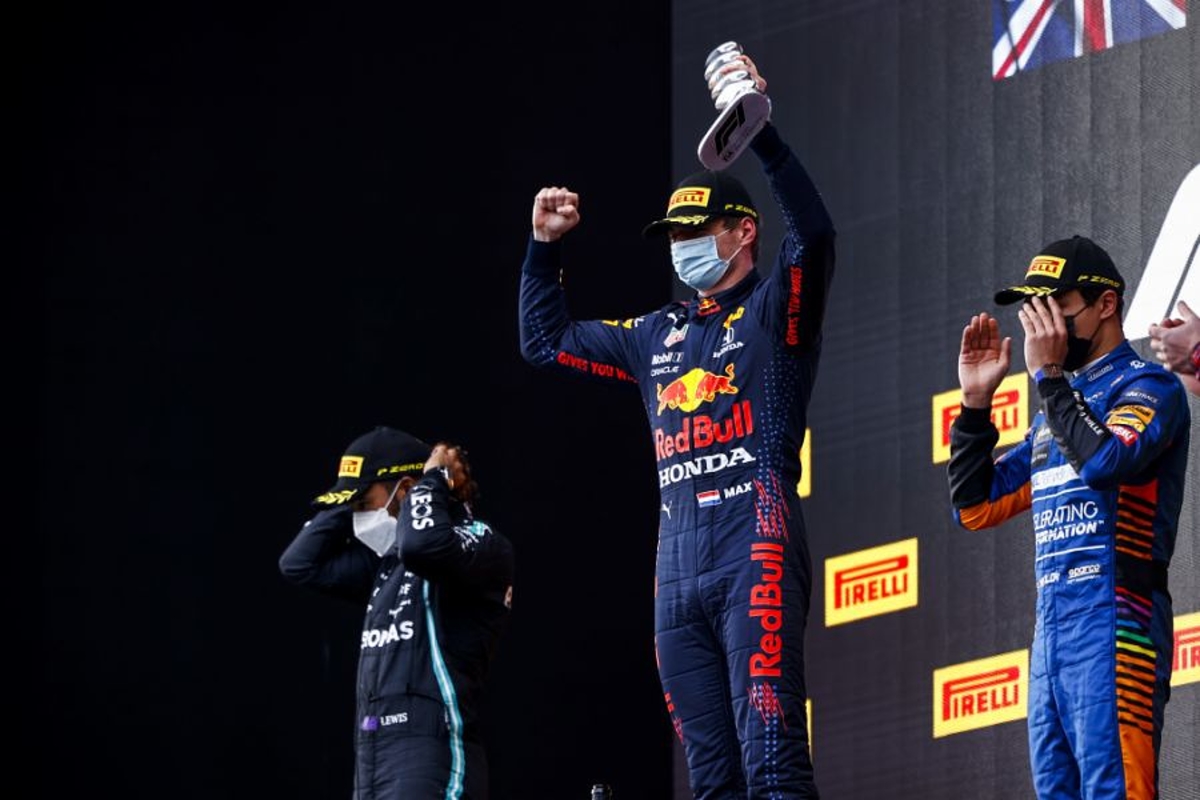 Hamilton and Norris deliver monumental moment for Britain in F1
Hamilton and Norris deliver monumental moment for Britain in F1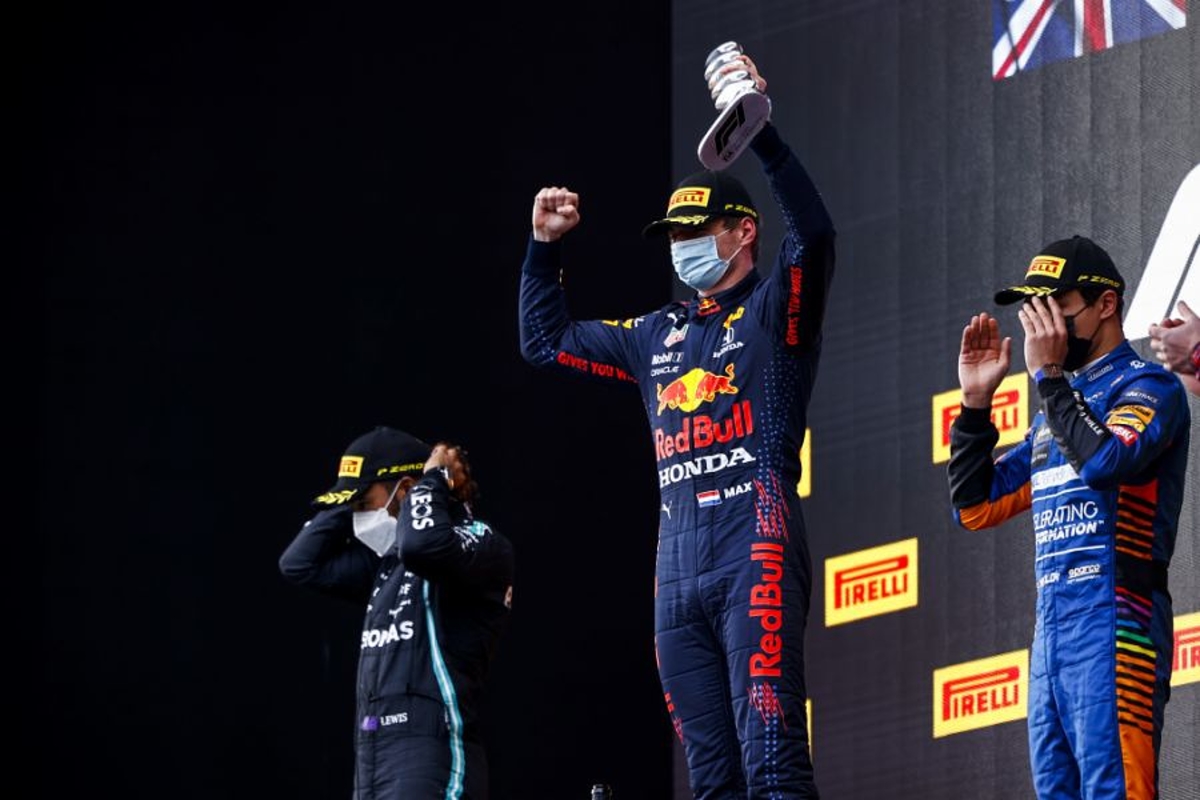 Max Verstappen finally made Italy a happy hunting ground for himself and his Red Bull team in Sunday's Emilia Romagna Grand Prix but it was the other two men on the podium who achieved the most historic success.
The second race of the season was Verstappen's to lose, and despite almost doing so with a big moment behind the safety car before the restart, there was finally some Dutch delight on Italian soil after years of trying.
Imola, meanwhile, delivered a monumental podium for Britain, a poignant and memorable high for Honda and a moment of record for the Alpine name in F1. Here are some of the biggest stats stories of the day.
700 up for the Brits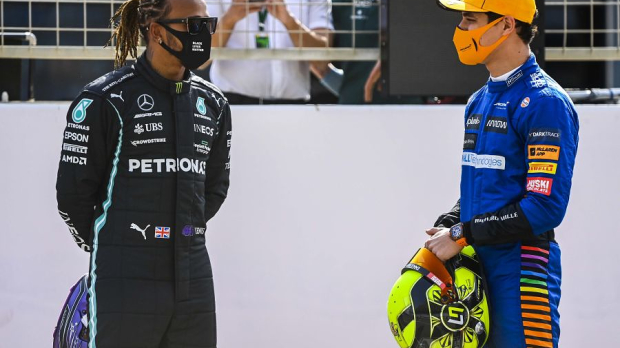 It may have been Verstappen celebrating on the top step of the podium but it was a champagne cork-popping moment for Britain too, as Lewis Hamilton and Lando Norris made it 700 podiums in total for their nation.
Incredibly, it was also the first race with two British drivers on the podium since China in 2012, when Hamilton, then racing for McLaren-Mercedes, finished third behind his second-placed team-mate Jenson Button.
Talking of McLaren, it was also a slightly surprisingly rare success for the Woking-based team, as Norris' career-best third place was only the team's fourth podium finish in the last seven years.
Italy hoodoo broken for Verstappen and Red Bull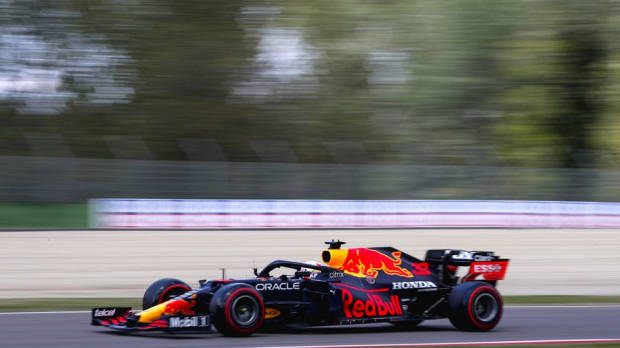 Despite the strong performance of this year's Red Bull RB16B, Verstappen could have been forgiven for being worried about heading to Italy after failing to finish all three races in the country last year.
In fact, his record in Italy has been pretty poor throughout his career. Prior to his near-faultless display in Imola, he had never finished an F1 race higher than fifth on Italian soil. Consider that curse well and truly removed.
First Imola Honda high since Senna
Red Bull engine supplier Honda may be heading out of the sport again this year, but it is giving its all to do so on a high, and Verstappen's victory at Imola will remain a special one for the Japanese giants.
The company's F1 exploits are synonymous with the late, great Ayrton Senna, who lost his life at the track in 1994, and this was the manufacturer's first win there since Senna won for McLaren-Honda in 1991.
Alpine landmark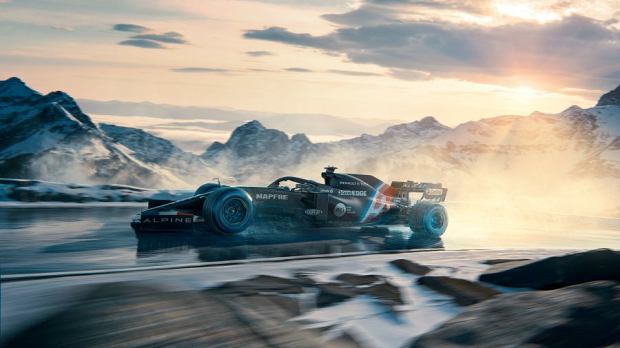 The Emilia Romagna GP will go down in history for Alpine, as it marked the marque's first points score in F1, with both cars eventually ending up in the top 10.
Renault renamed its F1 team this year after its sportscar brand, which has run racing programmes since the 1960s and took its biggest success with victory in the Le Mans 24 hours in 1978.
Esteban Ocon, who finished Sunday's race in 10th, was classified ninth following a penalty for Kimi Raikkonen, while team-mate Fernando Alonso was promoted to 10th, securing three points in total. The first of many? Most probably.