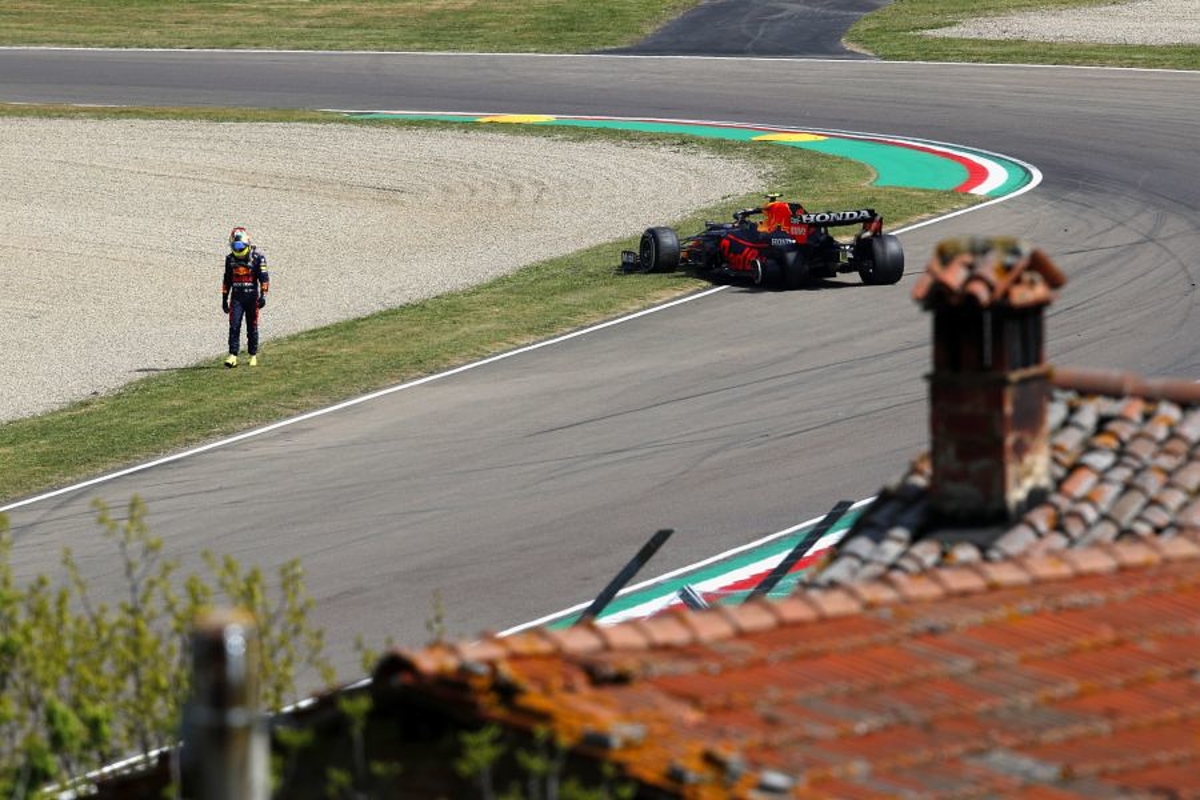 Perez blames F1 radio blackout for Ocon crash
Perez blames F1 radio blackout for Ocon crash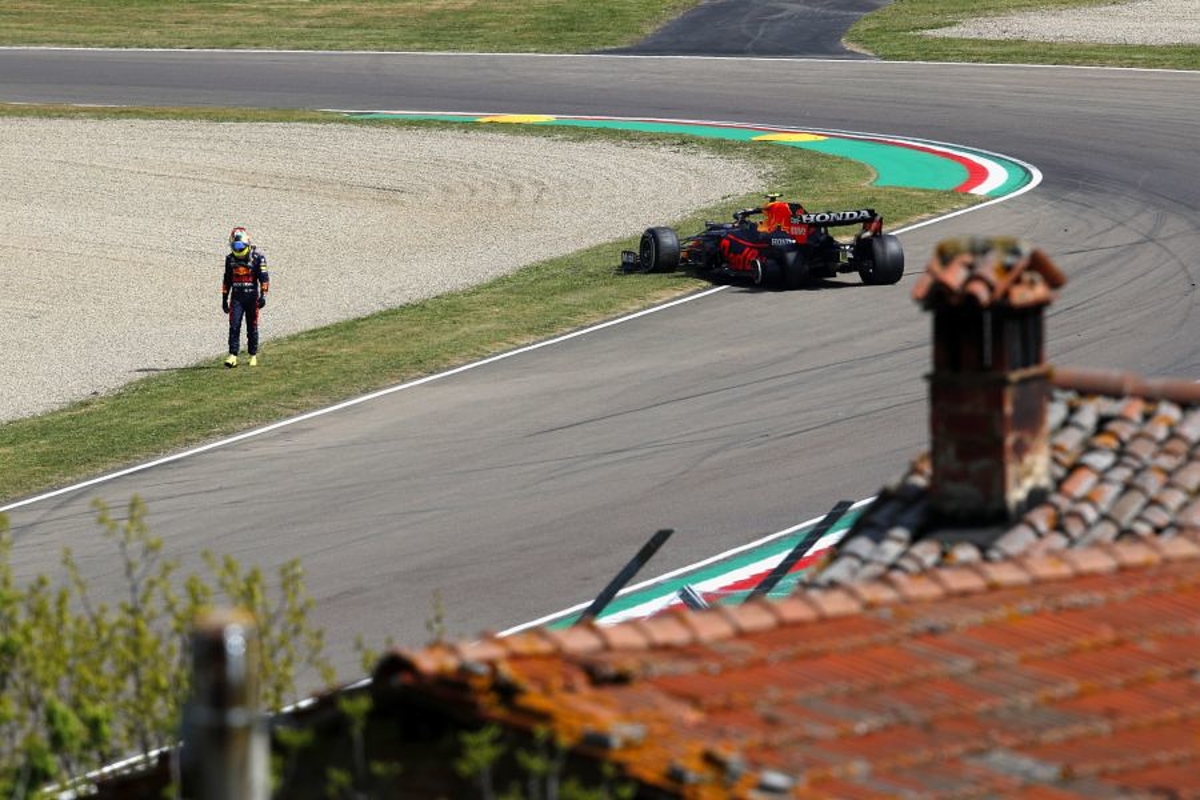 Red Bull driver Sergio Perez has blamed Formula 1's radio blackout for the collision with Alpine's Esteban Ocon during opening practice for the Emilia Romagna Grand Prix.
The incident was not captured on camera but it is understood Perez's left-rear wheel came into contact with Ocon's right-front at the Villeneuve chicane, curtailing both of their sessions.
It happened after teams were hit by mass technical outages caused by a failure of a local fibre-optic line meaning television onboard cameras, GPS data, team radio communication and tyre information were unavailable.
Perez believes this contributed to the coming together. He said: "We didn't have radio, so it was a miscommunication through there.
"I thought Esteban was slower than he was and I misjudged going into the apex. It was just bad timing for myself."
Ocon was travelling behind Perez on track and after seeing the Red Bull travelling at a reduced rate, went to move past in his Alpine.
Despite the contact, Ocon is confident his weekend has not been weakened by the lost time and praised his mechanics for getting him back on track for second practice.
"It was an unfortunate incident really," Ocon added. "Checo was on a slow lap, touching his steering wheel or something, and we both collided at the entry of the corner.
"It is unfortunate but we spoke about it and the stewards also said it is not a big deal. The more worrying thing was the damage for both of us but it didn't compromise our sessions."