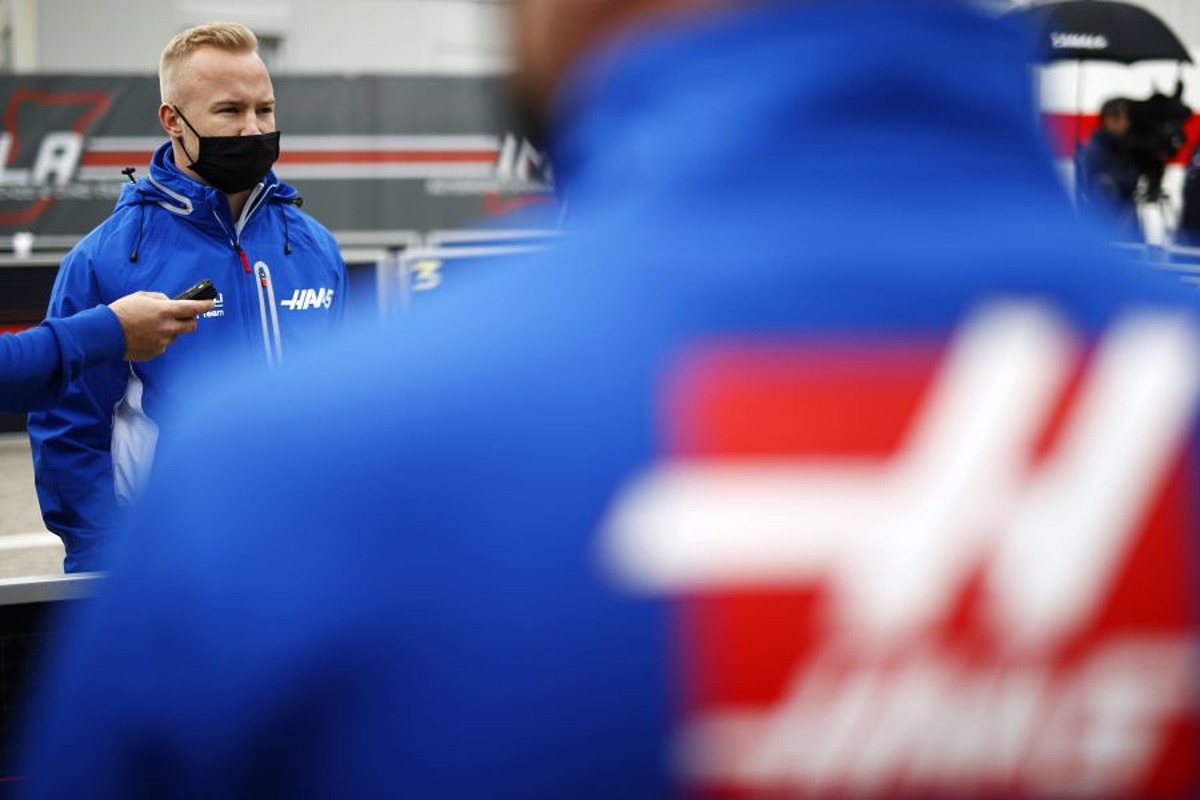 Mazepin the "beat-up boy" of F1 after spins - Steiner
Mazepin the "beat-up boy" of F1 after spins - Steiner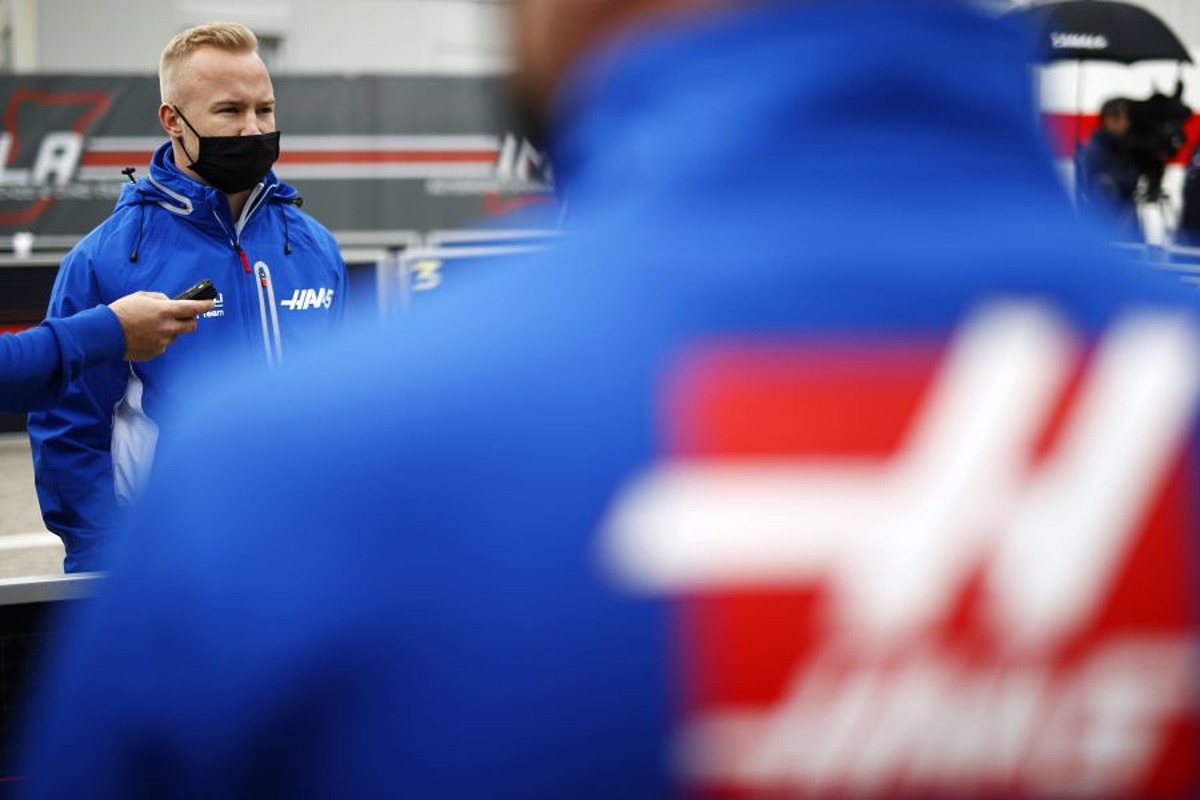 Haas team principal Guenther Steiner has labelled rookie driver Nikita Mazepin "the beat-up boy" of Formula 1 in the wake of the Russian receiving constant criticism for his error-strewn start to his career.
Mazepin endured a baptism of fire on his F1 debut in the Bahrain Grand Prix when he was involved in a number of spins prior to his race lasting just three corners as he crashed out.
The 21-year-old suffered two more off-track excursions in first practice for the Emilia Romagna Grand Prix at Imola, in particular, collecting the wall at the exit of Rivazza at the end of the session.
While pointing to the constant examination of his driver as a difficult situation to handle, Steiner is sure there is improvement shown in the on-track running.
"What I said to him is that you need to keep your head up high, mistakes happen," said Steiner.
"At the moment, he is the beat-up boy. Everyone beats upon him. That makes it tough for him.
"In the end, you come out on the better side. You have to keep going and focus on the next race. That's what he did.
"He's here, he is in a good place, in the debrief [after FP1] he was in a good place even if he spun out because he sees he is improving and learning.
"That is all you can do in these situations, knowing that things went wrong but knowing he can do better."
A high tally of mistakes would usually concern a team boss with results key in F1, but with Haas' self-pronounced lack of development likely to leave the team at the back of the field, Steiner is unconcerned by Mazepin's continuous learning curve.
On the number of spins, Steiner added: "At some stage, they need to be reduced but he is driving very hard and sometimes he is driving too hard, but he needs to find the limit.
"That is for him to find, not us. We can help him do that. Learning is painful, at some stage, hopefully, they will stop and we will be in a good place."