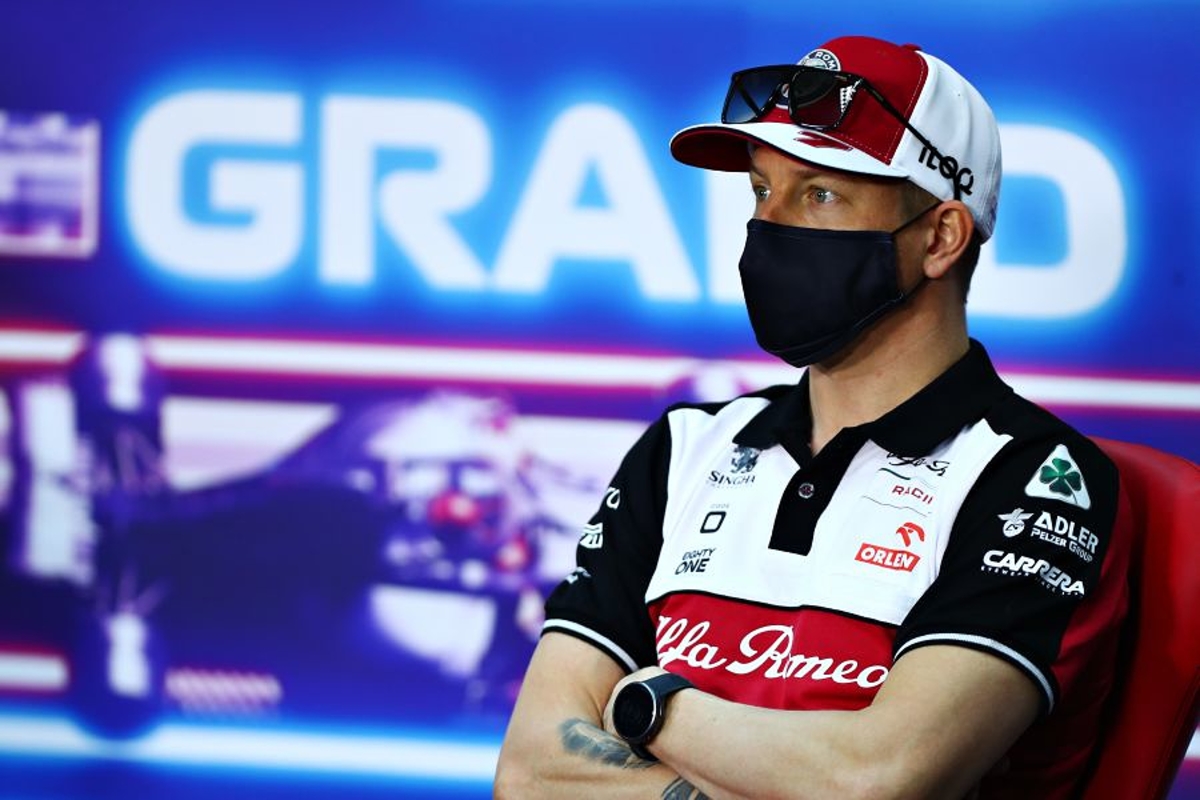 Raikkonen's F1 future not dependent on Alfa Romeo results
Raikkonen's F1 future not dependent on Alfa Romeo results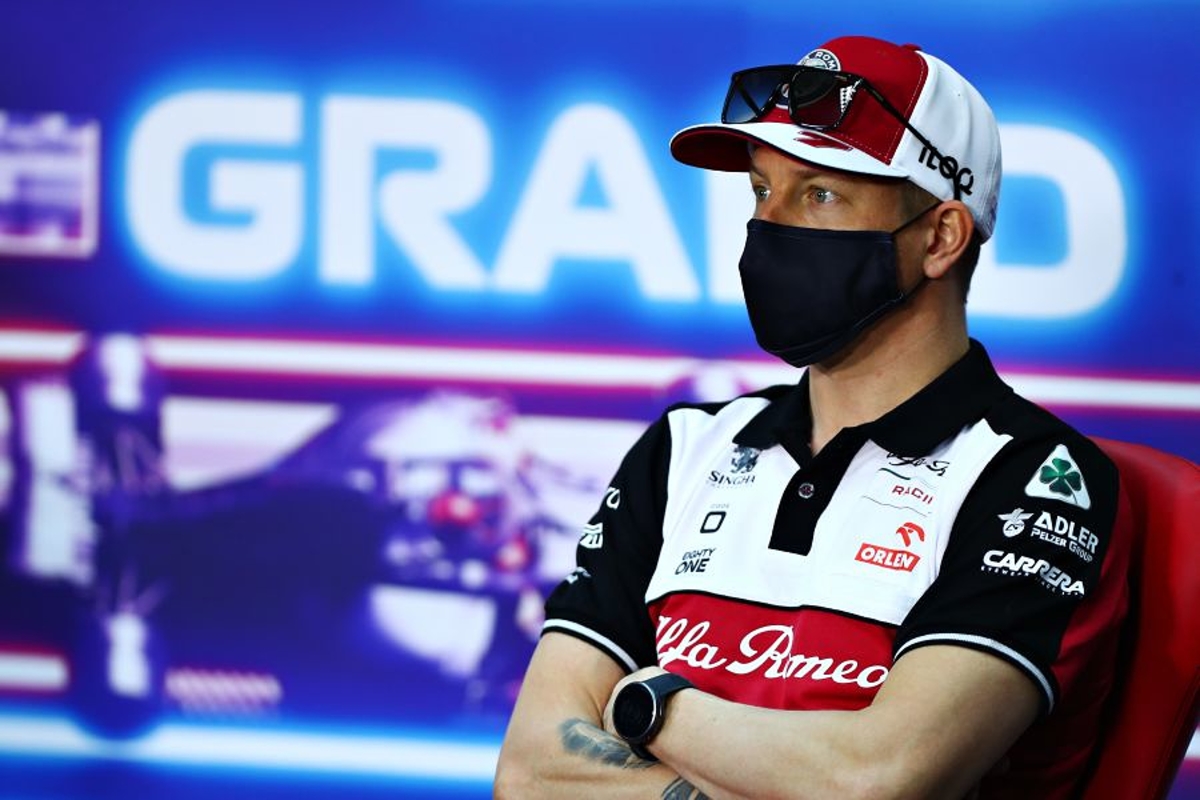 Kimi Raikkonen has suggested his Formula 1 future is not dependent on the strength of the Alfa Rome's results this season.
The 41-year-old started his 19th season in the sport strongly with an 11th-place finish at the Bahrain Grand Prix, crossing the line just two seconds shy of Lance Stroll's Aston Martin.
With Alfa Romeo already showing signs of a marked improvement and Raikkonen in the final year of his contract, the Finn is not expecting any decision on his future to come down to the team's performances on track.
When asked if this year had to be better than last for him to remain with the team, the 2007 world champion said: "I doubt it is going to make any difference on what happens next year.
"Obviously the better we can do the more fun it is not just for us as drivers but for the team and everybody is happier the better you do," he added.
"Some years when you are not exactly where you want to be they are obviously long years and it is not as much fun and you can see it on everybody's faces but we will keep working and improving and hopefully be up there where we want to be regularly challenging for the points.
"For sure, it is not going to be easy. Everybody wants to be there so we just need to keep working."
Antonio Giovinazzi trailed Raikkonen in 12th in Bahrain but was equally impressed with the improvements made to the car.
With the next race at Imola a venue that earned the team a double-points finish last November, the Italian is aiming to provide a positive result for his and Alfa Romeo's home crowd.
"Compared to the start of last season, we are much faster and have a much better car so we can be happy about the step forward we have made," explained Giovinazzi.
"It wasn't enough to bring home points but we are very close to the top ten and we can consistently fight for the points.
"Now my focus is on Imola, racing again in my home country and hopefully achieving a good result to make the Tifosi at home happy."