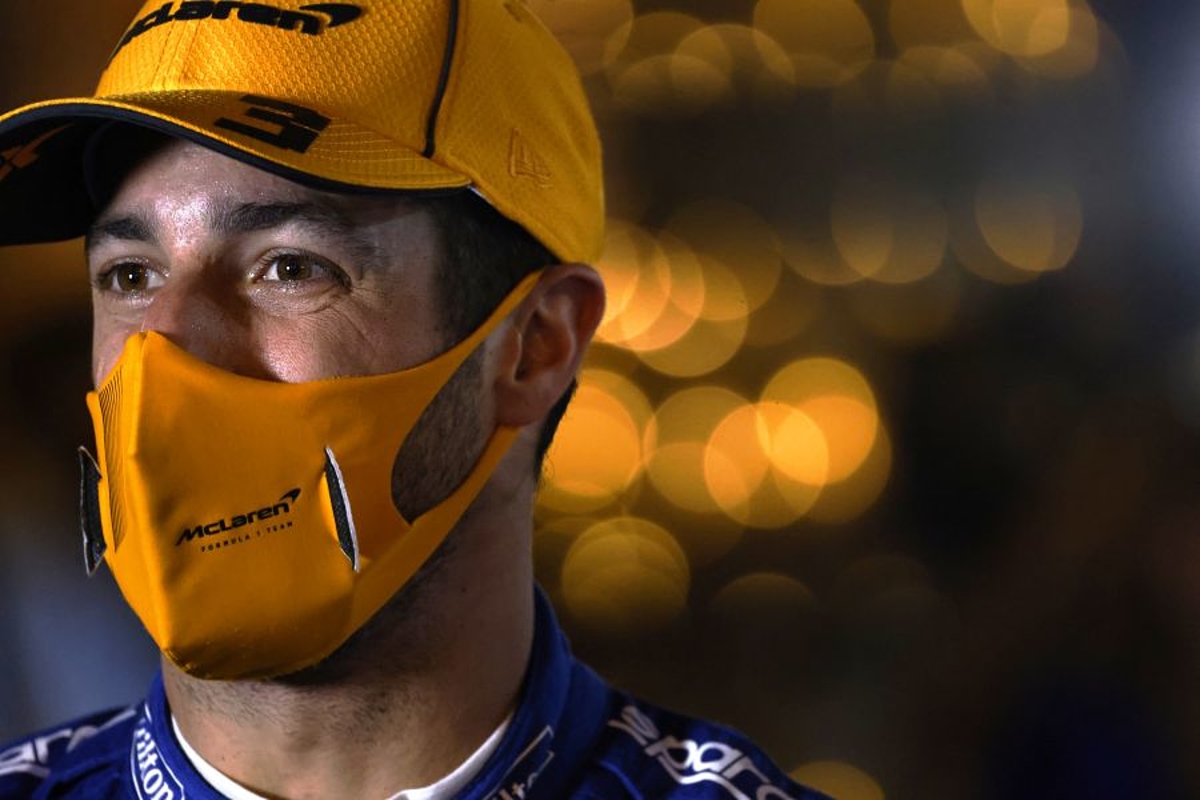 Ricciardo - Albert Park changes will deliver "amazing spectacle"
Ricciardo - Albert Park changes will deliver "amazing spectacle"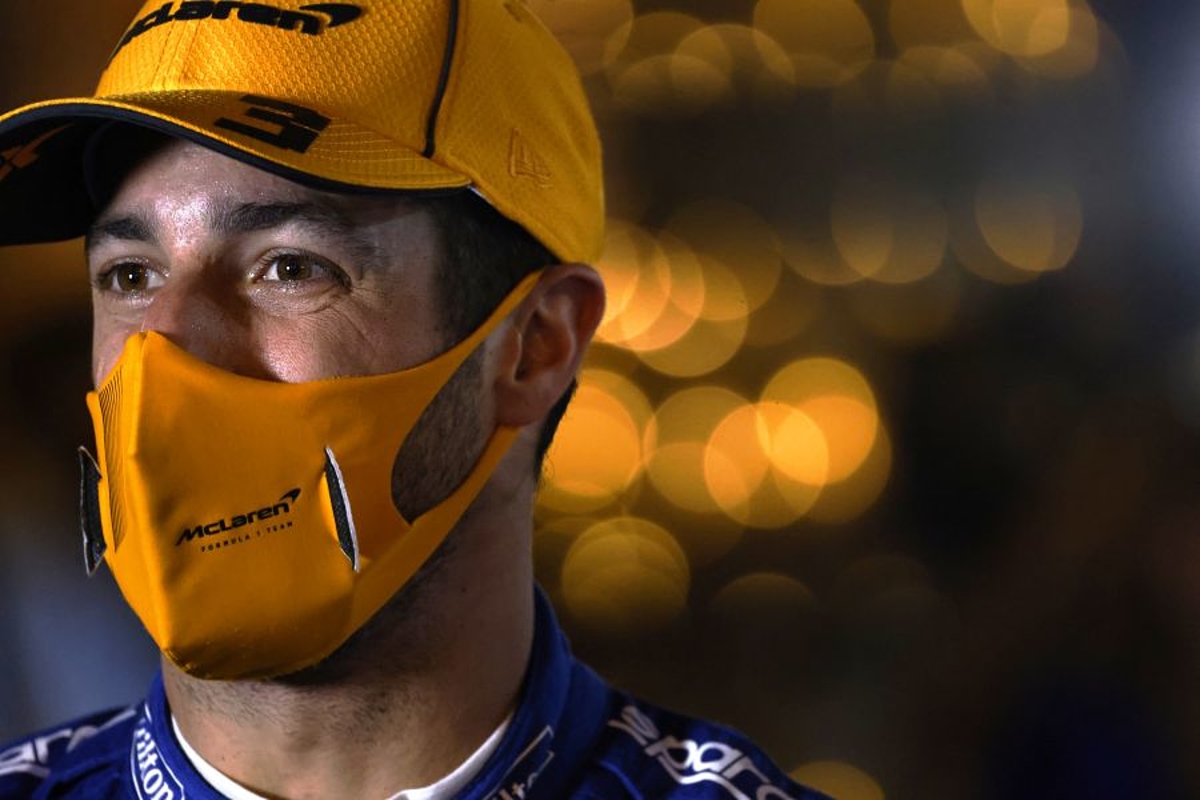 McLaren driver Daniel Ricciardo expects changes being made to the Albert Park layout will make for an "amazing spectacle" when Formula 1 returns to Australia in November.
Due to strict Covid regulations, the Australian Grand Prix was pushed forward from its planned position as the F1 season-opener in March to November to become the third last race of the year.
Following this confirmation, the Australian Grand Prix Corporation [AGPC] announced it would carry out resurfacing work of the circuit whilst also deciding to make several changes to the layout, which can be seen in the video within this article.
The modifications include the removal of the existing turns six/seven chicane and significant alterations to the turns nine/10 chicane.
Daniel Ricciardo, the only Australian driver on the current F1 grid, is confident the changes will make for added excitement for the fans.
"Sundays and making race days more exciting for everyone, that's what we all want and I think these changes are in the direction of what we want," said the 31-year-old.
"Better races, more battles – the changes are going to push us towards that."
Despite being hopeful the alterations will improve the racing, Ricciardo added the track will come alive when coupled with the 2022 F1 aerodynamic changes.
"With these [2021] cars the changes should help a lot," added Ricciardo. "But from 2022, if next year promises everything it does, with being able to follow the car in front and the racing to be enhanced, then coming to a circuit like Albert Park should make for a pretty amazing spectacle.
"I see all of these changes as beneficial for Sunday and we can have some fun on the brakes. It'll make the racing closer, I'm pretty confident of that."