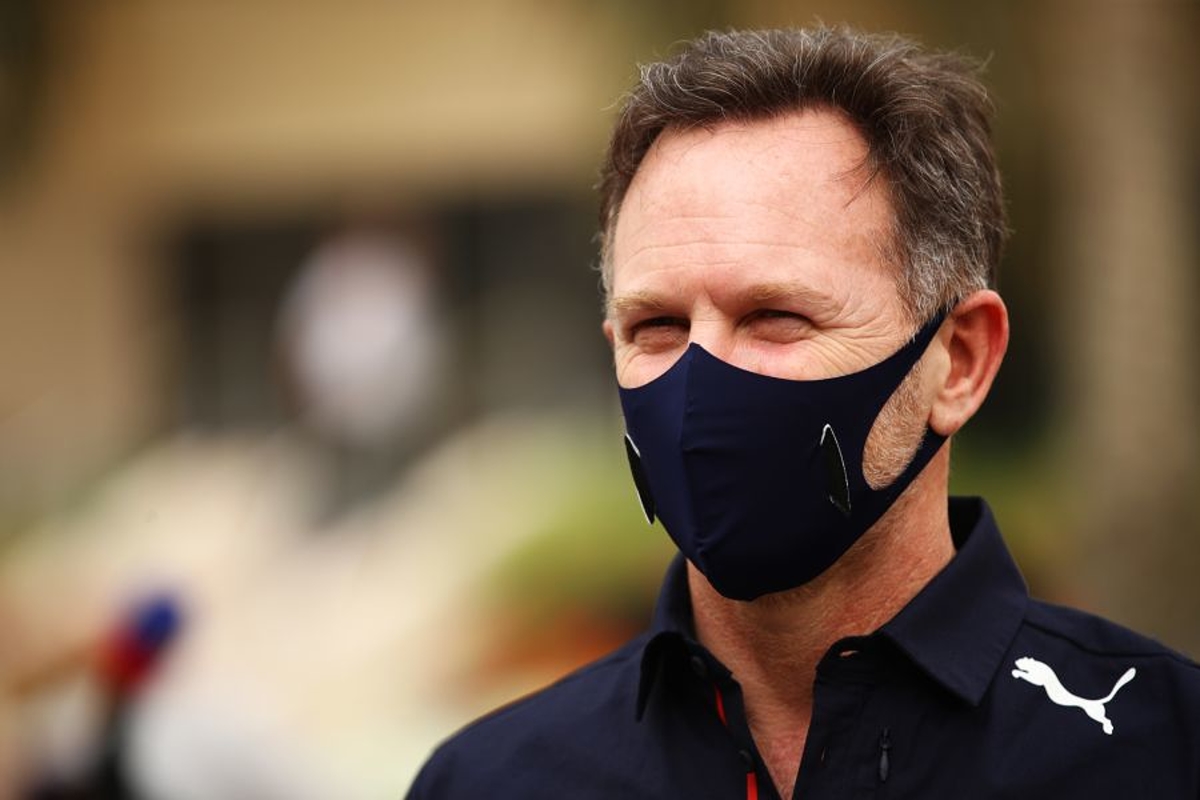 Why Red Bull had to let Hamilton through for Bahrain GP win
Why Red Bull had to let Hamilton through for Bahrain GP win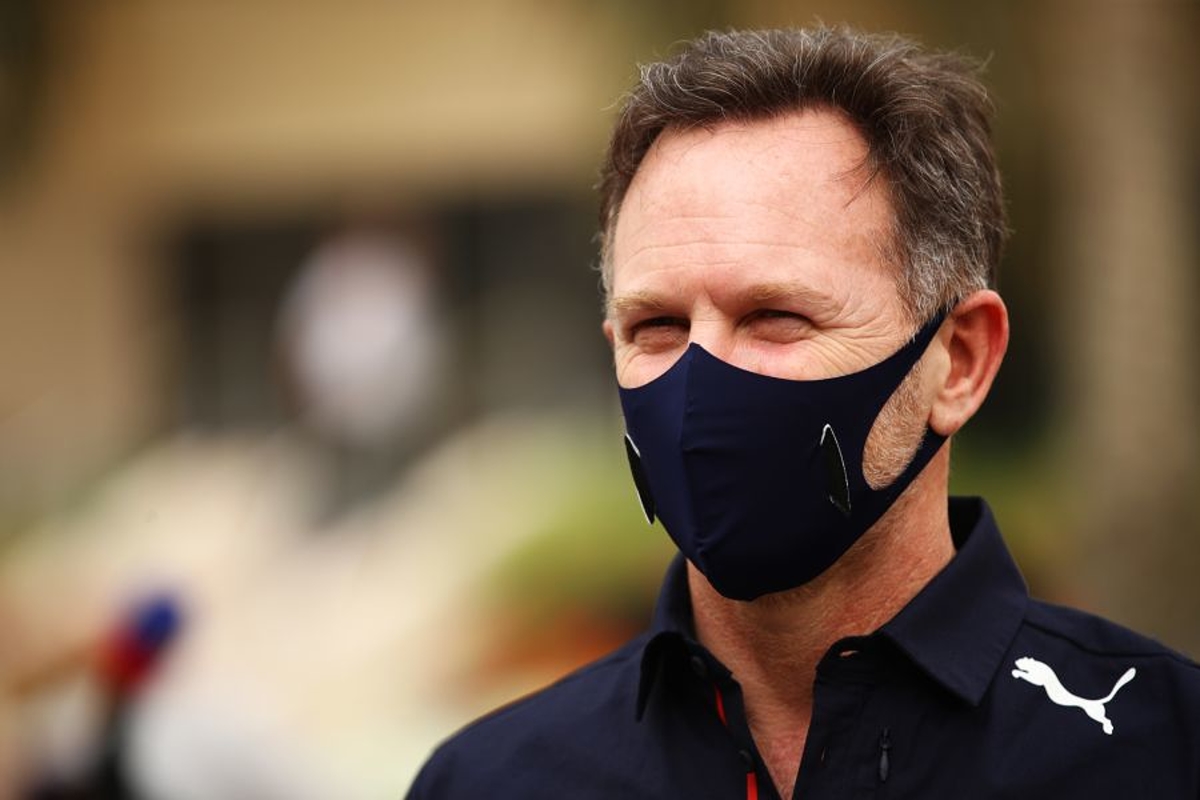 Red Bull team principal Christian Horner has insisted it was imperative Max Verstappen let Lewis Hamilton through to ultimately claim Bahrain Grand Prix victory after the Dutchman had exceeded track limits during their epic battle in the final laps.
Verstappen had hunted down the seven-time Formula 1 champion in the closing stages on fresher tyres, and was able to pass at turn four on lap 53 of 56, but exceeded track limits in doing so.
That resulted in Verstappen being ordered by race control - via Red Bull team radio - to allow Hamilton to regain the lead, going on to claim victory by just 0.745s.
Verstappen complained post-race on team radio that he would have preferred to stay in the lead and try to gain a bigger advantage than the five-second penalty he would have faced for his infraction.
But speaking to Sky Sports F1 after the race, Horner insisted that if race control makes a request, it is important to accede to it.
"I think once you've got that instruction you've got to move out of the way, and he did that," said Horner.
"It was fair racing, it was tough racing, and this has been such a strong circuit for Mercedes, the fact we have been so competitive this weekend, I hope it is a good signal for the championship.
"Congratulations to Mercedes. It was a great race. It was a tough one. Different strategies. I think they've definitely got a very good car, they were able to push us very hard in the first stint.
"They had the undercut, they took the advantage and then the option for us was to go longer.
"We actually thought they were going on a three-stop at one point because they went so early on their first stint. Max was nursing an issue from early on, how much of an effect that had I don't know.
"Unfortunately he got the pass, got run out wide there, was instructed to give the pass back, which he did immediately.
"I don't know whether Max got a bit of dirt on the tyres, he had a moment at the end, bit that seemed to give Lewis enough of a breather.
"A great race, a tough one to lose, but it's the first of 23 so hopefully we will give them a harder time this year."
Red Bull closing the gap
Horner added his belief that some of the winter regulation changes have closed the gap between the two teams and that although defeat was tough to take, he is encouraged as to what the season may hold for Red Bull.
There was also praise for Sergio Perez, who finished the race fifth despite starting the race from the pit lane after losing power on the formation lap.
"The races come thick and fast once we get going," added Horner. They've [Mercedes] been so strong the last few years.
"Of course, there's been some regulations changes over the winter, that seems to have brought the two teams closer together.
"Hats off to Sergio [Perez] today, a great comeback drive from him from starting from the pit lane. I think the biggest winner is the fans.
"It's a tough one for us, it makes the journey a bit longer on the way home but it sets up a great season and I really hope we see Lewis and Max have plenty more battles."
Finally Horner joked with Mercedes team principal Toto Wolff, sitting next to him post-race, adding: "Toto's had it far too easy the last seven years. Someone needs to give him a hard time."