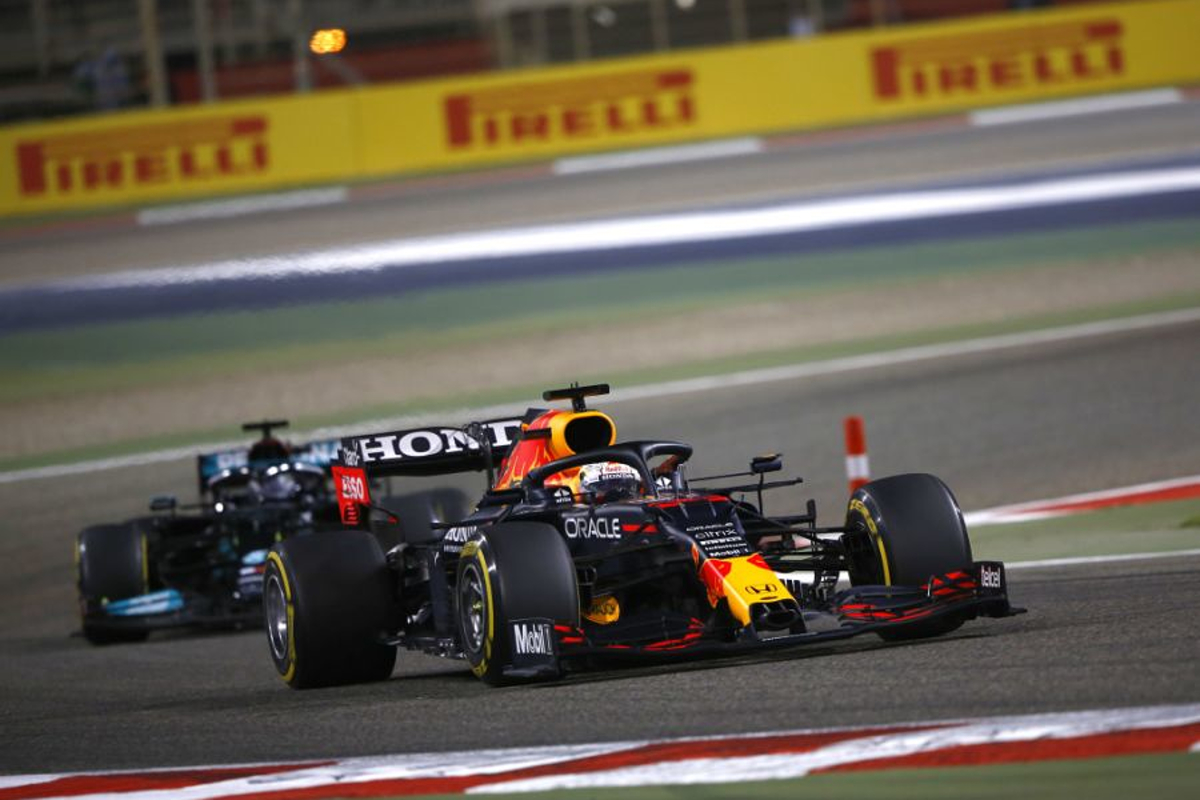 Verstappen fumes at Red Bull: Why didn't you just let me go?
Verstappen fumes at Red Bull: Why didn't you just let me go?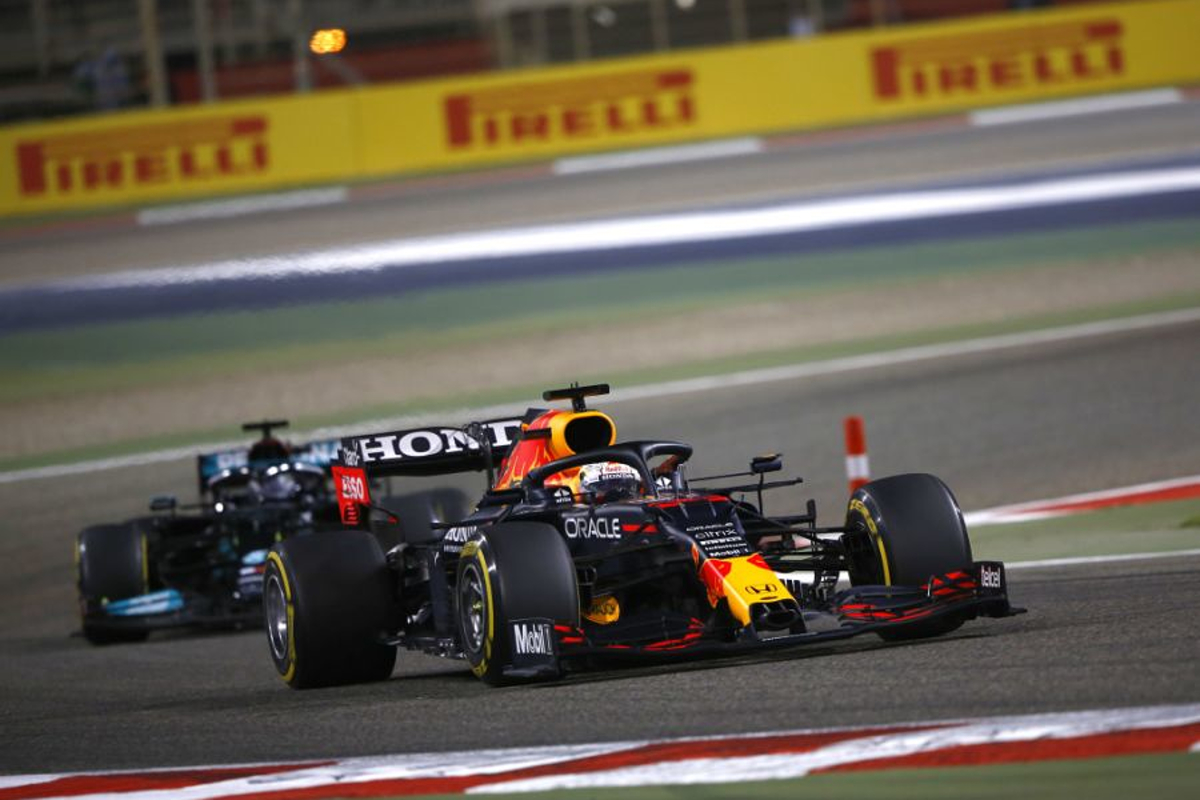 Max Verstappen was left frustrated after race control forced him to surrender his lead in the Bahrain Grand Prix to eventual winner Lewis Hamilton.
In a thrilling race, Hamilton was able to keep Verstappen at bay in the closing laps as the Dutchman stalked him on tyres 10 laps fresher.
Verstappen did get through with four laps remaining, but exceeded the track limits at turn four and was given orders from race control - via his Red Bull team - to allow Hamilton back through.
Despite his best efforts, he just could not get close enough in the DRS zone to pass Hamilton, allowing the seven-time world champion to take the chequered flag.
Verstappen had complained over team radio at the orders coming from his team, saying, "Why didn't you just let me go?
"I could have easily pulled [away] five seconds. I prefer to lose or win like that then be second like this."
Verstappen's suggestion was that he could have pulled a five-second gap to Hamilton and still won if he had been handed a penalty from the stewards.
Red Bull team principal Christian Horner responded by saying: "It was an instruction from race control Max. But that was one hell of a drive you put out there."
After the race, Verstappen said: "It was a shame. You also have to see the positive, we are really putting the fight to them [Mercedes] and that's great to start the year like that."
When asked about potential differential issues that were potentially causing him issues, he added: "I don't think it was completely solved the whole race, so we'll have to have a look at that, but we managed to finish the race and score good points."