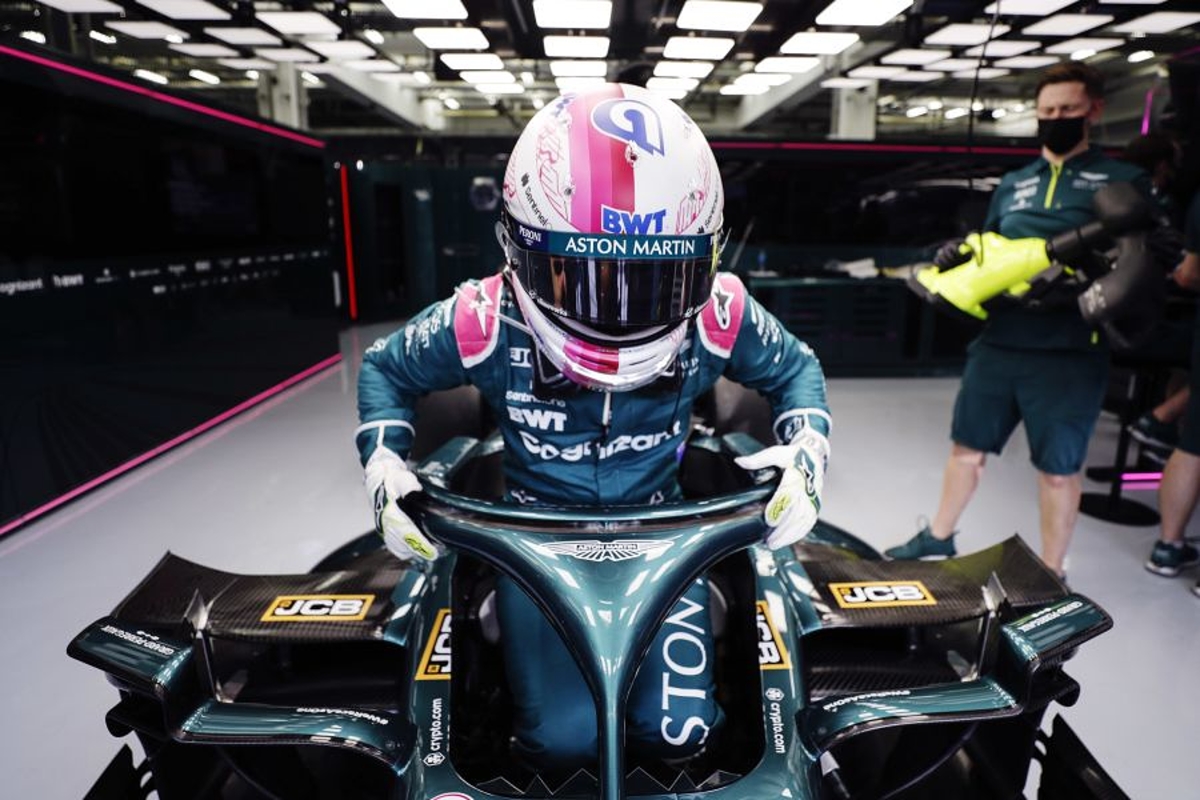 Vettel collects five penalty points in just five hours on wretched Aston Martin debut
Vettel collects five penalty points in just five hours on wretched Aston Martin debut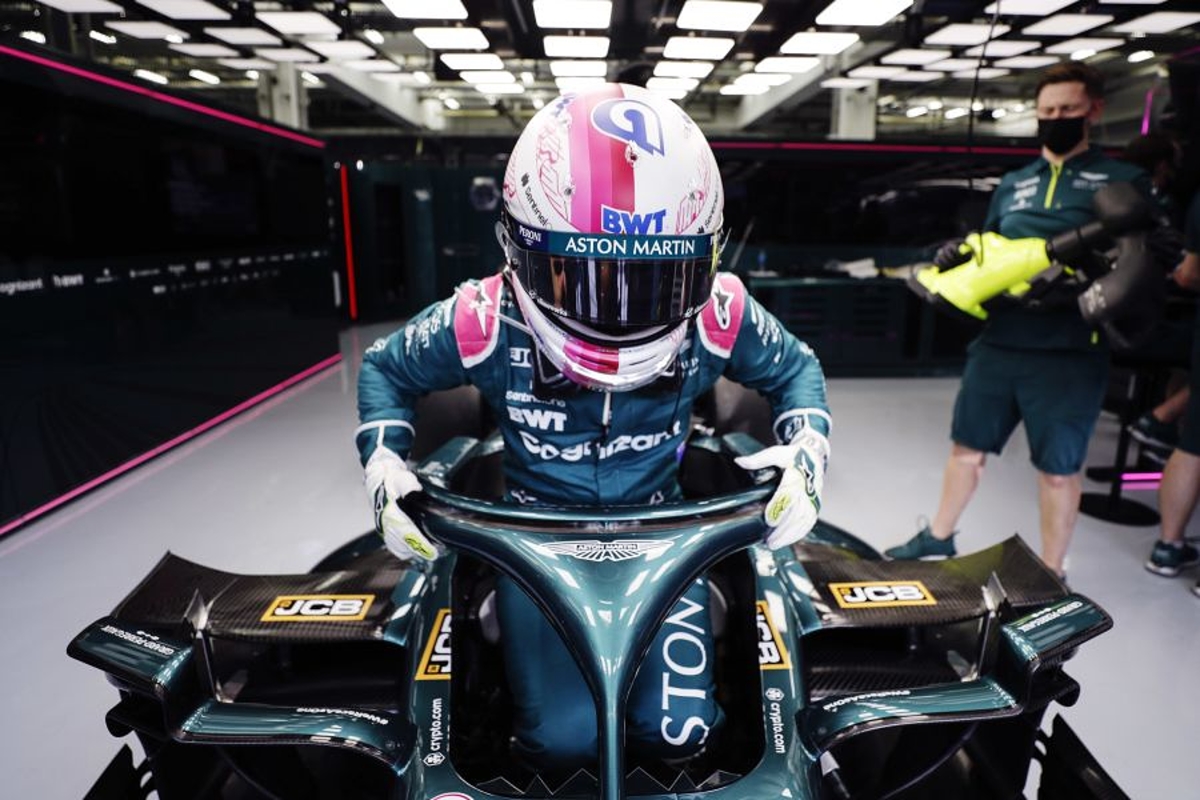 Sebastian Vettel collected five penalty points in the space of less than five hours to mark a wretched debut for Aston Martin.
The four-time Formula 1 champion, who moved from Ferrari to Aston Martin over the winter in the hope of rekindling his career, was initially handed three points for ignoring yellow flags in qualifying.
That was following a spin from rookie Nikita Mazepin towards the end of Q1, with Vettel also picking up a five-place grid penalty, the decision confirmed at 1.30pm UK time.
After initially qualifying 18th, that relegated Vettel to the back of the grid, and while he flirted with the top 10 on occasion, he lacked the pace to force the issue, trundling home 15th.
It eventually led to a collision with Esteban Ocon in his Alpine for which he was completely at fault.
A stewards statement read: "The stewards reviewed multiple angles of video evidence and telemetry and determined that car 5 [Vettel} was wholly to blame for the contact at turn one."
Just a few minutes after the race finished at 5.45pm UK time, the stewards handed Vettel a 10-second time penalty, as well as an additional two penalty points for the day.
After having none in the preceding 12-month period, Vettel now has five to his name on a day he will want to forget quickly ahead of the second race in three weeks' time.