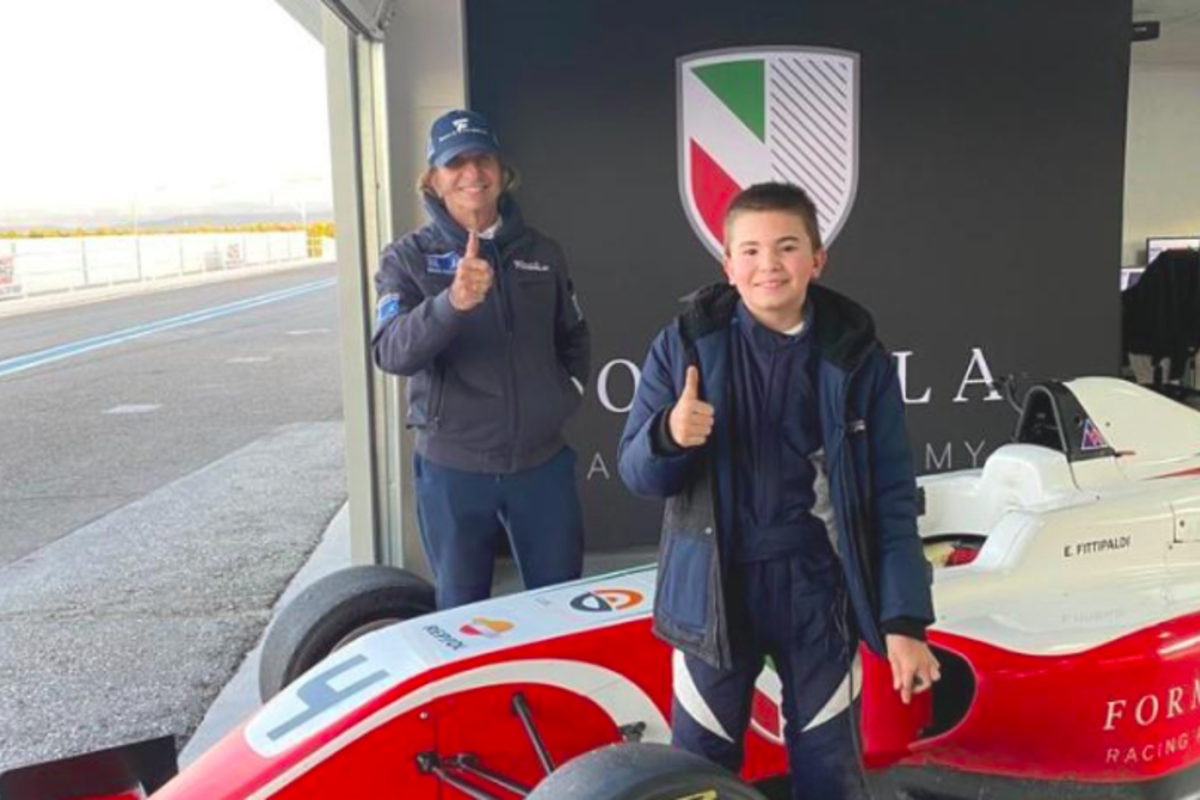 Emerson Fittipaldi's son to step up to formula racing
Emerson Fittipaldi's son to step up to formula racing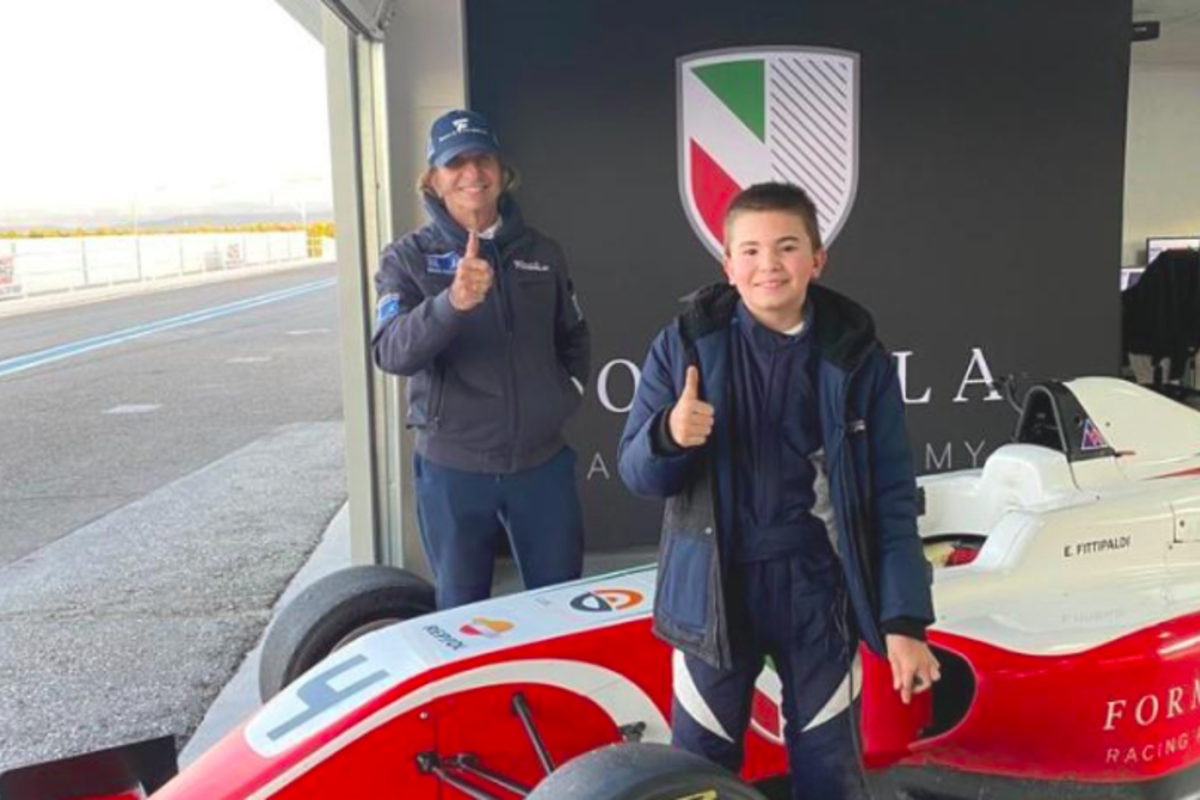 The son of two-time Formula 1 champion Emerson Fittipaldi is to make the step up to formula cars this year.
Emerson Fittipaldi Jr, who is being supported by Sauber as part of their academy, recently impressed in a two-day test in F4 machinery at Homestead-Miami Speedway in the United States.
The 14-year-old will now compete in the 21-race Danish F4 championship from the end of April through to early October that is spread across seven events, combining that programme alongside his OK karting commitments.
The Sauber Academy, which only launched last year, has been designed to lead drivers from grassroots to the pinnacle of motorsport and nurture the next generation of F1 drivers.
It also has F2 racer Théo Pourchaire and 2017 world junior karting champion Dexter Patterson amongst its ranks.
Sauber Motorsport sporting director Beat Zehnder said: "Emerson Jr is ready for the next step in his career and Sauber Academy will support him as he makes his debut in single-seaters.
"To be able to make this leap at such a young age will be challenging, but we are confident this will give him a significant advantage in the long run. We can't wait to see him progress in this new adventure."
Fittipaldi Jr said: "I look forward to getting my formula car debut and getting to know the Danish racetracks.
"Even though I do not much about Denmark, the series and tracks, I believe that this is a great opportunity to learn a lot from the Scandinavian drivers, and I look very much forward to that."