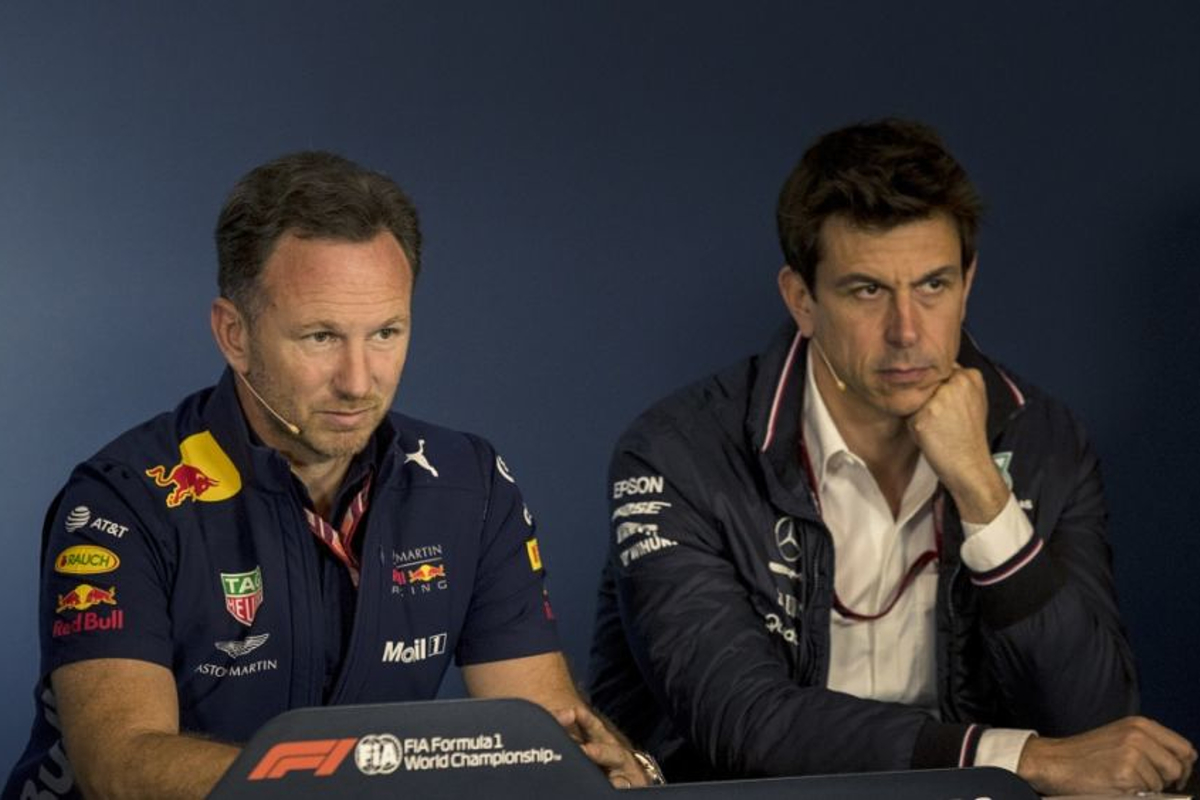 Wolff and Horner join forces on sprint race proposal
Wolff and Horner join forces on sprint race proposal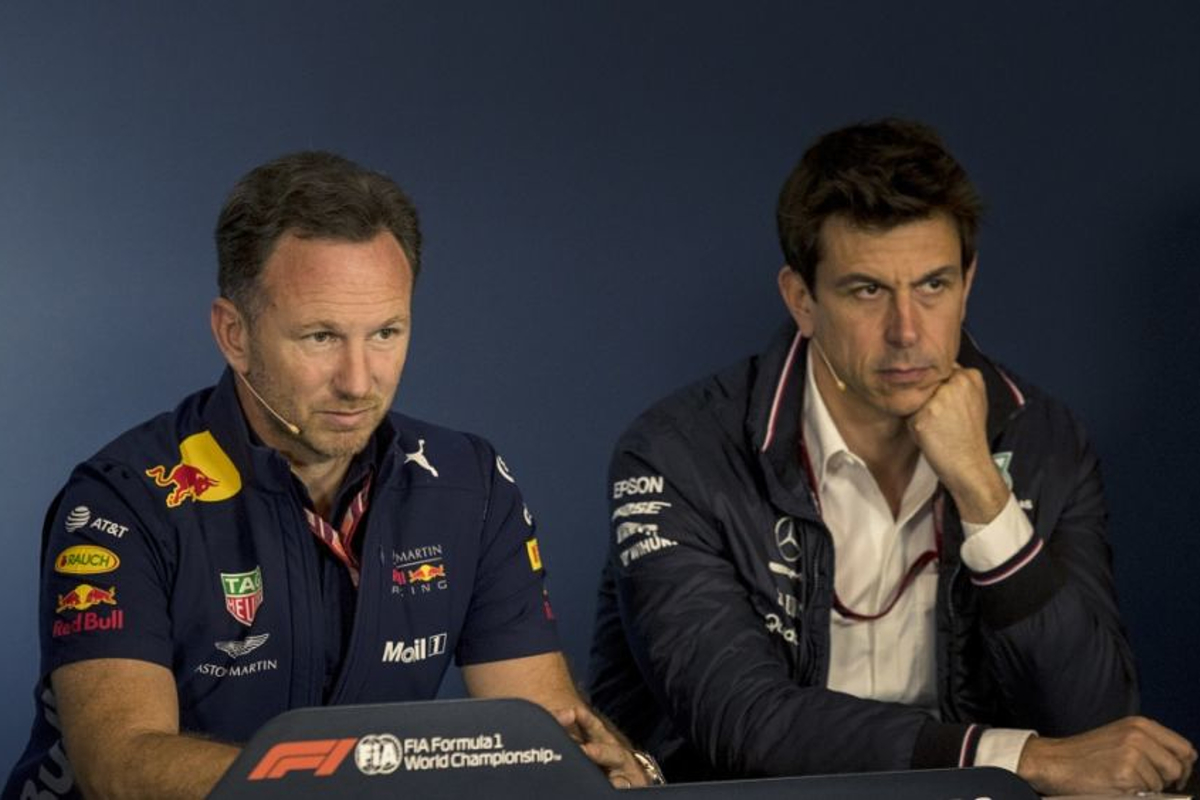 Mercedes team principal Toto Wolff and Red Bull counterpart Christian Horner have both given their approval to Formula 1's sprint race proposal for this season.
F1 CEO Stefano Domenicali initially met with the 20 drivers in Bahrain on Thursday ahead of pre-season testing to discuss his plans that will see sprint races trialled at three grands prix this year.
It is understood the British, Italian and Brazilian Grands Prix will provide the testbeds for a plan that could come into force next season if they deliver the excitement hoped for and the growth in audience craved.
"Speaking for my team, hearing the opinion, we are probably more on the purist side," said Wolff. "We appreciate the 70-year-old history of a grand prix on a Sunday.
"One thing is for sure that having a little race on a Saturday we will have a large increase in audiences. I've seen it in DTM where we were almost able to double a tv audience with a second race.
"If done in a responsible way, at tracks where you can overtake, without adding too many gimmicks - a reverse grid is absolutely something we wouldn't support - I think we should give it a go.
"Then be really honest with ourselves [and ask] what was the financial impact and the impact on the eyeballs we were able to generate, and what is the show factor?
"There are many pros and cons. I think if we all stick our heads together then we can all find a solution that is of mutual benefit because Formula 1 is what we do together and we need to entertain the people."
Qualifying for a sprint race would occur instead of second practice on Friday, with the event itself replacing qualifying on Saturday. The result would then determine the grid for Sunday's grand prix.
At present, there are numerous details being ironed out, including the points scoring system. The early suggestion is that only the top three will score.
"We're due to have further discussions this weekend about it," said Horner on the meeting with Domenicali and F1 managing director motorsports Ross Brawn.
"The principle, from a promoter's point of view, I understand why they are trying to do it. There are always a million reasons why not to do something, but the concept is interesting.
"The way they are looking at introducing it is reasonably responsible over three events so why don't we try it? Let's give it a go.
"There is a lot of work going on behind the scenes with team managers and sporting directors to ensure the right regulations are in place for it, and hopefully, it will be an interesting spectacle.
"If it's what the promoters want to do then we are happy to support."