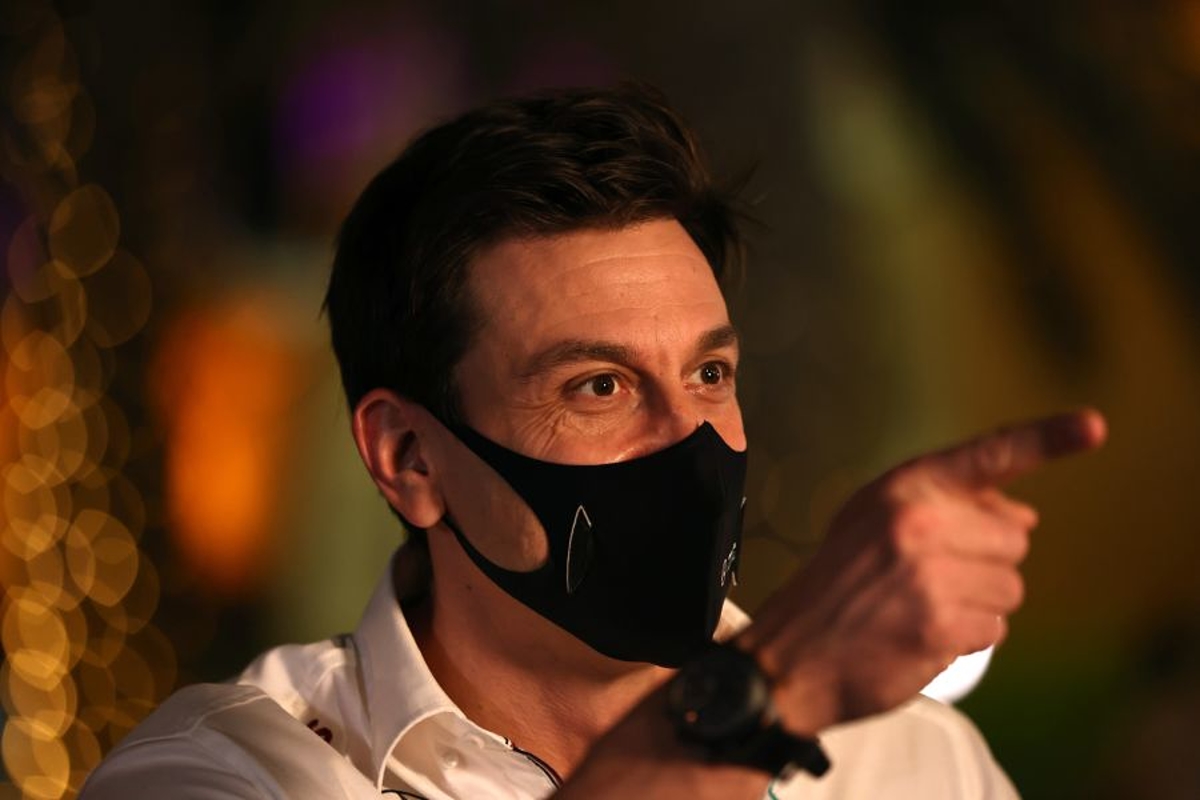 Wolff refuses to 'flirt' with Verstappen until Hamilton future resolved
Wolff refuses to 'flirt' with Verstappen until Hamilton future resolved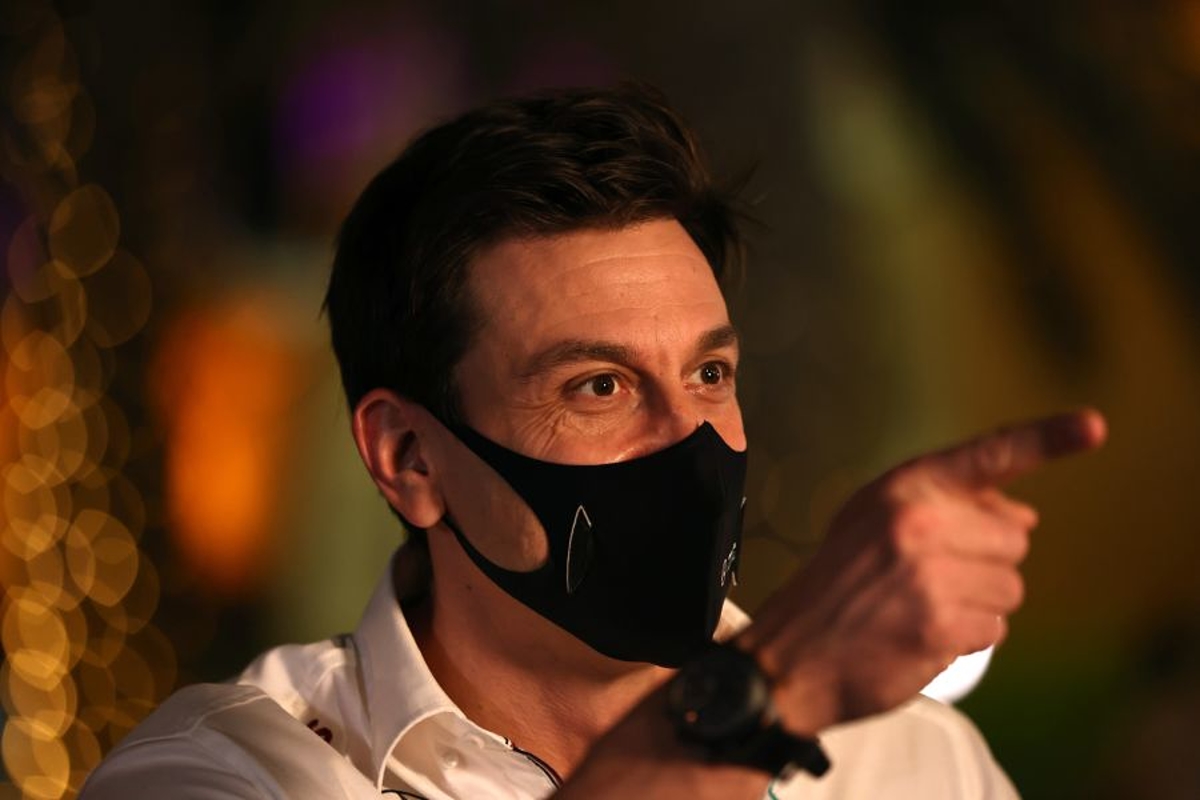 Mercedes team principal Toto Wolff is refusing to engage in what he has described as "flirting outside" with Max Verstappen until he has resolved the 2022 futures of Lewis Hamilton and Valtteri Bottas.
Red Bull team boss Christian Horner recently suggested that Verstappen would be top of Wolff's wishlist if Hamilton opted to call it quits on Formula 1 at the end of this season.
Wolff goes into the new campaign unsure of the intentions of Hamilton, in particular, beyond the forthcoming campaign as the seven-time champion has so far refused to show his hand once his latest one-year deal expires.
The ball is firmly in Hamilton's court as to what he would like to do, but until then, Wolff will not take the bait from Horner and bite on his comments.
"The symbiosis that we have in the relationship, it is always that we have a mutual understanding of what we want to do in the future and that will also be the case in the discussions with Lewis going forward," said Wolff.
"Max is certainly an outstanding young driver that will be on everybody's radar in the future but, as I have said before, we are not flirting outside before we have a clear understanding with our two drivers."
Bottas heads into what is his fifth season with Mercedes, with many believing he has been fortunate to enjoy such longevity at the team given he has been overshadowed by Hamilton over the past four years.
Wolff, though, is willing to give Bottas every opportunity to prove himself again this year.
"I think we have seen fantastic performances over the last few years, just not the stability throughout the season," added Wolff.
"Valtteri is always going to have unconditional support from the team and that is not going to change in 2021 either in order to perform as good as he can.
"He knows it is within his own hands to influence the future."
For now, junior driver George Russell faces uncertainty given his three-year contract with Williams expires at the end of the year.
Wolff has again stated Russell's future primarily depends on what Hamilton decides and how Bottas performs.
"As for George, we also know what we have in George," said Wolff.
"The future is bright for George in any case and it depends on how the driver situation within Mercedes pans out."