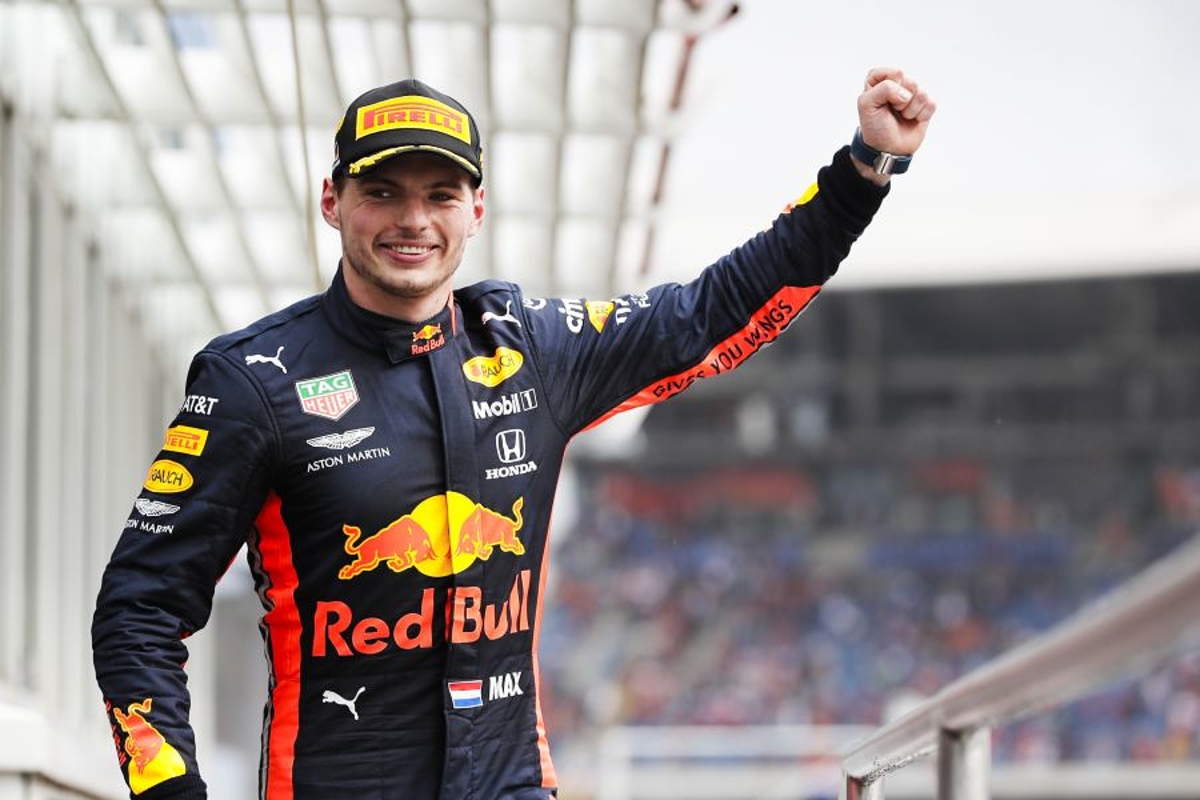 Mercedes will target Verstappen when Hamilton leaves - Horner
Mercedes will target Verstappen when Hamilton leaves - Horner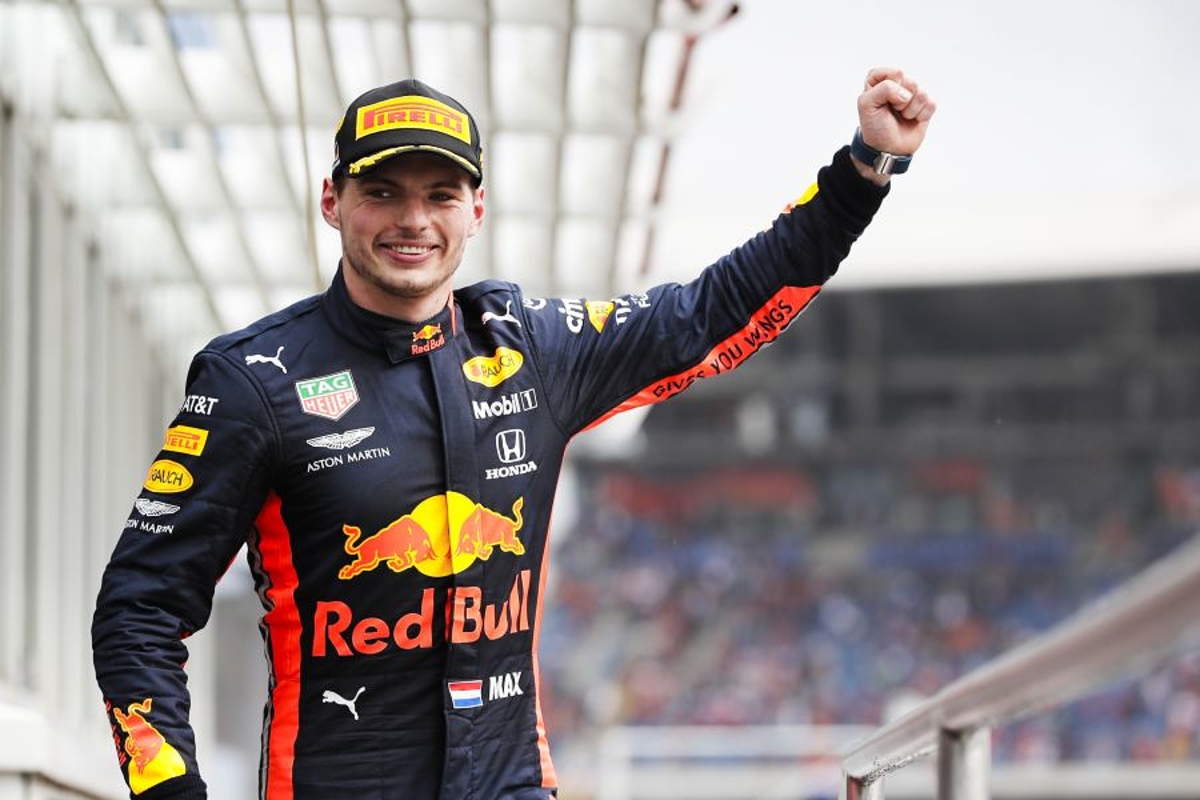 Red Bull team principal Christian Horner is in no doubt Mercedes will seek to lure away Max Verstappen should Lewis Hamilton end his Formula 1 career this year.
Seven-time F1 champion Hamilton heads into the new season after recently signing only a one-year deal to remain with Mercedes, leaving his future from 2022 onwards open.
Mercedes motorsport boss Toto Wolff has stated it is up to Hamilton over whether he wants to continue after a season in which he could win a record-breaking eighth F1 title.
Horner, though, is certain if Hamilton did decide to call it a day then Mercedes would check on Verstappen's availability given the performance-related nature of his contract with Red Bull that expires at the end of 2023.
"I am sure should Lewis decide to stop then Max will naturally be the driver at the top of Mercedes' list," said Horner, speaking in a media call. "They also have George Russell and other drivers available to them.
"The reality is, that yes, of course - as there has always been - [there is] an element of performance-related clauses to Max's contract. But as with all these things, it is not about forcing a driver that doesn't want to be there.
"It is more about relationships than contracts, and you only pull a contract out of the drawer when you have got a problem in my experience.
"The relationship with Max is very strong, he believes in the project, in what we are doing, and he sees the investment Red Bull is making."
Horner believes as long as Red Bull continue to provide Verstappen with a strong car, such as the one that finished last season with a victory in Abu Dhabi, it will ultimately make any Mercedes enquiry redundant.
"I am confident we won't need to refer to any contractual clauses," added Horner. "It will be down to us to deliver a competitive car."
Horner was speaking on the day Red Bull confirmed it will continue to use the Honda power unit from 2022 once the Japanese manufacturer leaves the sport at the end of the year.
The announcement was no surprise after the F1 Commission confirmed last week a three-year engine freeze from 2022, allowing Red Bull to take over the maintenance of the system for that period until a new power unit is introduced in 2025.
Red Bull has opted, however, that the power unit from 2022 will remain unbadged, unlike when it split from Renault and the system was known as TAG-Heuer from 2016-18 even though the French manufacturer continued to supply.
"It will be a Red Bull engine," confirmed Horner. "As Mercedes is a Mercedes, it will be an incorporated part of the car. So it will be a Red Bull."
While the preference from Red Bull's perspective is to now go it alone, Horner has not ruled out the prospect of a potential future partner.
"I think we won't be beholden on having a partner, so we've got the independence to do it ourselves," said Horner.
"If an exciting partner comes along, then, of course, it would make sense to look at it very seriously, whether that be an OEM or another type of partner, a battery manufacturer or whatever.
"It really depends on what the engines are."