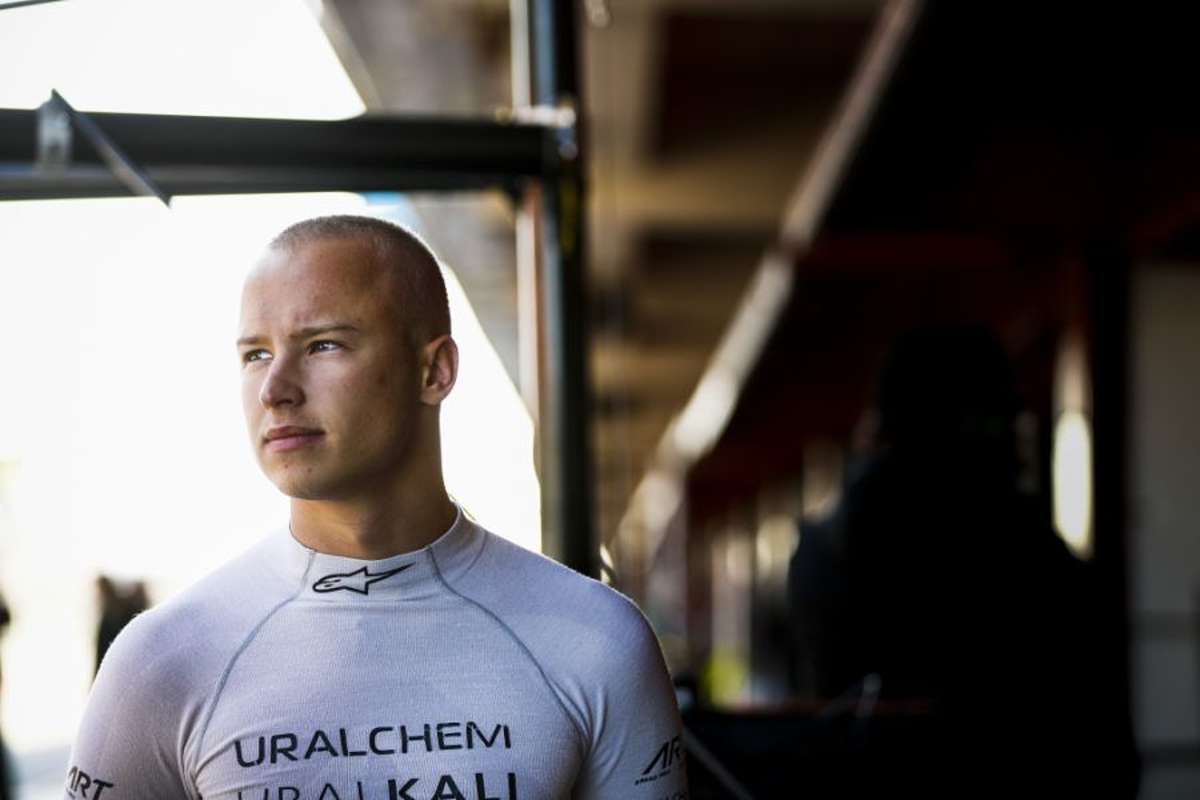 Mazepin "will grow some hairs on his chest" in facing up to abuse
Mazepin "will grow some hairs on his chest" in facing up to abuse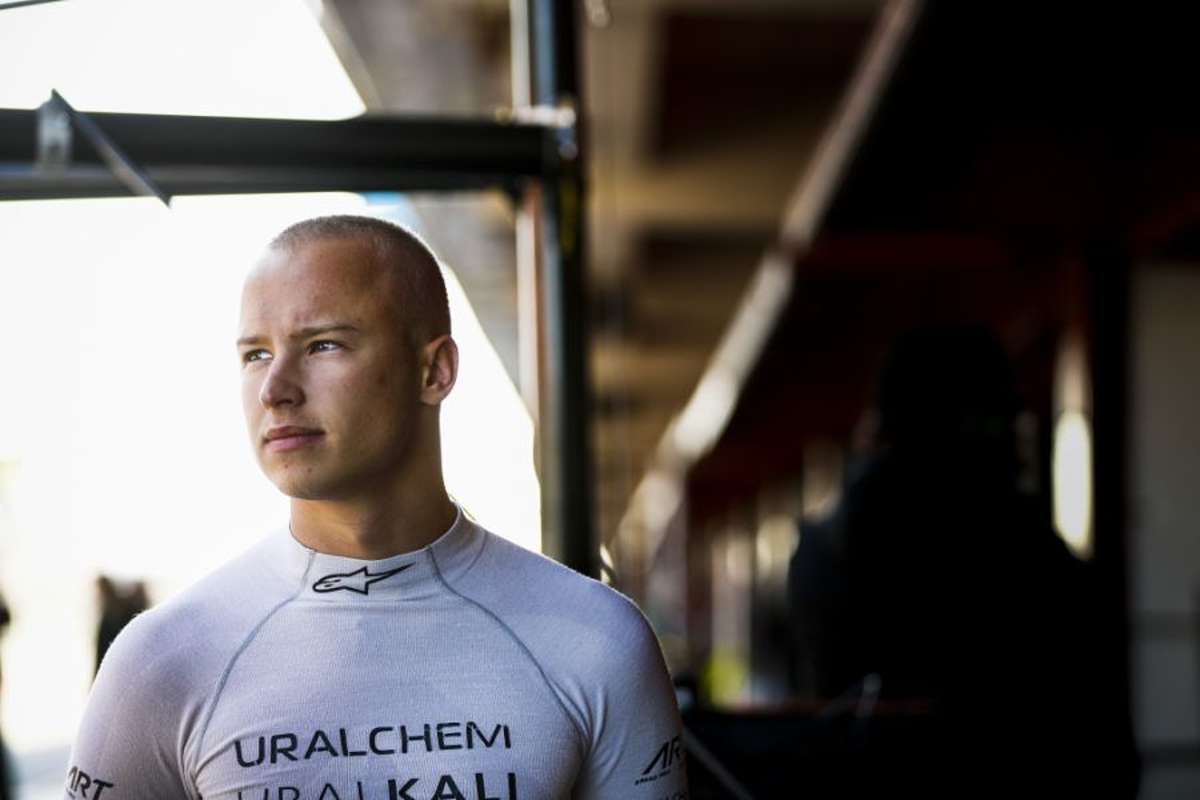 Haas team principal Guenther Steiner believes Nikita Mazepin will learn to stand up to the constant barrage of abuse he continues to be subjected to in the wake of his controversial groping video.
Mazepin has been in the firing line since early December when he posted on Instagram a video of him groping the breast of a then female friend.
It was an incident that was immediately condemned by Haas, as he had only signed for the team just days previously, as well as media and fans who have continued to roundly criticise the 22-year-old Russian any time he has featured.
While Mazepin has since apologised for his actions on several occasions, for many his words are hollow.
Asked by GPFans Global whether the team had taken steps to protect Mazepin from the abuse he has received and whether it would be doing so over the course of the season, Steiner replied: "The biggest protection, what he did, was his apologies.
"But there will always be people who don't like him. I'm not saying what was done was right, and he isn't saying that.
"We just need to move on. You cannot dwell on something which happened. You cannot get rid of it any more. It happened. It's a fact.
"So you just need to move on, doing the right thing and doing your job right. That's the only way he can move on. There doesn't need to be any talk any more. There needs to be just the walk.
"For sure, some people will never let loose on this one and will always fire it back at him. I think he will grow some hairs on his chest and just deal with it. He's a strong guy.
"It's not nice to deal with this when you are young. It happened, you cannot make it go away so just move on and behave as you should, or what you learned from it and behave like that, and that's what he will be doing."
Steiner has confirmed the team has held in-depth conversations with Mazepin about his actions and he is confident his young driver has learned.
"We've spoken a lot about what we think went wrong," added Steiner. "I don't want to expand on the details but the biggest thing is he got support about what was wrong, and he knows that. I don't have to tell him.
"He also apologised after the incident. In general, we just move on. We want to build him up to be a good race car driver, and a good race car driver also needs to be a good human being.
"He is eager to learn anything he can because he is very young, and he just wants to move on and show what he can do in the future."