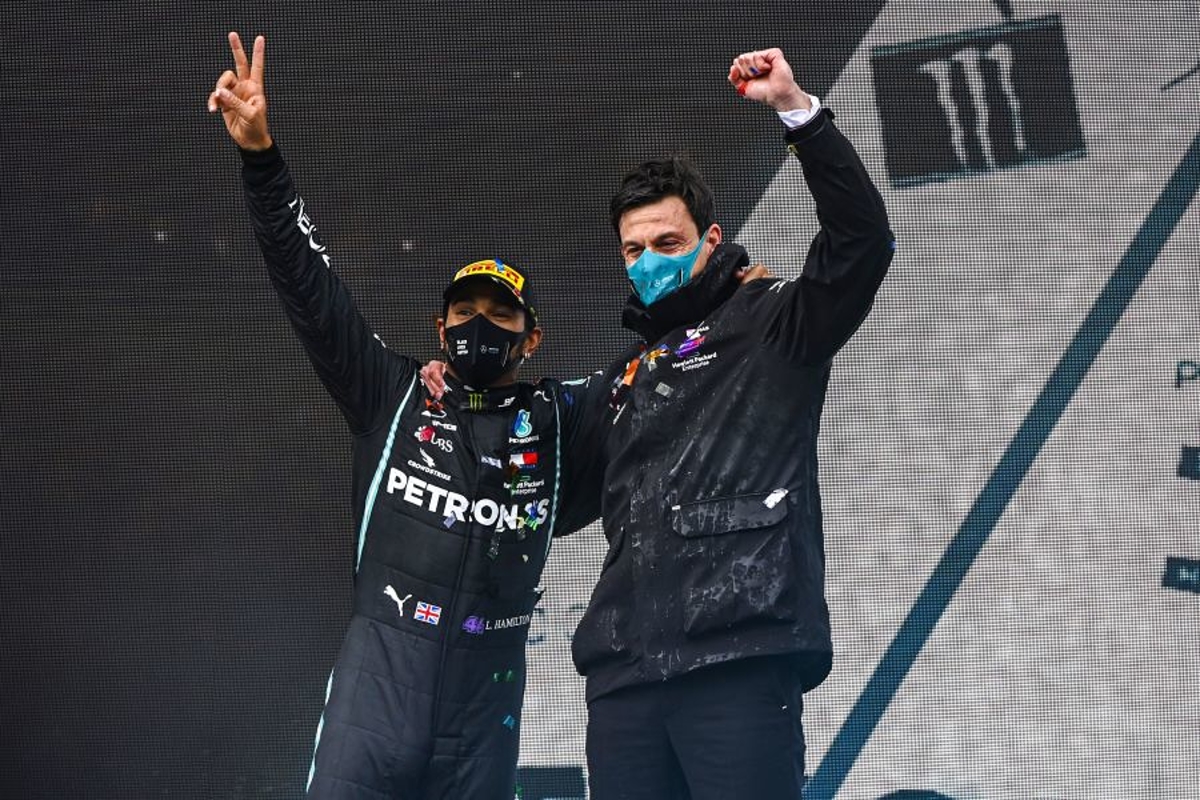 Hamilton and Wolff-backed STEM Academy project up and running
Hamilton and Wolff-backed STEM Academy project up and running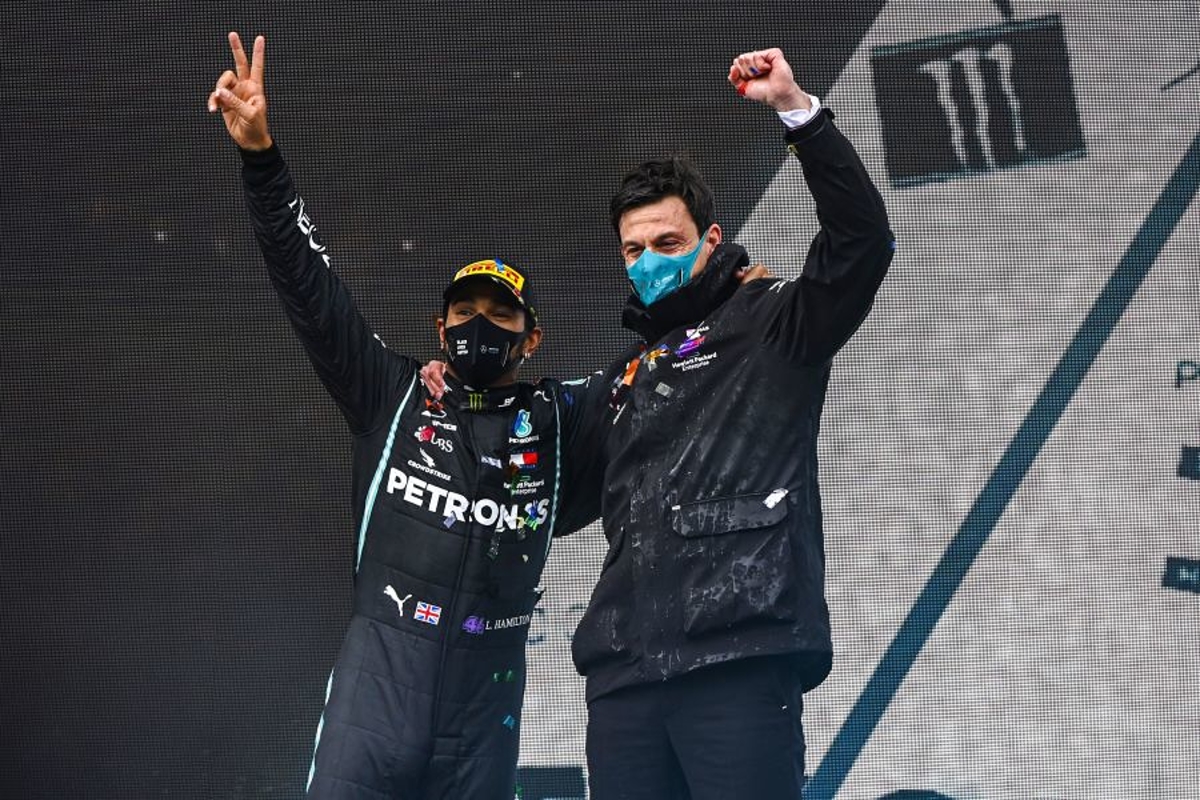 Mercedes has delivered its maiden presentation following the creation of a STEM Academy as it continues to fulfil its pledge to become a more diverse and inclusive team.
Last November, seven-time Formula 1 champion Lewis Hamilton and Mercedes team principal Toto Wolff launched the Mulberry STEM Academy in partnership with the Mulberry Schools Trust.
The Trust incorporates the Mulberry Academy Shoreditch, Mulberry School for Girls and Mulberry UTC, with the majority of students from Black, Asian and minority ethnic and disadvantaged backgrounds, which are all very under-represented groups in STEM industries, and F1 in particular.
According to Mercedes, the STEM Academy has been designed to provide a specialised programme for students who have talent, passion and aptitude in the subjects of science, technology, engineering and maths.
Following the initial virtual launch event conducted by Hamilton and Wolff, over 100 applications were received for the 20 places made available in each of years 10 and 12.
Through a virtual event on Saturday, the 40 students met and spoke with technical director James Allison and chief people officer Paul Mills, along with four of the team's past and present graduates who have volunteered to be part of the STEM programme.
The hope is the students will be inspired to pursue a STEM subject career, potentially even in Formula 1
Allison said: "I was honoured to be asked to take part in the first Mulberry STEM Academy event.
"Having heard from Toto and Lewis about the eagerness and inquisitive nature of the Mulberry students at the November launch, I was very interested to meet the group for myself and find out what has inspired them to dedicate their Saturdays and holidays to further study.
"I was not disappointed; the commitment and enthusiasm shown and the insightful questions asked were inspirational.
"I have little doubt that all of the students we met on Saturday have bright futures ahead of them, but I hope that the presentation will have offered them further encouragement to go on to study STEM subjects at university.
"I look forward to seeing how the STEM Academy programme develops over the next few months and the progress that the students make as they work alongside and within our team."