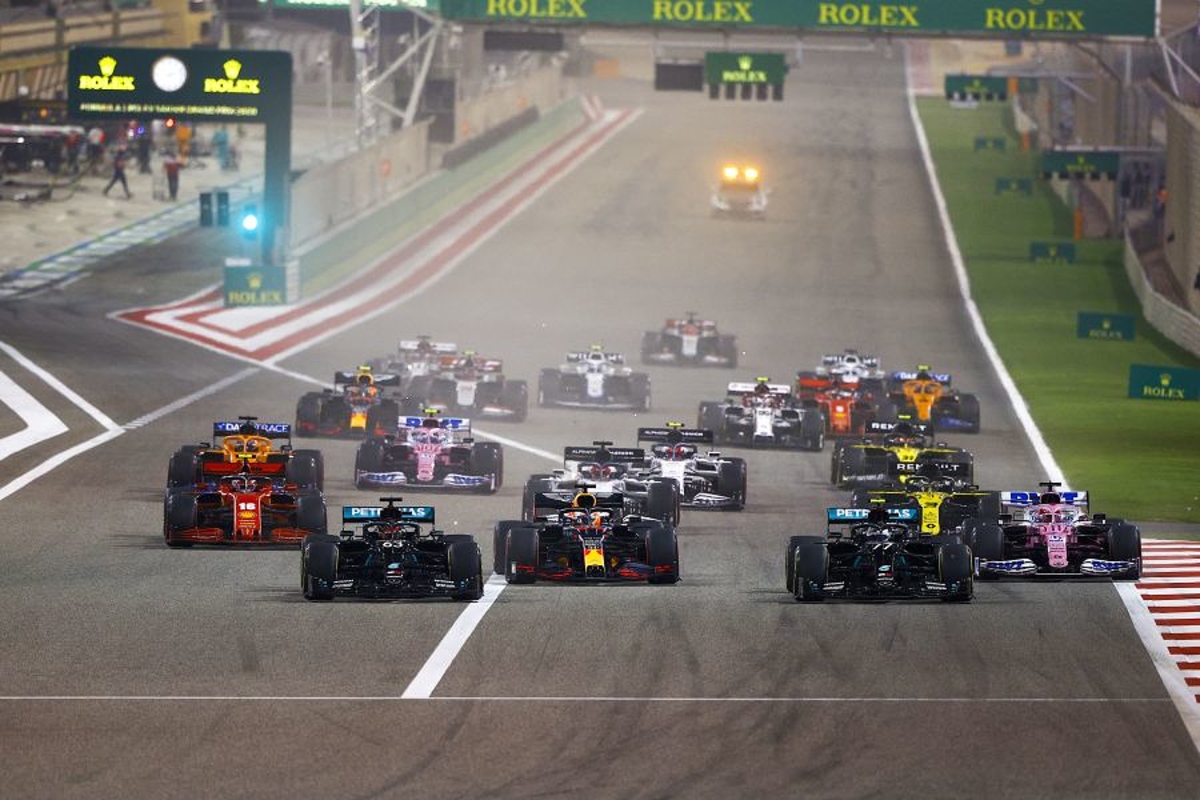 F1 warned over treading 'risky very thin line' with sprint races
F1 warned over treading 'risky very thin line' with sprint races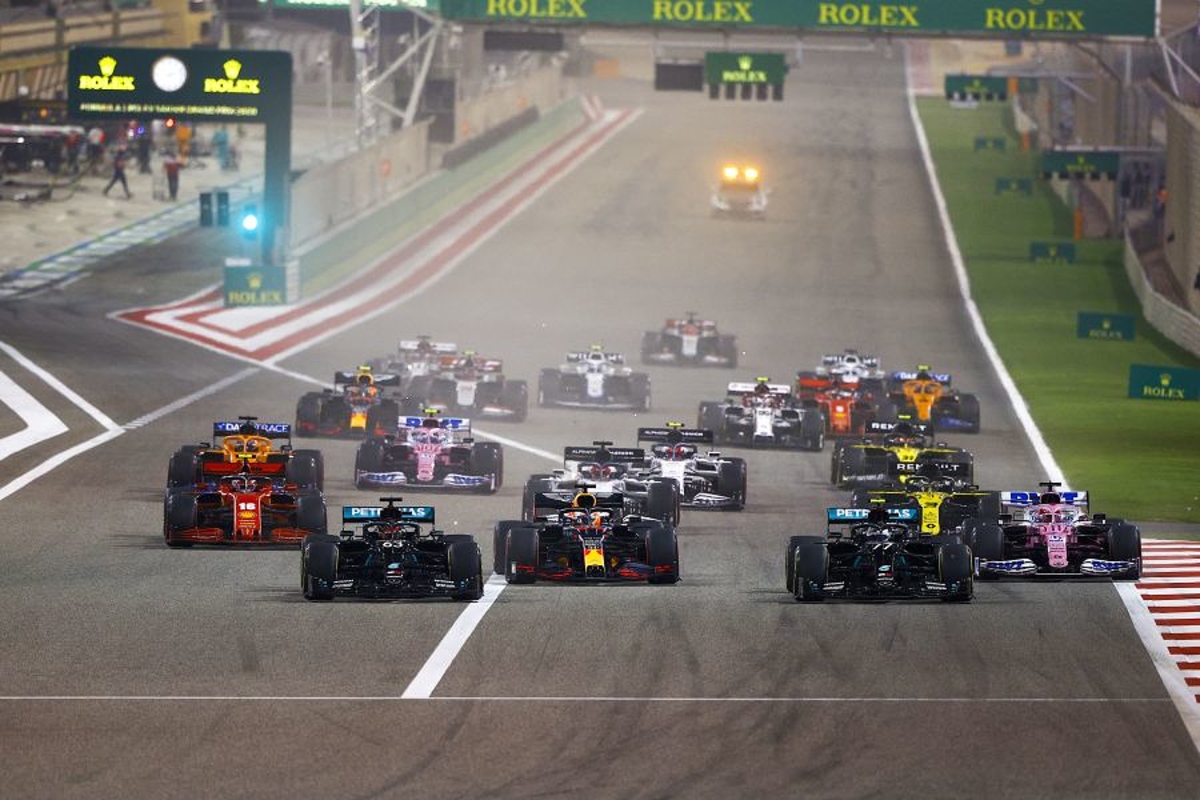 New Red Bull driver Sergio Perez believes Formula 1 will be walking "a very thin line" by introducing sprint races that could prove harmful to the DNA of the sport.
F1 is currently looking into the prospect of sprint races to spice up the show by holding qualifying on a Friday that would form the grid for a one-third distance race on Saturday, the result of which would then determine the grid for Sunday's main grand prix.
At present, the races this season in Canada, Italy and Brazil would trial a sprint race, and if deemed a success it is likely they would be introduced across all events next season.
McLaren's Daniel Ricciardo has already made clear to F1 bosses his concerns over whether a grand prix victory on Sunday would become devalued by a sprint race win.
Now Perez has expressed his worries as he said: "I just think we have to be careful we don't lose the DNA of Formula 1. I think it's a very thin line, a bit risky.
"I'm open to it, I don't know what to expect, how it will change the format in Formula 1 once we've done it, but I think for me, the most important is that Formula 1 retains its DNA."
Team-mate Max Verstappen has also voiced his objection, believing the grands prix themselves need improvement, as is the hope for next season when new regulations are introduced that have been designed to make the racing closer.
"It's not necessarily about more racing," said Verstappen. "I quite like doing a one-and-a-half-hour race because if we have good cars that can race closely, and of course, more teams able to fight for victory, you don't need sprint races.
"I think we don't need to really mix it up that much – the whole programme – we just need to make sure that you're fighting for the win."