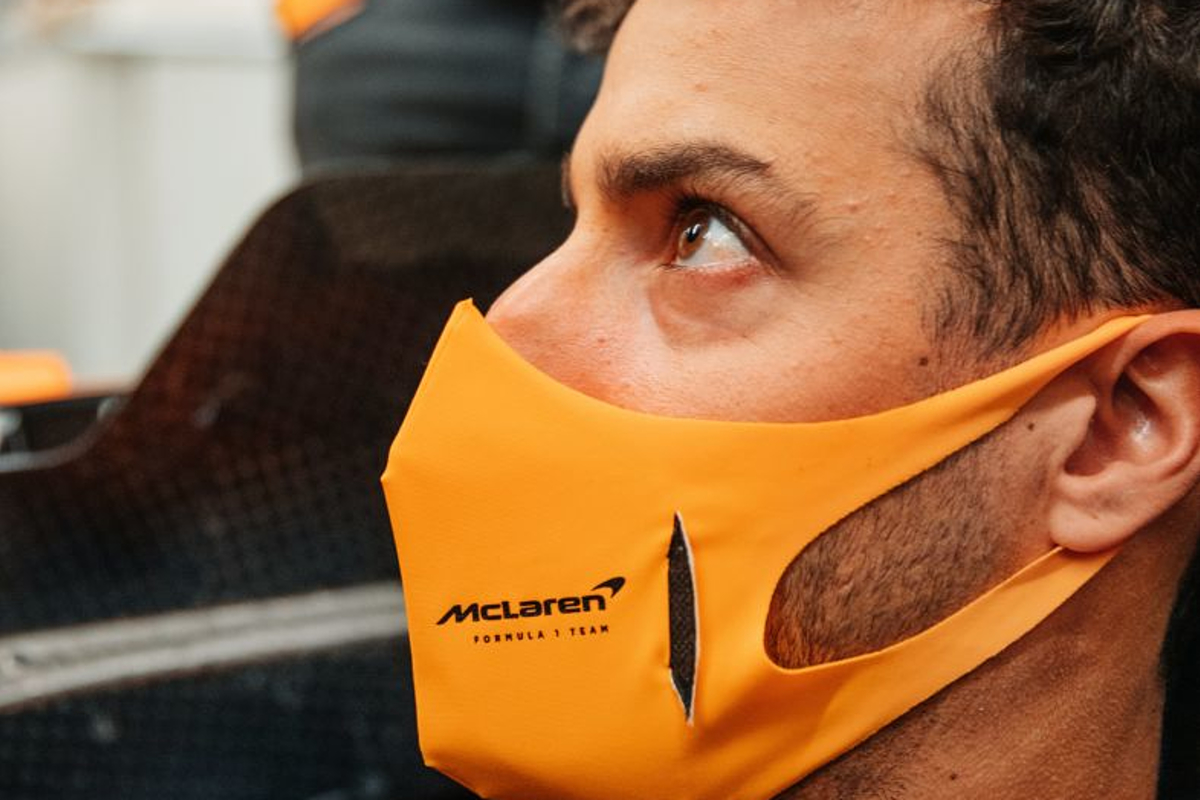 Ricciardo fears dilution of F1 win with sprint-race plan
Ricciardo fears dilution of F1 win with sprint-race plan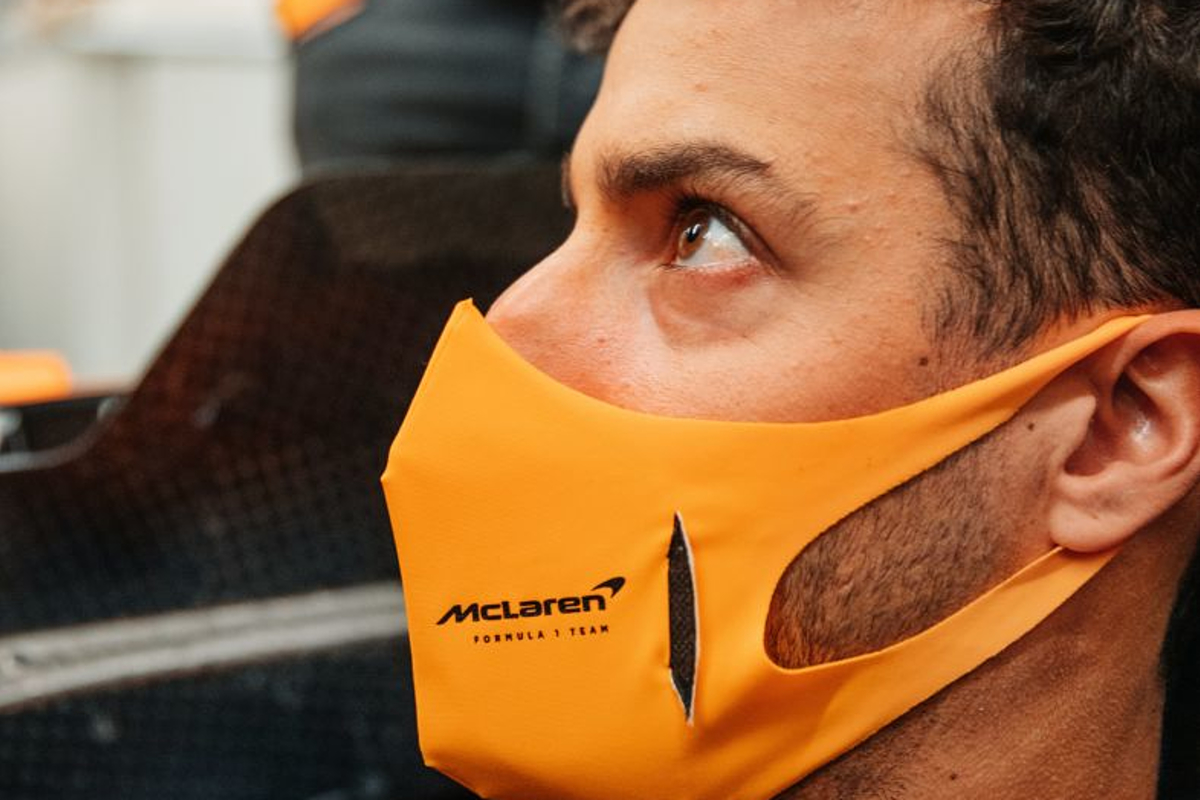 Daniel Ricciardo has called on Formula 1 not to devalue the meaning of a grand prix victory if it opts to introduce sprint races into the sport.
F1 is currently mulling over the idea to spice up the show by holding qualifying on a Friday that would form the grid for a one-third distance race on Saturday, the result of which would then determine the grid for Sunday's main grand prix.
The plan under discussion is for the races in Canada, Italy and Brazil to trial sprint races, and if successful, they would be permanently introduced from next season.
As for the first driver to offer an opinion on the topic, Ricciardo said: "At first I was a little apprehensive but I do feel better at the thought of that than a reverse grid.
"I think, ultimately, if the best guys and the best teams are still coming out on top, and it's not manipulated or artificial, so to speak, then I'm less scared of it.
"Competition is what I love most, and I would love to do more races and less practice.
"In saying that, it probably does go more to what I want, but I think the biggest thing is I want an F1 win to still feel as big as what it should be.
"I don't ever want an F1 win to feel diluted or somewhat lower than what it should.
"If they do bring in another race over a weekend, as long as it kind of carries the same value, then I guess I'm certainly more open-minded towards that."
Team principal Andreas Seidl has confirmed McLaren's support of the idea, although recognises further discussions are required to finalise the specifics. "From a McLaren side, we were supportive of that discussion," said Seidl.
"As we communicated last year, when we think about different race formats, it is not something we want to try, to artificially change the pecking order like the reverse grid situation, for example.
"This is not the case in the discussions we are having at the moment. That is why we were supportive.
"It is down to the working group to sort it out quickly because, as always, the devil is in the detail.
"It needs commitment from all teams and that is something I am sure will come. We are actually looking forward to trying something like this this year and then we will see how we go from there for the future."