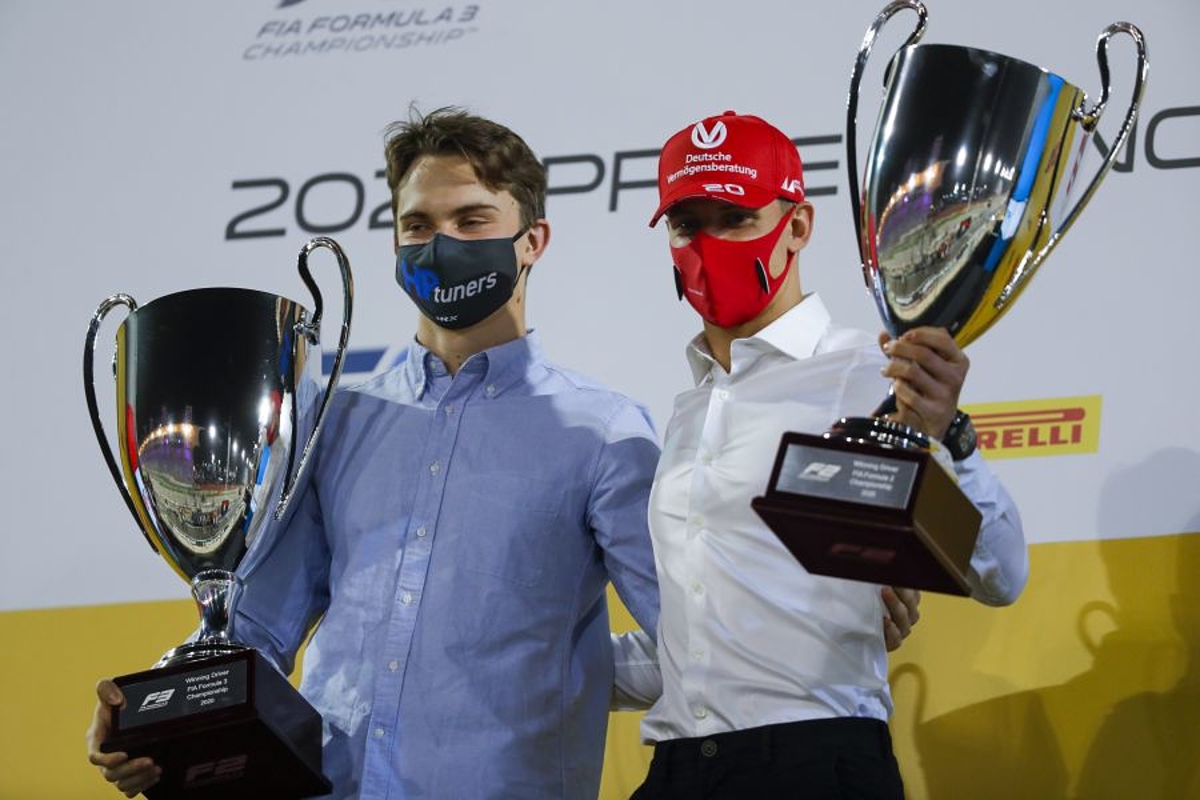 Leclerc and Russell inspire F3 champion Piastri
Leclerc and Russell inspire F3 champion Piastri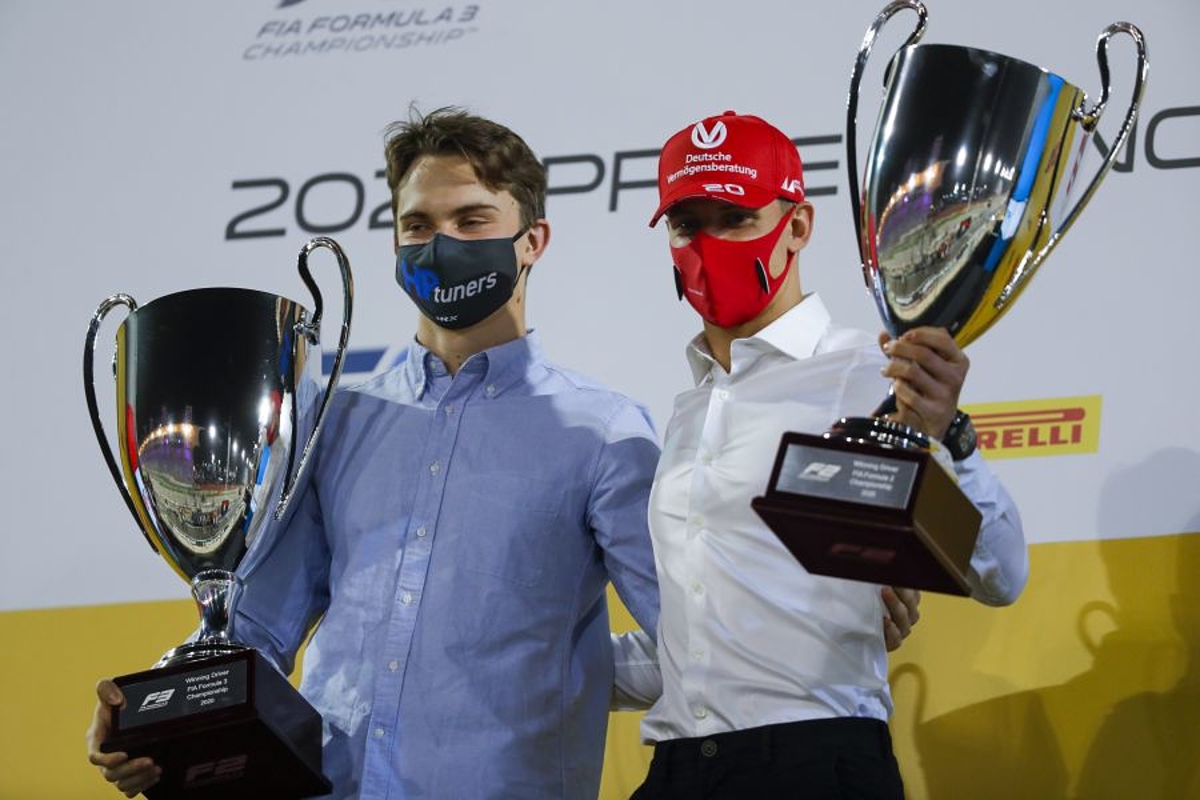 Reigning Formula 3 champion Oscar Piastri has expressed his hope of following in the footsteps of Charles Leclerc and George Russell and catapult himself into F1.
Ferrari driver Leclerc and Williams' Russell both gained immediate promotion into F1 after winning the old GP3 title one year swiftly followed by the F2 crown the next.
For 19-year-old Australian Piastri, who was recently confirmed as an Alpine Academy driver for the coming season, Leclerc and Russell are providing him with all the motivation he needs.
"Our initial plan was to do two years of F3 but we smashed that one out of the park," said Piastri.
"I know Charles and George did GP3, F2 and went straight to F1 so I would like to think that if I can get the F2 title as well, hopefully, I can follow in their footsteps.
"But I'm just staying focused on F2 and if that does happen then that's a bonus."
Piastri took the F3 title with Prema and makes his step up to F2 with the same team, replacing Haas driver and reigning F2 champion Mick Schumacher.
Alongside him is 2019 F3 champion Robert Shwartzman who finished fourth in the standings last year.
The Russian, who had been in the championship mix before a mid-season slump, was also rumoured to be in the running for a drive at Haas only for the team to opt for Nikita Mazepin.
Piastri is aware Shawrtzman poses a significant challenge as a team-mate.
"I haven't really set too many specific goals," added Piastri. "Obviously, I've got a very strong team-mate in Robert Shwartzman with me so I expect him to be challenging for the title.
"If I can be matching him or beating him more often than not then I will be in a very good place in the championship.
"Obviously, I would like to get a pole position and a win. I got a win in F3 but never got a pole so that would be something nice to add but nothing too specific."