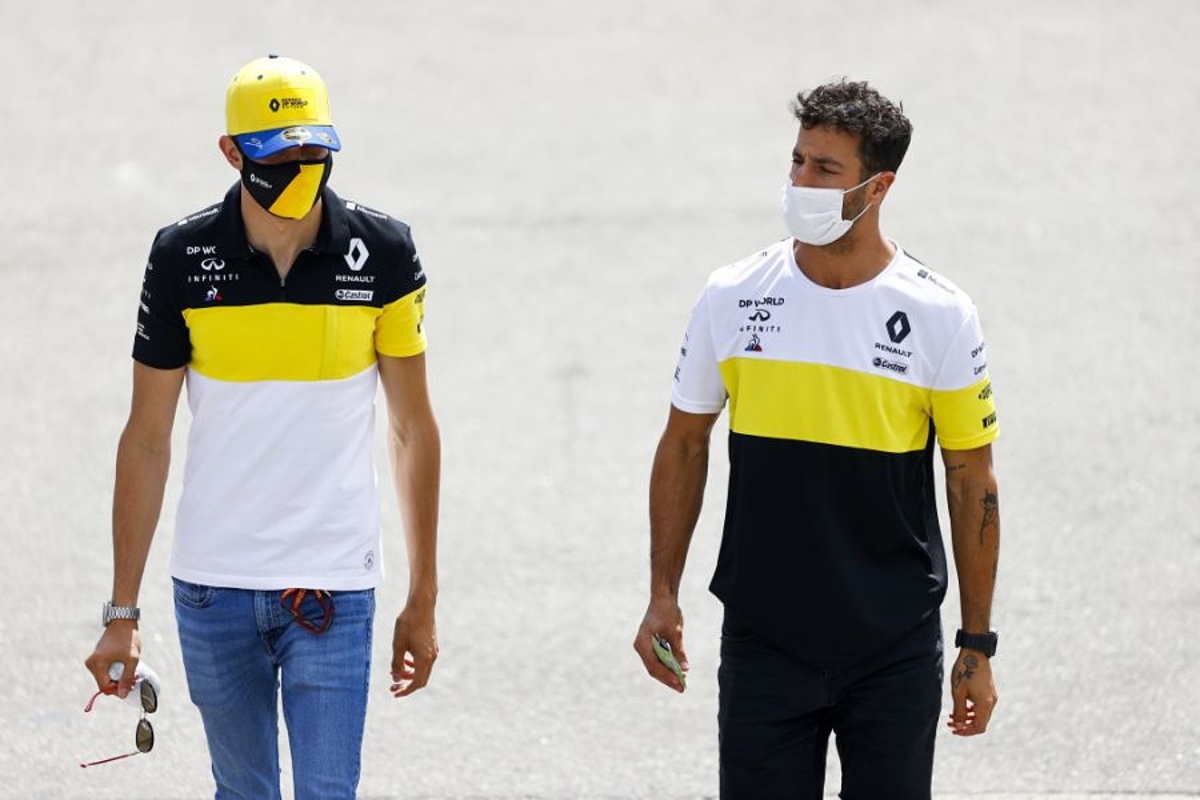 Ricciardo to inspire Ocon in Alpine's debut season
Ricciardo to inspire Ocon in Alpine's debut season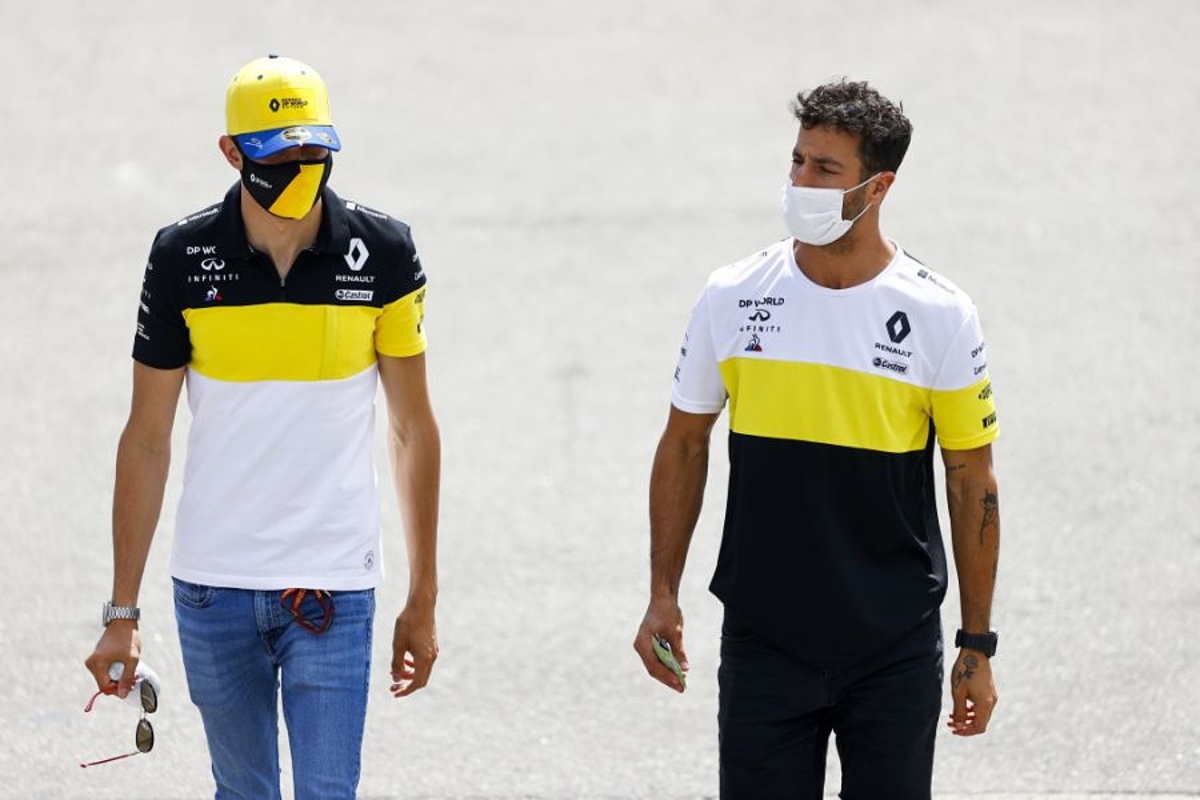 Alpine driver Esteban Ocon is aiming to emulate former team-mate Daniel Ricciardo this season as the team looks to take another step towards the front of the grid.
Ocon returned to Formula 1 last season with Renault after a season out and secured his first podium at the Sakhir Grand Prix in December after being largely outperformed by Ricciardo throughout the campaign.
With Alpine joining the grid off the back of a healthy Renault progression under Riccardo's direction, Ocon is aiming to play a similar role this season.
"I am definitely aiming to do a bit like Daniel did last year for this year which is step up and continue the progress that we have been doing," he explained. "That is definitely the aim."
Ocon was signed to a multi-year contract for his return to the sport after being dropped by Racing Point at the end of the 2018 season, something he believes helped his bedding-in process.
"It is very important to be sure of your future and to be stable in your mind that you can build something with the team that you are driving with," added Ocon.
"Because if you have limited time, you know it is not good, you can't have time to basically progress and work properly with the people around you.
"We have seen it is not easy to switch teams, even for people that have been racing.
"On top of that, I have had a year off. So I have had to get back up to speed but also have been learning to work with a new team."