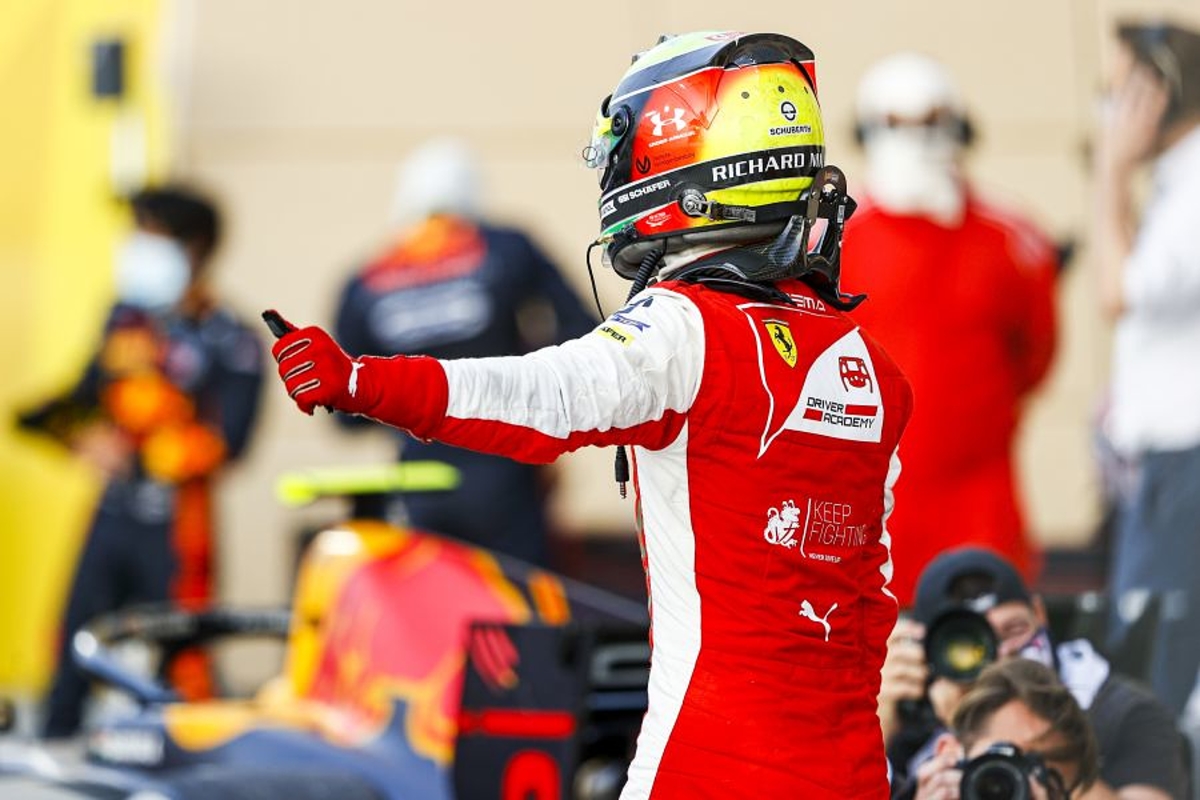 Schumacher brushes off 'two-season' formula criticism
Schumacher brushes off 'two-season' formula criticism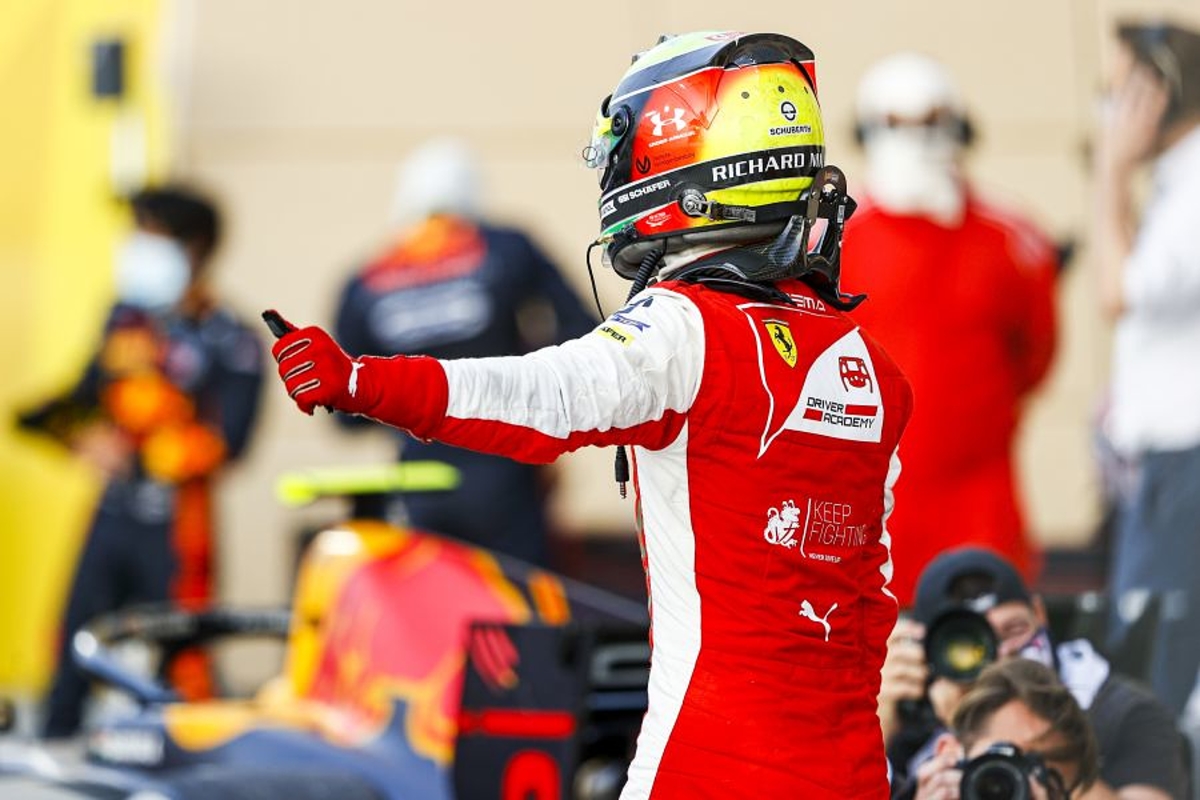 Haas driver Mick Schumacher is unconcerned by the presumption he will take two years to get up to speed in Formula 1 following his junior formula exploits.
Schumacher joins the grid as Formula 2 champion after two years in the category following a troublesome rookie campaign with the Prema team.
The German was also victorious in his second season of European Formula 3, leading many to assume his first year at Haas will be a slow-burn for Schumacher, something he believes is not entirely true.
"If it all goes well, you show great speed and you are able to drive in a championship and win every weekend then the next step is logical to move up," said Schumacher.
"For me, taking as a best reference 2019 in F2, a lot of people forget that it was actually a pretty decent year.
"Taking everything into account, the technical failures or whatever, we would have been P5 in the championship and things would have looked a lot different as a rookie, probably being the lead rookie at that time.
"Nevertheless, it's great to be able to see the progression that I have made over two years.
"You see that I have a steep learning curve. The moment I get everything together and in line, I am able to be quite consistently fast."
After completing an FP1 outing and the young driver test for Haas at the tail-end of last season, Schumacher heads into the new campaign with at least a taste of F1 machinery.
Despite the spotlight on his career so far and the pressure to perform, Schumacher has remained grounded and aims to simply develop throughout his rookie year.
"We will have to see if it is the same in F1 or not," he added. "It is really hard to say but I am pretty confident that I will be able to extract my maximum and hopefully I will be able to do that every time.
"My approach is definitely going to be to try to improve as a racing driver, to try and deliver the best I can.
"Obviously, it is going to be challenging but I'm sure that the team has enough experience to give me the opportunities to develop and I'm just really looking forward to working with such a great team."