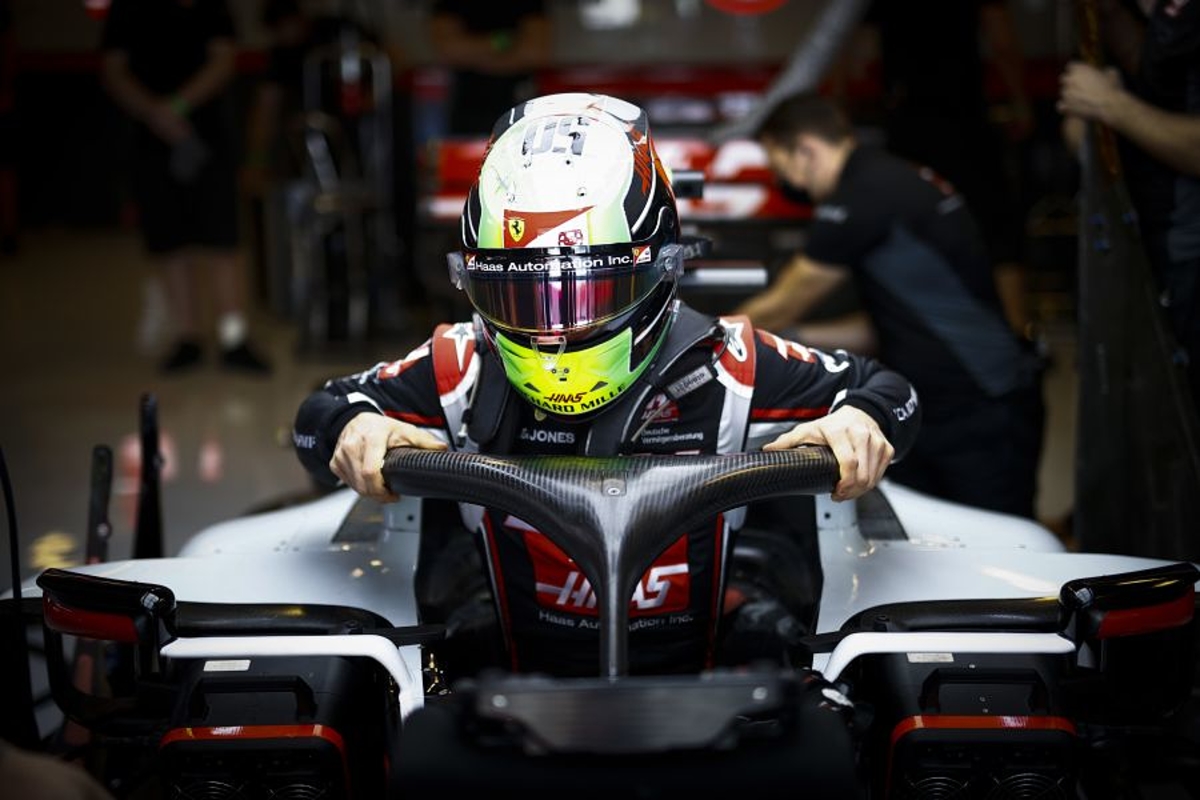 Schumacher and Mazepin should feel "privileged" to be in F1 - Steiner
Schumacher and Mazepin should feel "privileged" to be in F1 - Steiner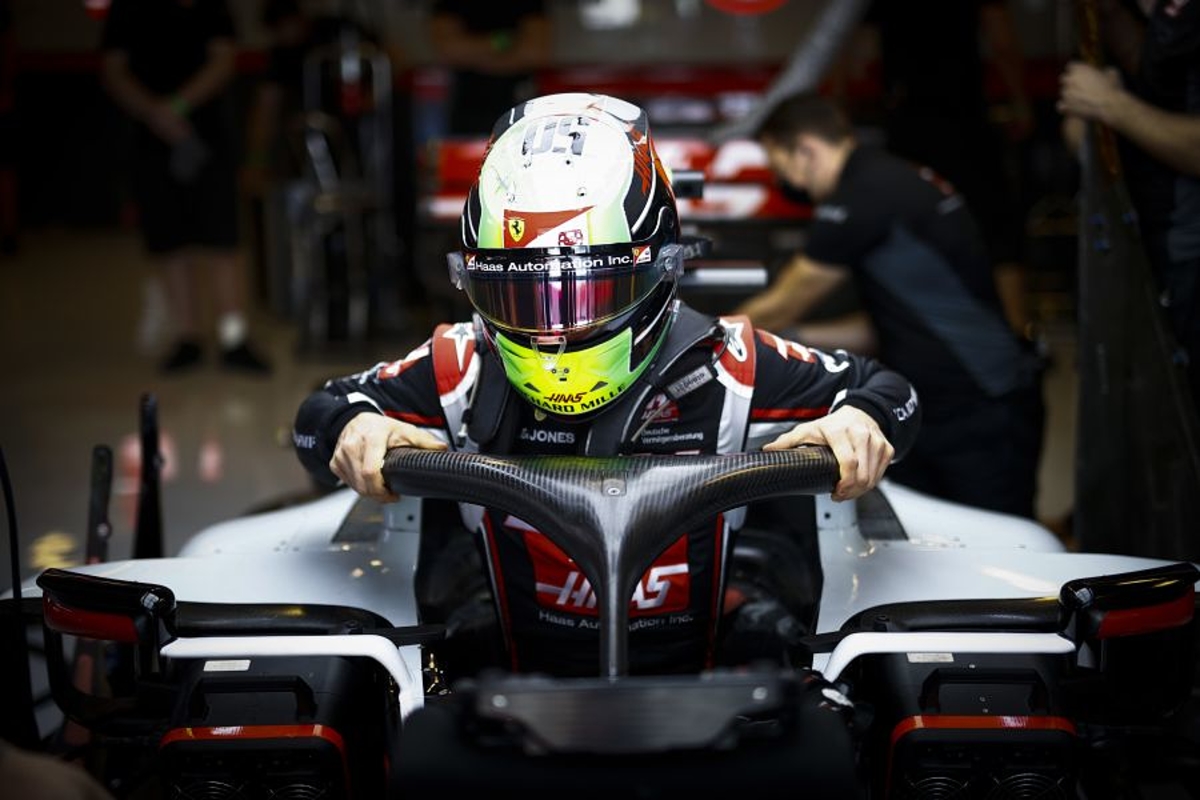 Haas team principal Guenther Steiner believes new rookie drivers Mick Schumacher and Nikita Mazepin should consider themselves "privileged" to be in Formula 1.
The duo face a tough debut year fighting at the rear of the grid in a carryover car from last season that will undergo no development throughout the course of the campaign.
Steiner is hoping the young pairing will readily come to accept their lot for this year as the team focuses its resources and energy on being competitive in 2022 when a set of new wide-sweeping regulations come into force.
"I think that they know that they are not in a front-running car, but they also know that to get into Formula 1 is a privilege to start off with," Steiner told GPFans Global.
"If they take it wisely, they take this year as a learning year because for us it is a positioning year.
"I hope in '22 we are not running at the back, that is my opinion, but they should see it as a privilege to be in F1."
F2 champion Schumacher and Russian Mazepin have replaced Romain Grosjean and Kevin Magnussen, who spent five and four seasons respectively with Haas.
It could be argued Haas was in need of a breath of fresh air with its driver line-up, even if Mazepin has started his time with the team in a precarious manner following the groping video he posted on social media shortly after he was confirmed and the backlash that has followed.
While Steiner has attempted to deal with that incident in the best way possible for the team, despite additional condemnation for not revealing details, he feels Schumacher and Mazepin bring renewed vitality.
"It gives a boost of energy to the whole team," added Steiner. "The driver is the front-of-house of a racing team and sometimes you just have to revitalise the whole team with something new.
"New young drivers, it is exciting for them, you can see progress. Because they are new in F1, their excitement is high.
"They are privileged to be in F1 and they should bring a new energy to the team."