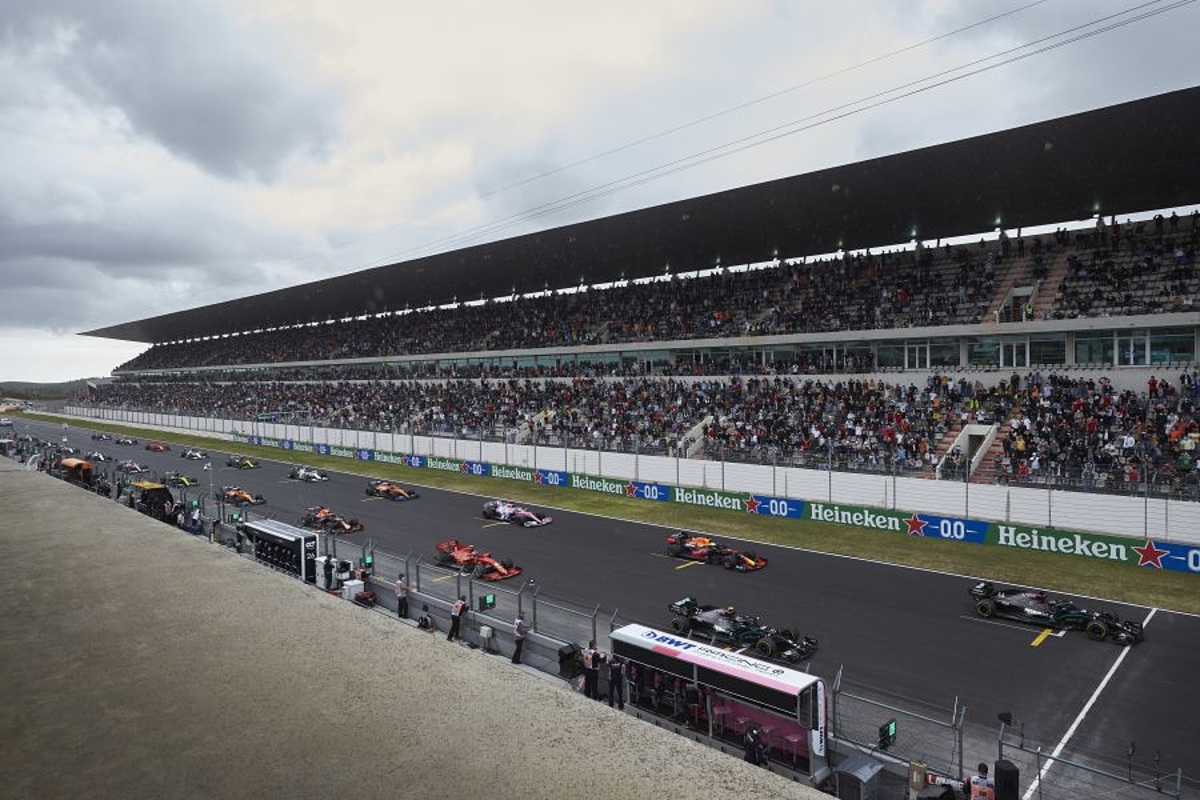 Portugal lockdown no harm to Portimão TBC race announcement
Portugal lockdown no harm to Portimão TBC race announcement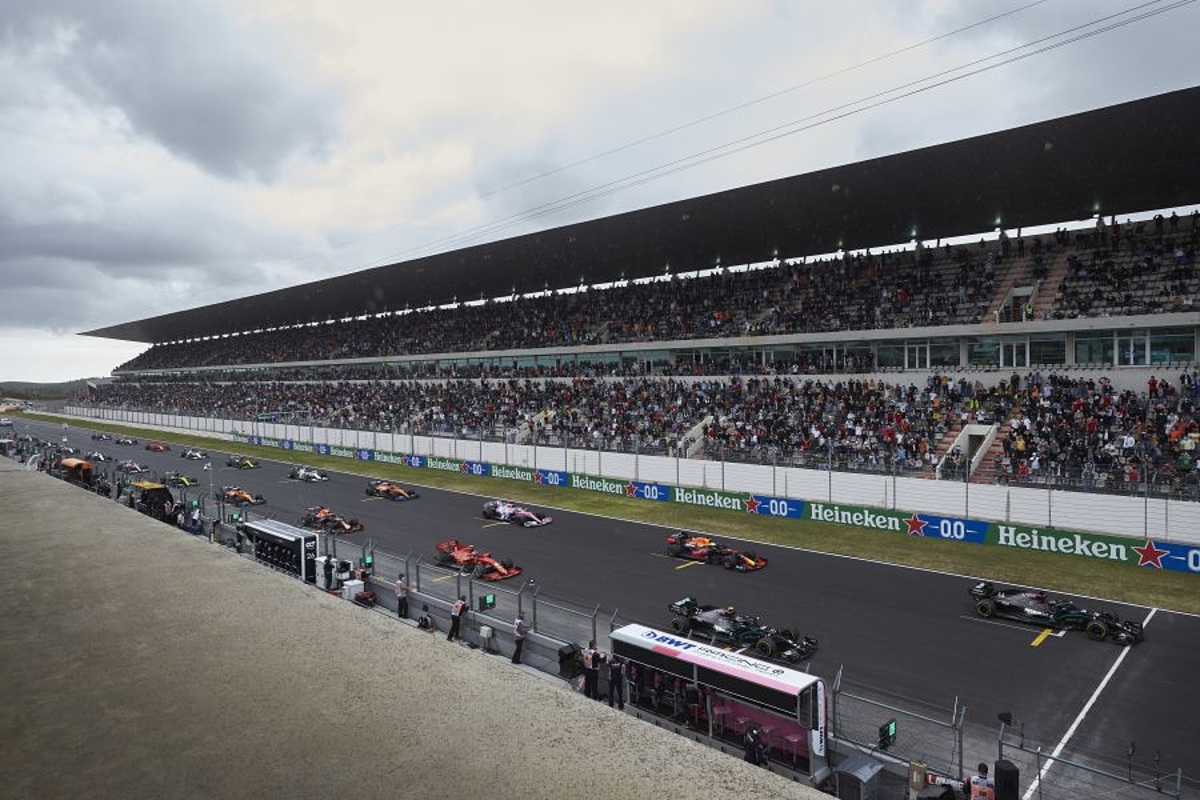 Portimão's hopes of staging the TBC race on this year's calendar will not be affected by Portugal's latest stringent lockdown, GPFans understands.
The Portuguese government this week ordered a lockdown that will last at least a month after being subjected to a record-breaking surge in confirmed Covid-19 cases after restrictions were eased for Christmas.
On Wednesday, Portuguese health authorities reported 10,556 new confirmed cases and 156 virus-related deaths in 24 hours, both national records, with numbers set to rise further over the coming days.
The situation has not been helped by the discovery of a new Brazilian variant that has resulted in a UK ban on all passengers from South America and Portugal.
The lockdown in Portugal has already led to the cancellation of the Rotax MAX Challenge Grand Finals in karting that was due to take in Portimão from January 23-30. Rotax power helped spawn the careers of the likes of Max Verstappen, Jenson Button and Kimi Raikkonen.
Portimão, that made its debut on the Formula 1 calendar last season as part of a heavily revised schedule to combat Covid-19, is to take up the TBC slot on May 2.
F1 announced a revamp to the calendar this week, that included the postponement of the season-opening Australian Grand Prix to mid-November.
The understanding is that given Portugal's lockdown confirmation this week, circuit bosses felt it prudent not to announce the race's return at a similar time.
Confirmation, however, is expected before the end of the month.