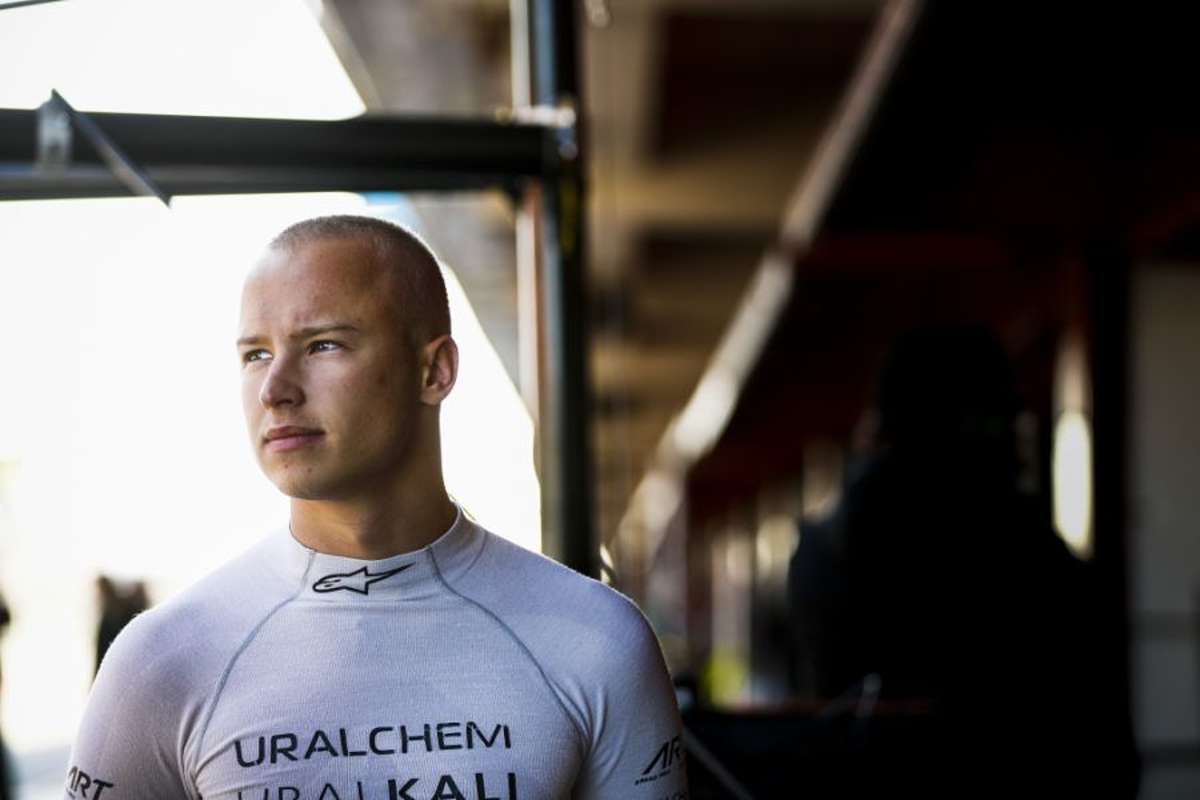 Under-pressure Mazepin believes you only get "one shot" at F1
Under-pressure Mazepin believes you only get "one shot" at F1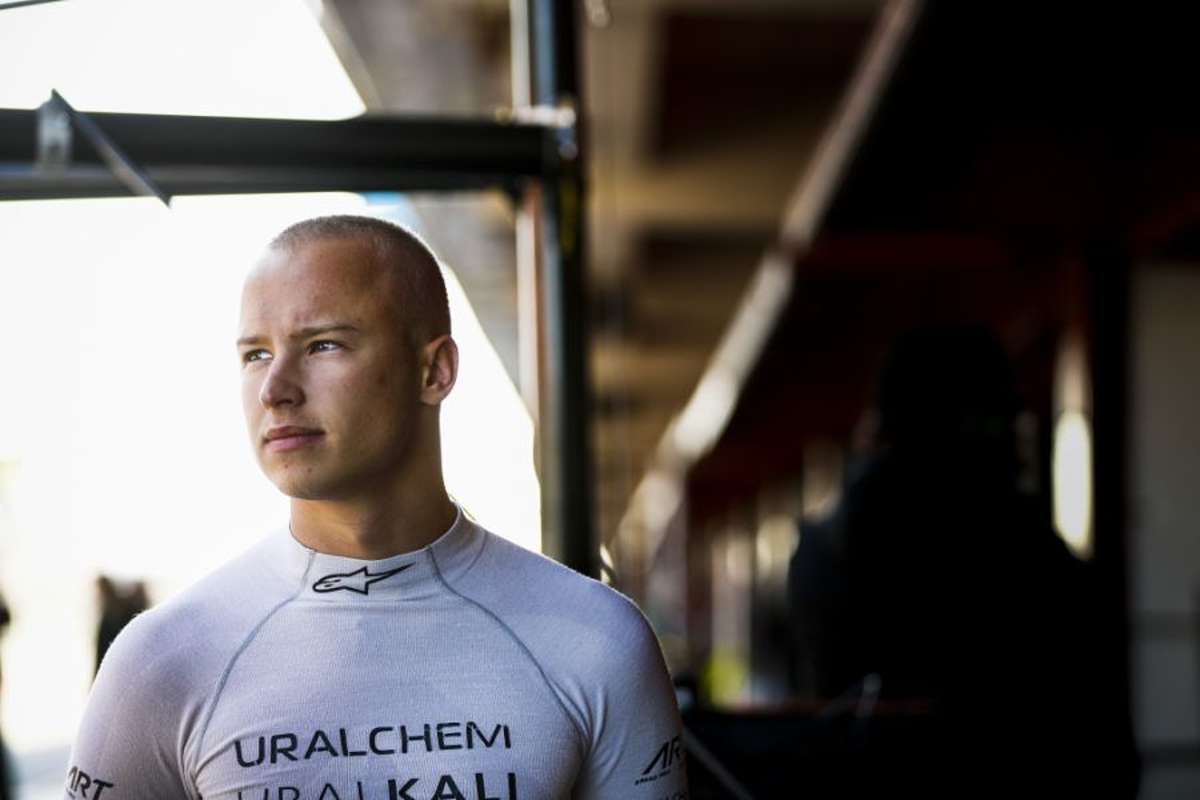 Haas rookie Nikita Mazepin believes a driver gets only "one shot" to compete in Formula 1.
Mazepin is under no illusion he must initially come out on top in his intra-team battle with F2 champion and fellow rookie Mick Schumacher to prove himself worthy of his seat in F1.
Boss Guenther Steiner has been open in the fact his team will not be developing this year's car at all, focusing its efforts and budget exclusively on the 2022 rule changes.
Despite that, Mazepin does not feel that eases the pressure on his shoulders.
"You know when you get into F1 there is almost one shot at it, I believe, and it has never been a consideration of how that would be for me," said the Russian.
"I had this opportunity come up. We decided to take it on and, regardless of what Guenther has said, I would say that my job is to outperform my team-mate, as always, and do the best I can.
"So the pressure is still there on my shoulders. I believe I am ready for F1 and I want to show it to the team first of all."
Across Mazepin's career, a pattern has emerged where it has taken him a year to learn the championship before becoming more competitive in his second season, a pattern mirrored by Schumacher.
In F2, for instance, Mazepin finished his first season 18th and his second fifth. The Russian believes his improvement was thanks to a change of teams, moving from ART to Hitech GP.
He explained: "I think it's fair to say that we started in the okay places but we didn't move forward at all [with ART]
"Myself and the team's philosophy on car set up had not been going in the same direction.
"It's also important to say that the people that I worked with in Hitech are, in my opinion, the next step professionalism level."