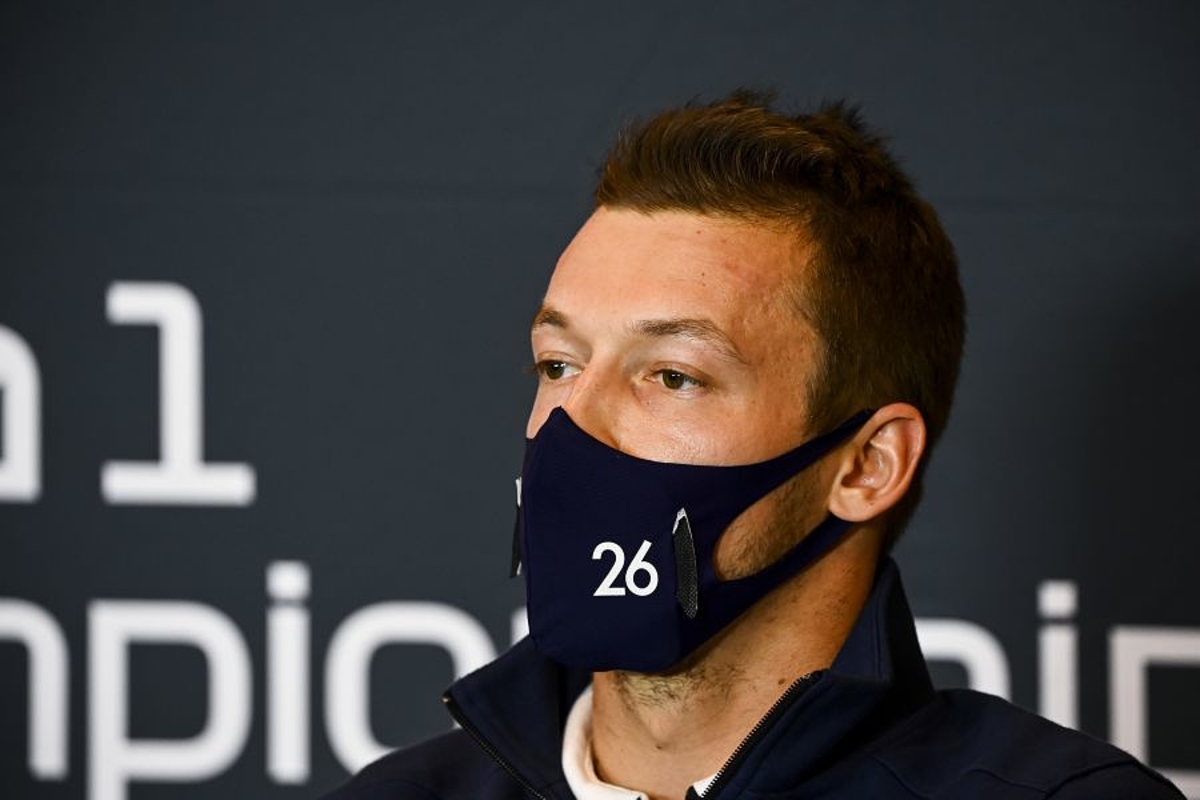 Kvyat hungry for a third F1 stint and title challenge
Kvyat hungry for a third F1 stint and title challenge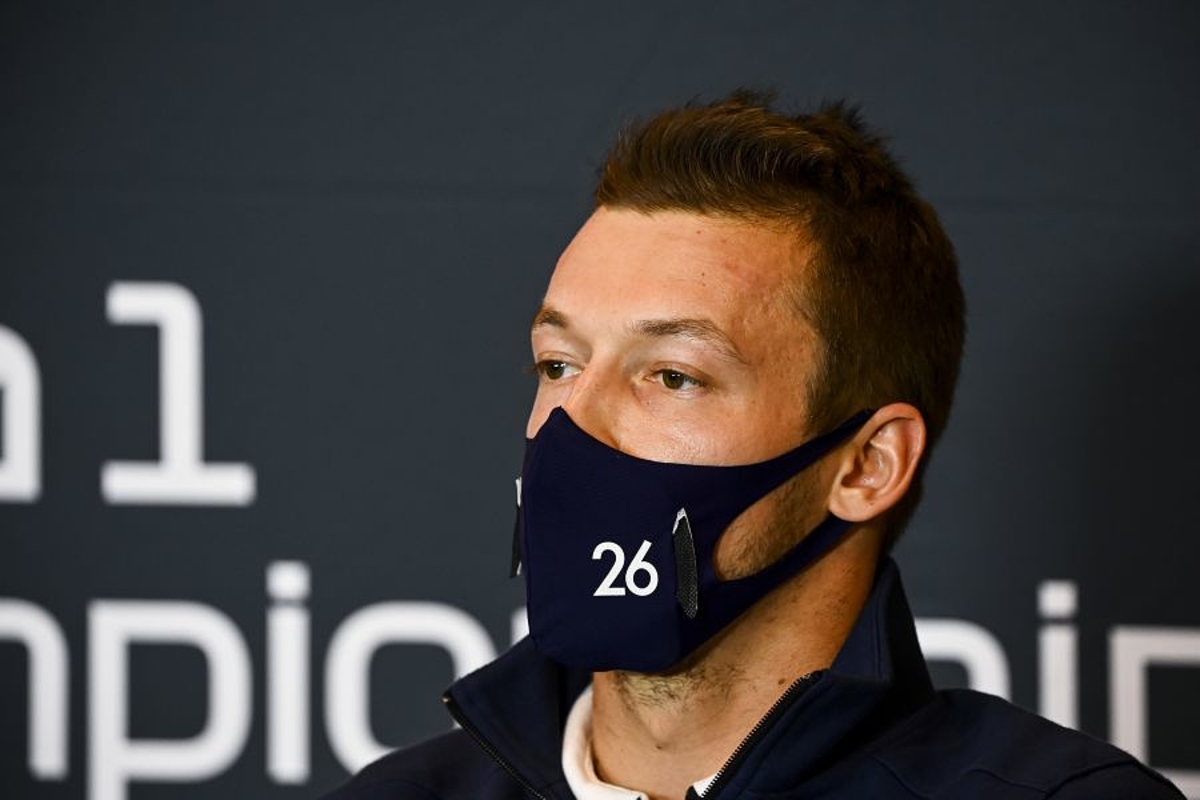 Daniil Kvyat has insisted he will not give up on his Formula 1 career despite being without a drive for the second time since making his debut in 2014.
Kvyat has been replaced at AlphaTauri for the coming season by rookie driver Yuki Tsunoda, the Red Bull and Honda young driver promoted from Formula 2 after finishing third in the standings last year.
Speaking before it was confirmed he would be replaced by the Japanese 20-year-old, Kvyat said: "[Red Bull] needed me [at Toro Rosso/AlphaTauri] for 2019 and 2020.
"That was my target to try to do a good job for the team in these years and then we would see what the future holds.
"I feel like I have been doing my best for the team and I think working very well, very happy.
"But, of course, I always wanted to have a proper fight for the world championship as a driver and this is why I will always have more hunger you know, I will always try to come back and have a shot."
After only one year in F1, Kvyat was promoted to Red Bull to partner Daniel Ricciardo, replacing Ferrari-bound Sebastian Vettel.
However, Kvyat failed to hit the heights expected in 2015 and, just four races into 2016, the Russian was forced to switch places with Max Verstappen - the Dutchman moving to Red Bull with Kvyat returning to Toro Rosso.
At the end of 2017, Kvyat lost his F1 seat altogether as Toro Rosso introduced a new driver pairing of Pierre Gasly and Brendon Hartley, although he returned after spending one year in a reserve role at Ferrari to replace Hartley.
"As my career shows, you can always have a shot if you are in the right place at the right time," he continued.
"But to fight for the world championship, many things have to fall into the right place at the right time.
"Regardless, I will always keep pushing, keep trying to do my best."