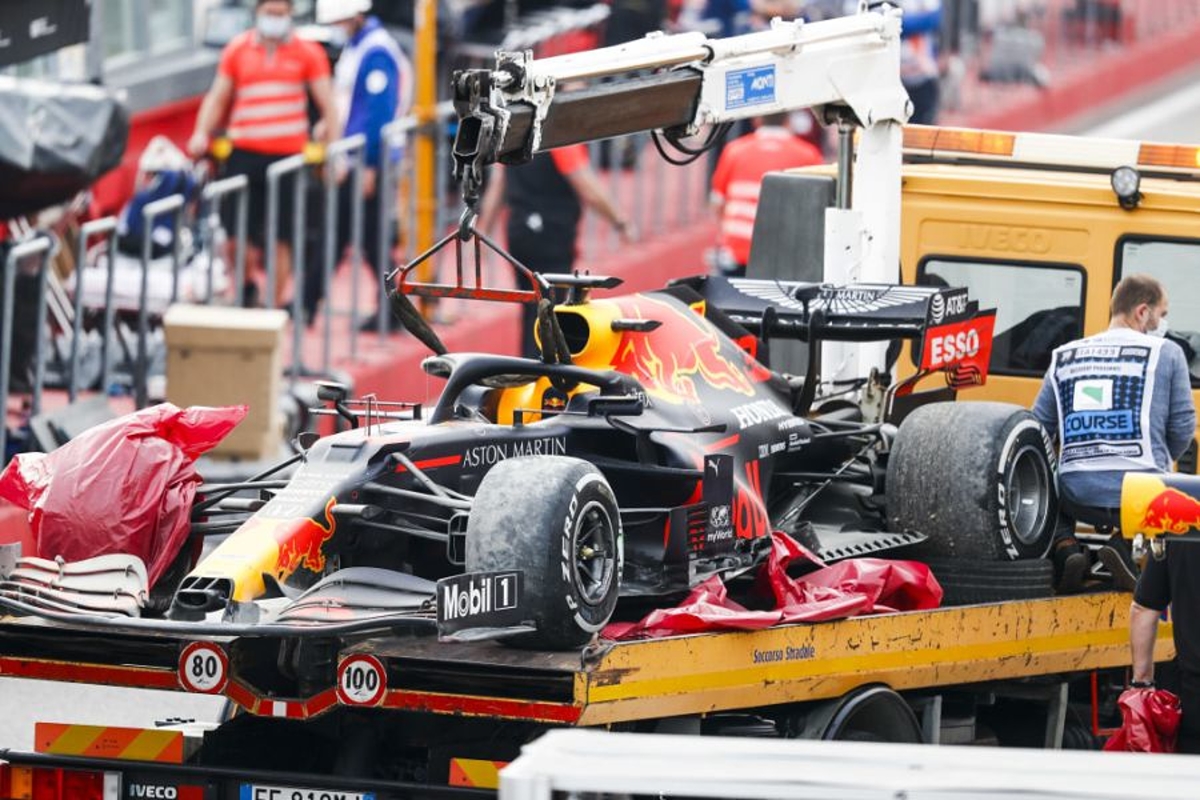 Red Bull must learn from 2020 reliability problems - Verstappen
Red Bull must learn from 2020 reliability problems - Verstappen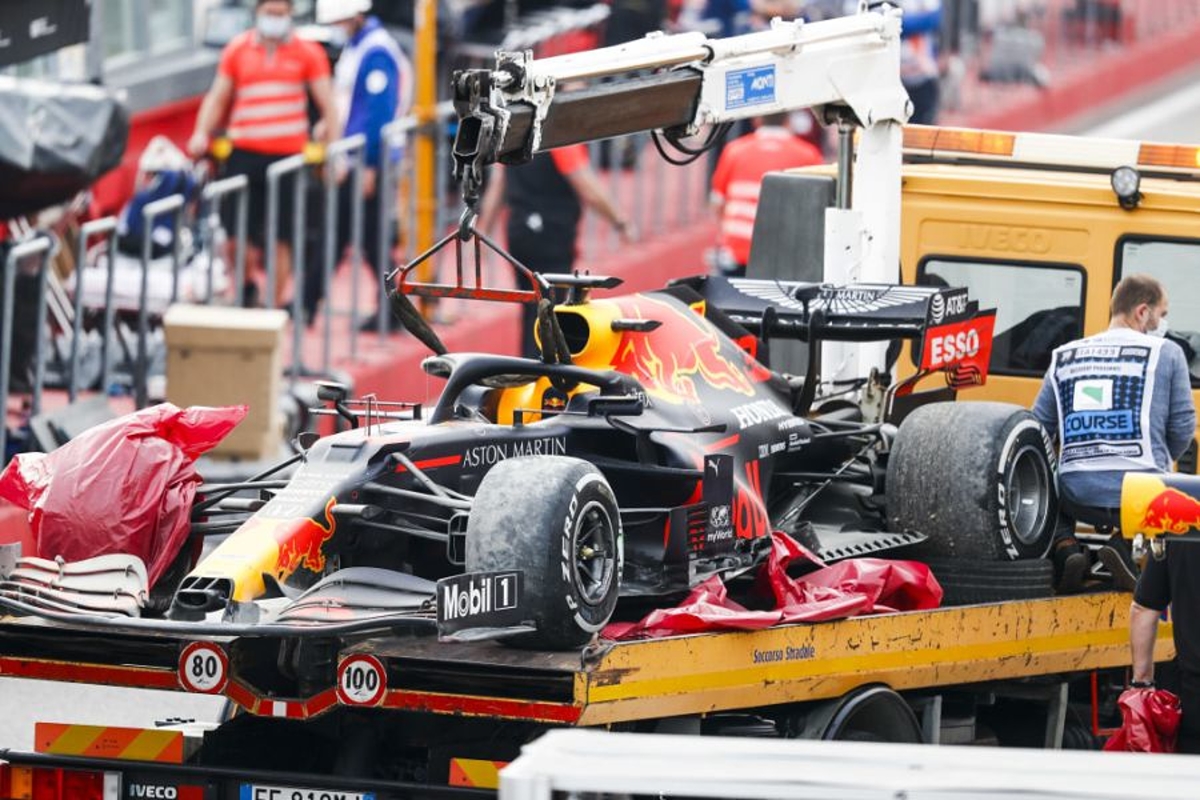 Max Verstappen has urged Red Bull and Honda to work on improving reliability if he and the team are to have any hope of challenging Mercedes for the Formula 1 titles this season.
Verstappen retired five times last year, all through no fault of his own, with the Dutch driver initially suffering an electrical problem in the season-opening Austrian Grand Prix.
There was also a power unit failure in the Italian GP, while in the Tuscan GP he was involved in a first-lap crash after a computer glitch prior to the start resulted in him getting bogged down off the line and drawn into the pack.
In the other two races in which Verstappen failed to score, he sustained a late puncture in the Emilia Romagna GP at Imola, while in the Sakhir GP he was again involved in a first-lap incident beyond his control.
With Red Bull at fault in three of the five races, Verstappen expects the team to fix its problems ahead of the coming season.
"It's not nice," Verstappen told GPFans Global. "We could definitely have fought for second in the championship but, at the end of the day, that's not what I'm here for.
"If you are second or third it doesn't matter.
"But of course, I would have liked to have better reliability but it is what it is. You cannot change that now. We learnt a lot from it and we will try to do better next year."
Verstappen finished the year nine points behind Bottas but averaged 17.8 points in each race he finished compared to the Finn's 13.9.
Hamilton, on 21.6 from the 16 races in which he competed, was still the highest average of the year.
Despite his frustrations, Verstappen said he enjoyed the season which he rounded out in style by taking a dominant victory in Abu Dhabi.
"Of course I would have liked to fight for the championship but I think quite quickly we began to realise this was not possible,' added Verstappen.
"But I still enjoyed the races where I got absolutely everything out of the car in a qualifying session or in a race. I had some good moments with that."