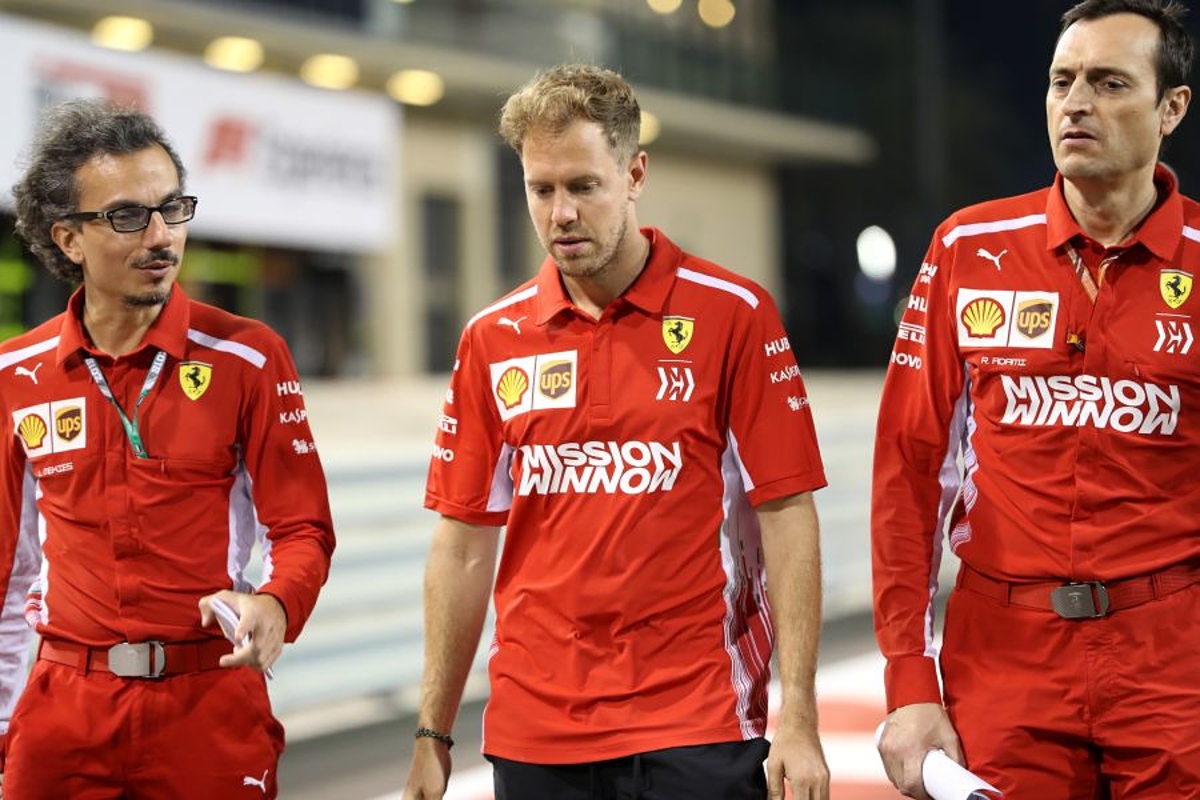 Vettel leadership at Ferrari was "priceless" - Mekies
Vettel leadership at Ferrari was "priceless" - Mekies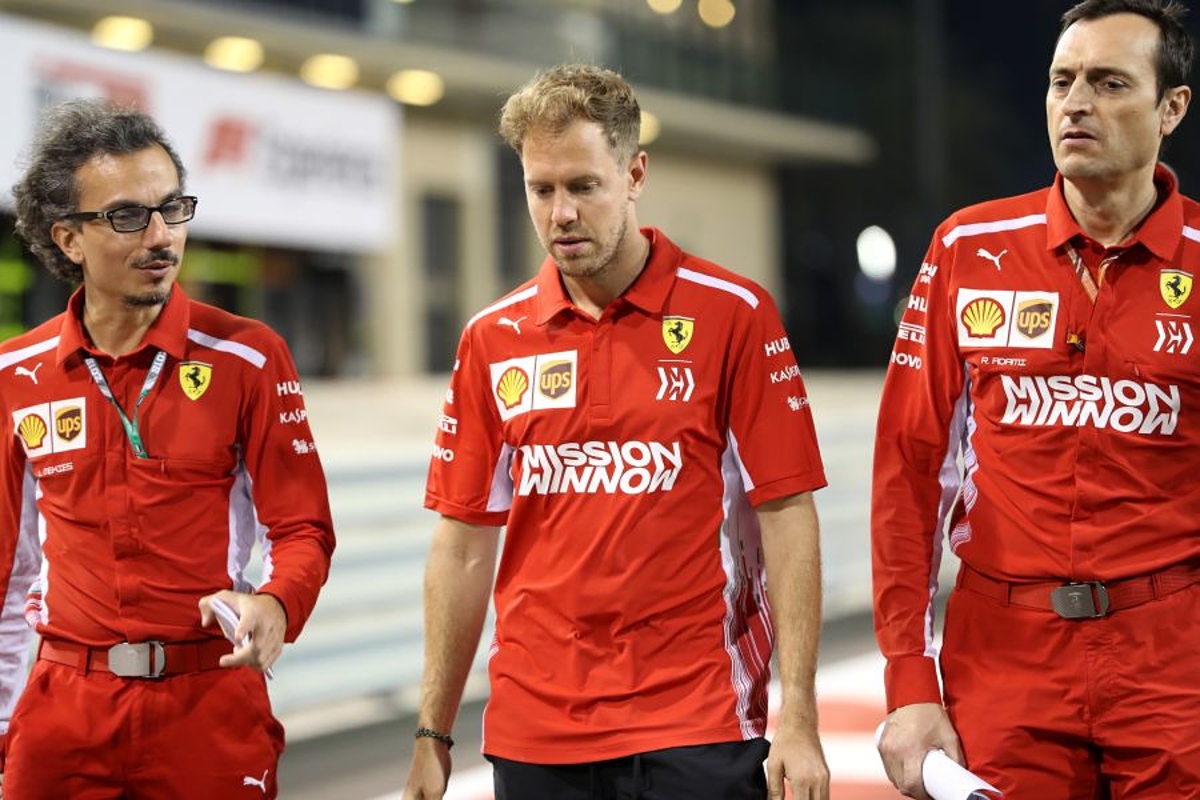 Ferrari sporting director Laurent Mekies has praised Sebastian Vettel's leadership qualities as "priceless" after the German ended a six-year relationship with the manufacturer.
Vettel will join Aston Martin in 2021 having failed in his ambition to follow in the footsteps of Michael Schumacher by becoming a world champion with the Scuderia.
Mekies, who stepped up to lead the team in Abu Dhabi in the absence of Mattia Binotto, spoke highly of Vettel's ability to motivate the whole team through the rough as well as the smooth throughout his time in Maranello.
"When it is difficult, it was always incredible to go and speak with Seb because you will get an honest view at things," he explained.
"It doesn't mean you will agree all the time, you will get what he really thinks and he would always be able to get his point of view across by involving the people, getting them on board and that was priceless.
"It is easy to do that when everything goes good, but from a human perspective, it is a completely different thing to do that when things are difficult and that's where he was certainly outstanding."
Charles Leclerc has partnered Vettel at Ferrari for the past two years thanked the German for aiding him to integrate seamlessly into the team when joining from Sauber in 2019.
Asked what he would remember about their time as team-mates, Leclerc said: "For me, the personal moments we have shared together.
"The way I have been welcomed into the team, I couldn't hope for better and just to have him on the other side of the garage, he is one of the few drivers in the paddock who managed to do the difference between what happens in the car and the person outside the car.
"I think I am also one of them and that makes that relationship always good whilst sometimes on track it was difficult.
"Just the two years together, I have grown so much as a person thanks to him, having him next to me was also an example for me to follow and I will remember these two years as a whole."